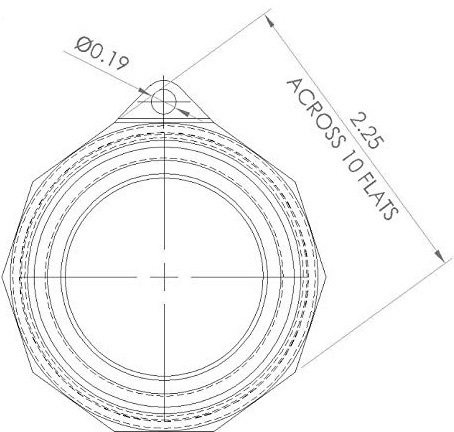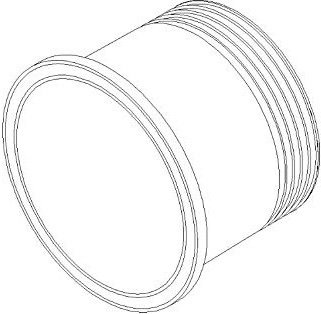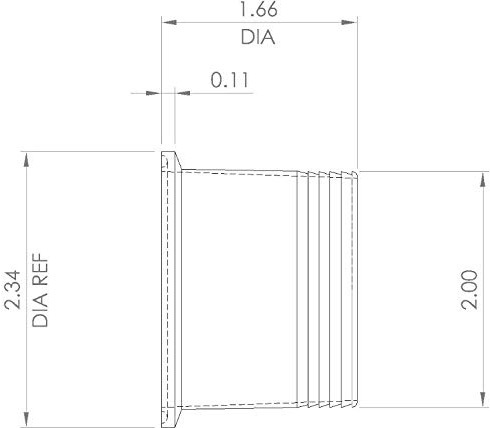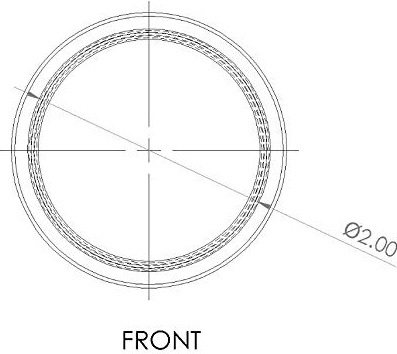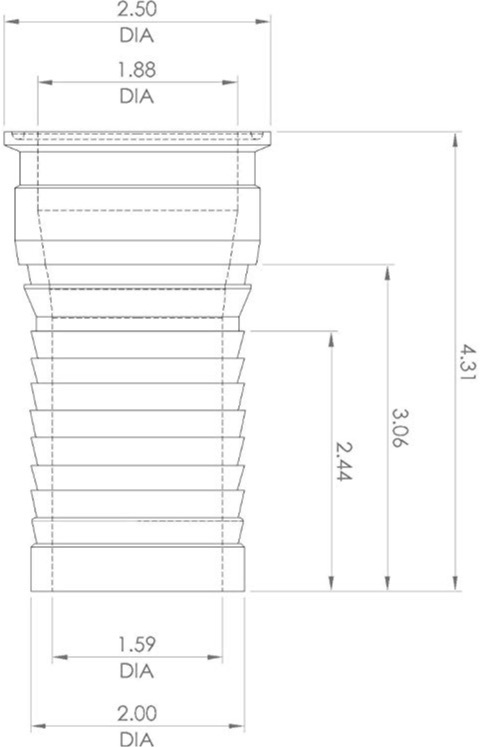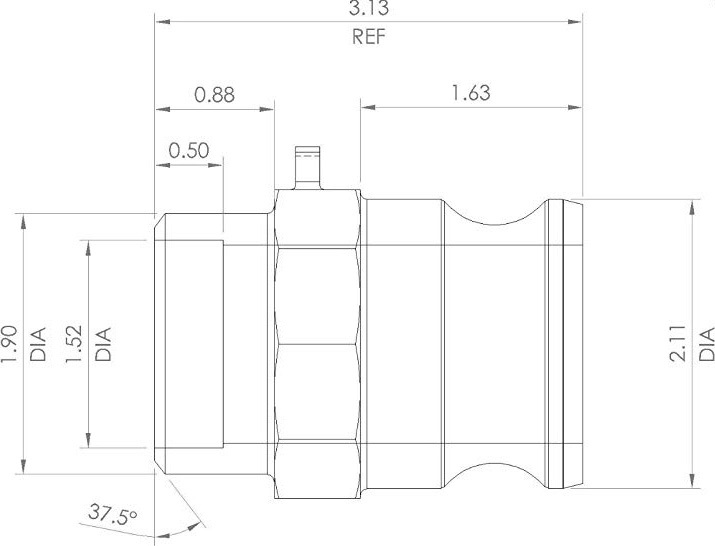 Blog
Goodflex Create Dedicated Team to Localise Supply Chains | Silicone Rubber Manufacturer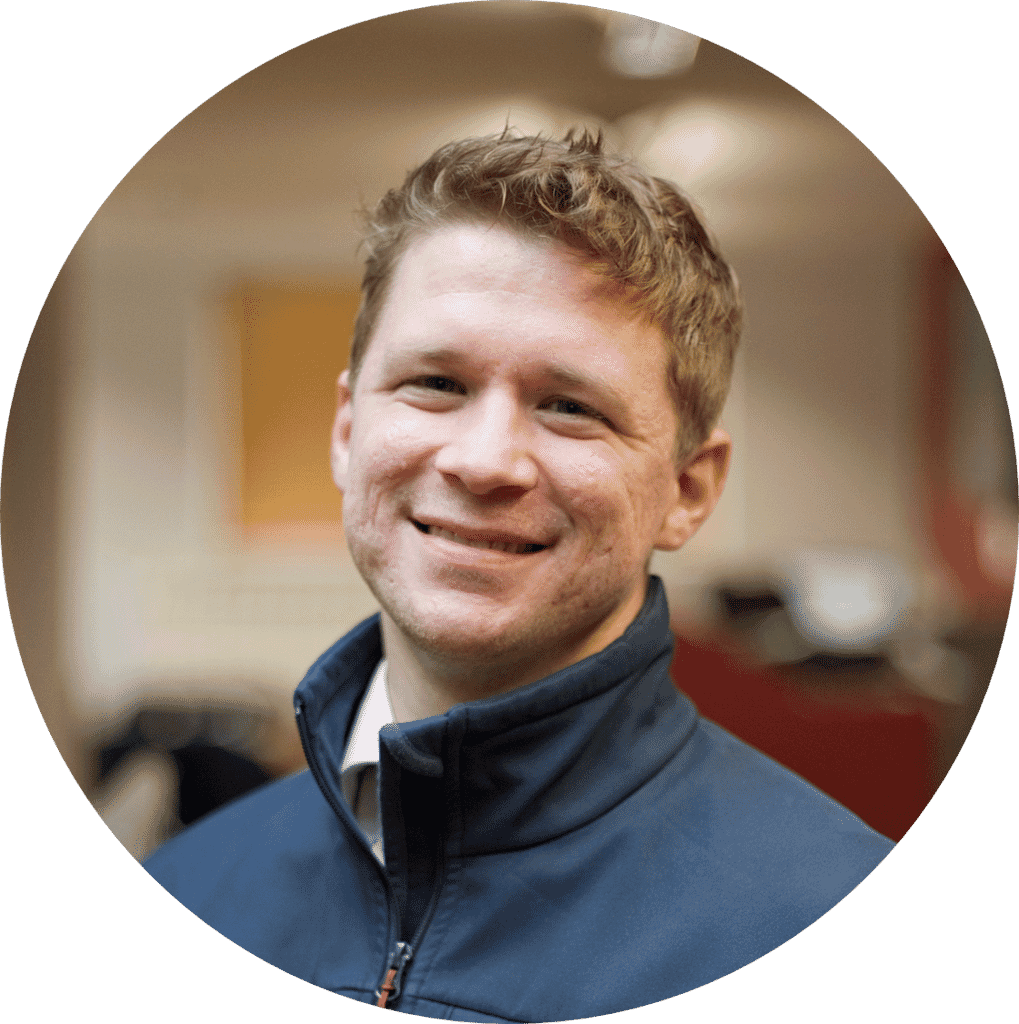 Goodflex Rubber Co. Ltd, a UK manufacturer and supplier of rubber hoses, mouldings and assemblies has created a dedicated team to consult with UK manufacturers seeking to localise their supply chains in the context of the COVID-19 pandemic.
Goodflex, who offer hoses, mouldings and assemblies in silicone and other polymers including EPDM, FKM (VITON®), NBR, HT-ACM, ECO, AEM (VAMAC®) and EA AU has seen a significant increase in enquiries about localising the sourcing of hoses and assemblies away from regions such as India and China.
Heading the team is Matthew Grumball, New Business Development, and he is urging purchasing teams to begin the process soon, rather than later, as businesses look to respond to the risk of continued disruption of supply chains.
Talking about the situation, Matthew said: "The COVID-19 pandemic is certainly showing the ways in which global supply chains are interlinked, co-dependent and potential vulnerable.
"At Goodflex we have had a front-row seat in the trend for manufacturers to seek suppliers that can offer hoses and assemblies at the lowest cost, in very competitive markets, particularly in the Far East.
"However, we're now seeing a move to reverse that trend to mitigate risk in supply chains by reducing the distance between manufacturers and suppliers. This is with a clear aim of enabling the companies to be stronger and more resilient in the face of a potential second-phase of the COVID-19 pandemic."
Benefits from returning the supply of strategic commodities to the UK include quality enhancements from British manufacturers and reduced transportation times; enhanced supply chain control; increased agility and smaller amounts of cash trapped in supply chains at any given time.
"We're being asked to review Bills of Material and provide a clear indication of how we can support a transition to localised supply.
"Luckily, we have been providing localised supply for the entire history of Goodflex and we have had the fortune of partnering with some very strategic UK manufacturers. We know we can bring that to bear on the current situation."
For further information please contact Matthew Grumball on +44 (0)1386841480 or email matthew@goodflexrubber.com