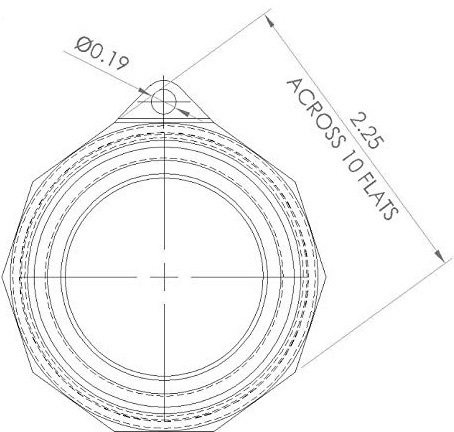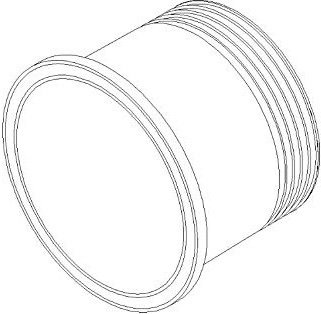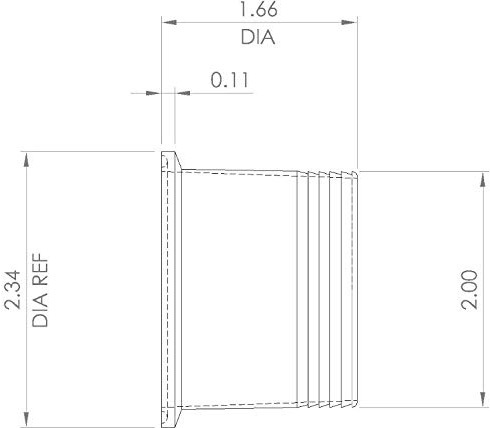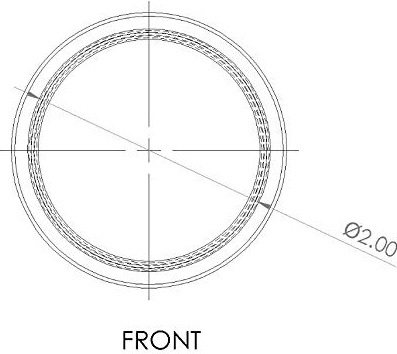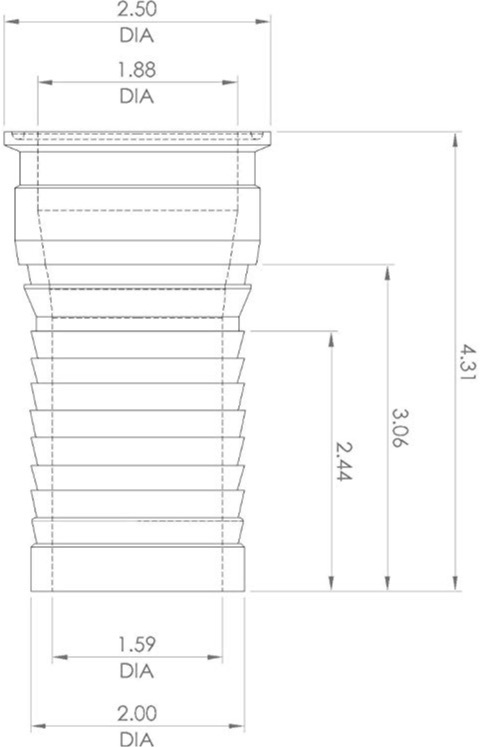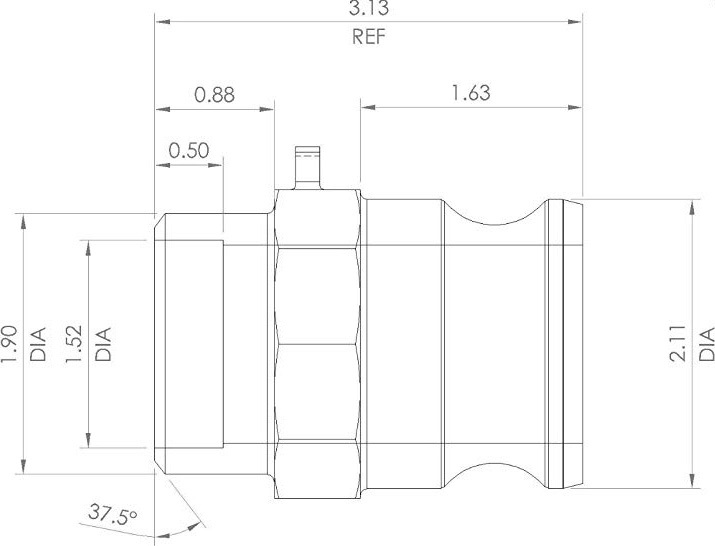 3D Printing
At Goodflex we understand that sometimes speed is vitally important. That is why we have invested in one of the 'best in class' 3D printers available giving us 24/7 productivity, the ability to fulfil demanding applications, all with an extended range of materials.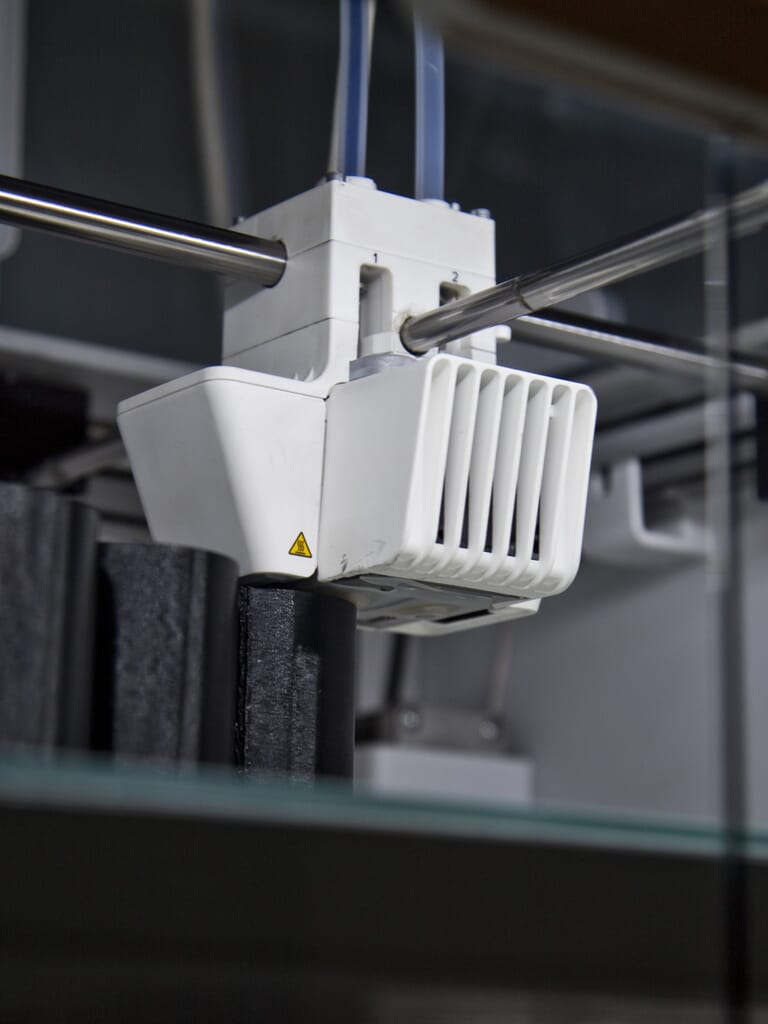 With this enhanced productivity, flexibility and confidence, Goodflex Rubber Co can provide you with a 3D printing solution from a printer that is trusted by hundreds of thousands of professionals worldwide.
We now have the ability to rapidly create prototype tooling along with measuring jigs, alignment jigs and trimming jigs. And with our increased print success rate and maximum uptime this means we have an award-winning 3D printing solution for you.