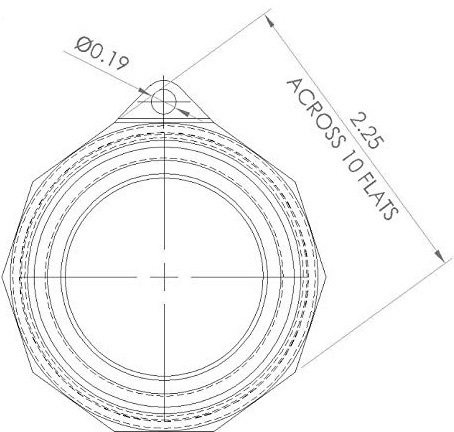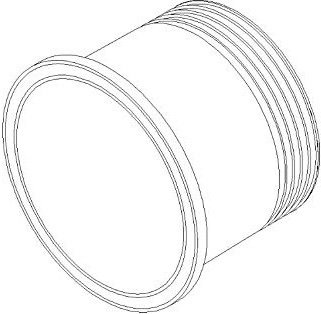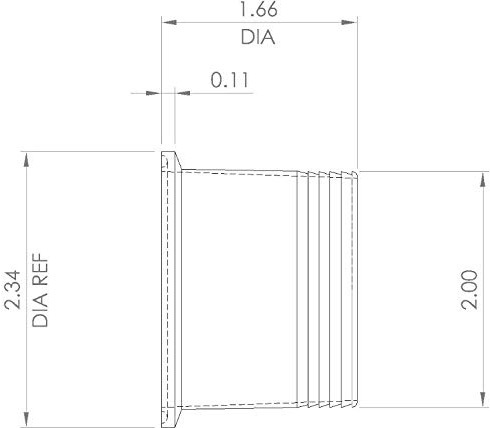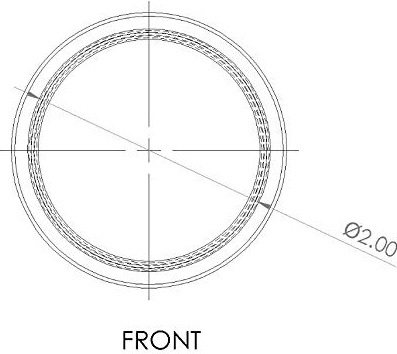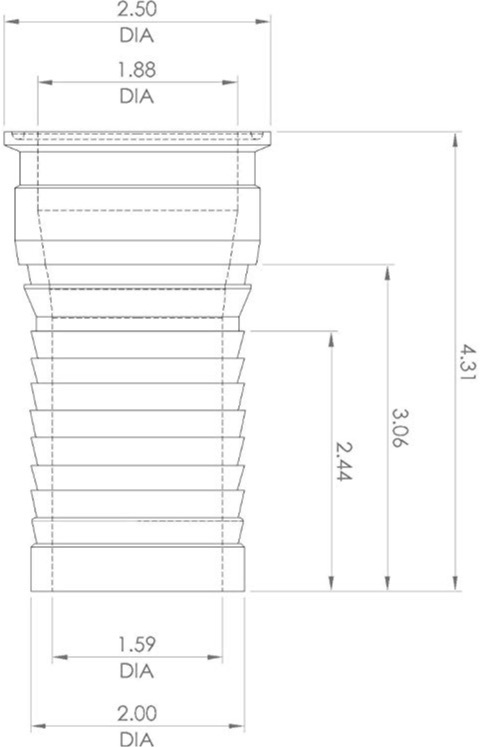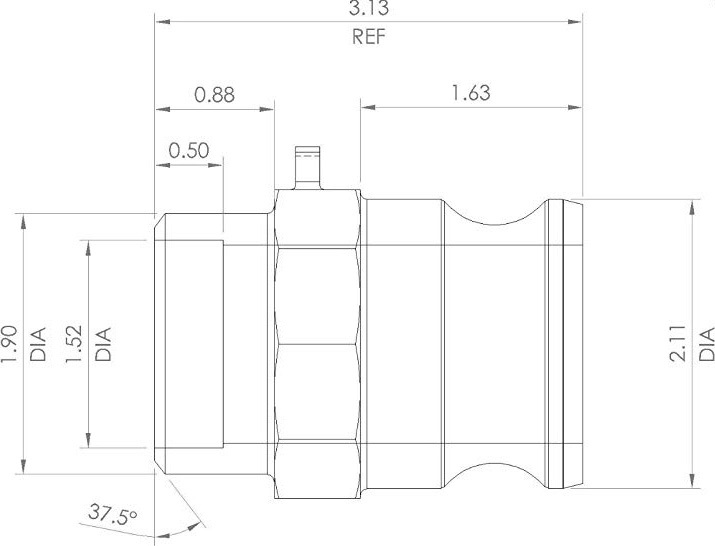 TIME TO ACCELERATE
ADVANCED MATERIAL 3D PRINTING SUITE
INNOVATE quicker and ACCELERATE your manufacturing by using our state-of-the-art 3D Printers. Using the latest Fused Deposition Modelling (FDM) and Fused Filament Fabrication (FFF) technology combined with access to the widest range of advanced additive materials.
Our 3D Printing Technology is ideally suited for:
Low Volume Production Parts
Bridge-to-production Parts
Rapid Prototyping
Tooling
Jigs and Fixtures
Fit and Function Testing
With a high level of ACCURACY, SPEED and PERFORMANCE, our 3D printing solutions are fully supported by our CAD DESIGN TEAM, our 3D SCANNING for REVERSE ENGINEERING and are very competitive in terms of total cost.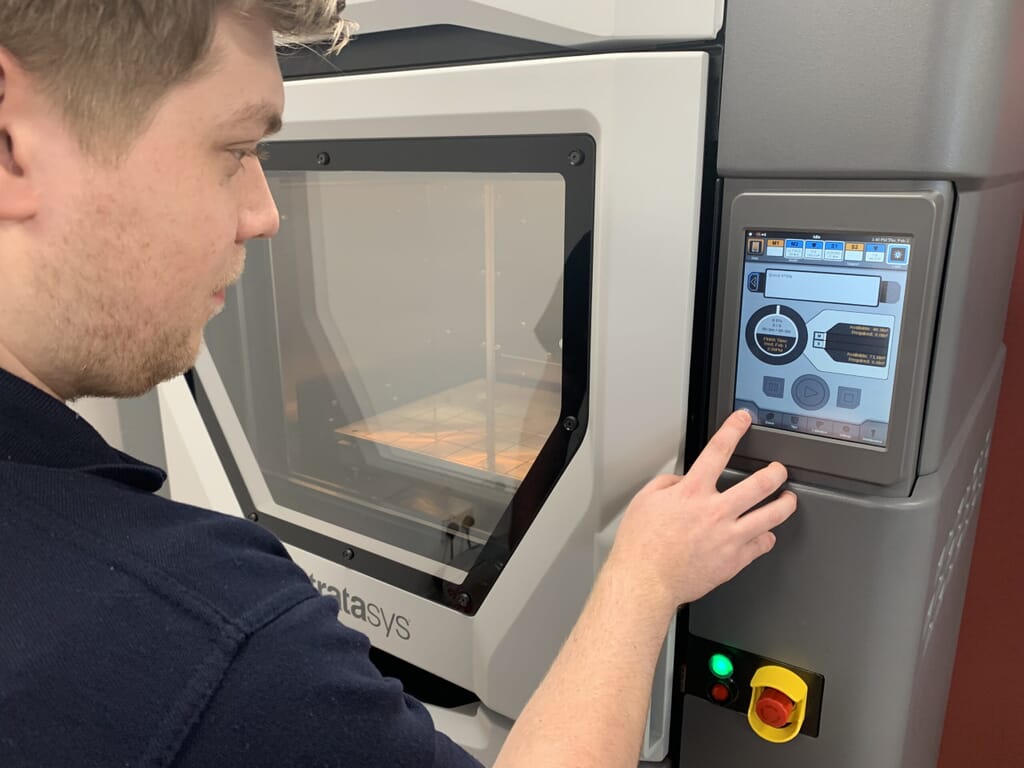 TIME TO INNOVATE
ACCESS TO THE LATEST ADVANCED MATERIALS FOR YOUR APPLICATIONS
RAPID PROTOTYPE TOOLING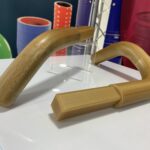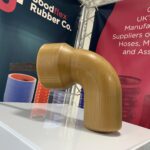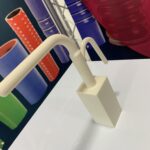 Accelerate prototype silicone hose production with 3D printed prototype tooling for design validation and advanced production builds. Excellent for complex geometry and dissolvable tooling applications.
ON DEMAND JIGS AND FIXTURES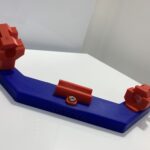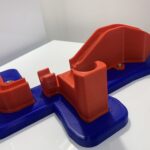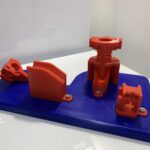 Produce on demand 3D printed jigs, fixtures and workholding tools faster and with less cost. Significant lightweighting and ergonomic benefits over traditional tooling
PROTOTYPING AND LOW VOLUME PARTS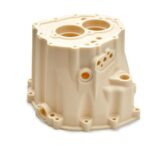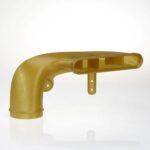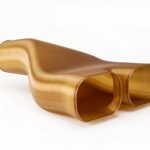 Accelerate product and part development with 3D printed functional prototypes made with high performance polymers to validate your design.
FULL DESIGN SUPPORT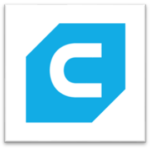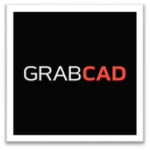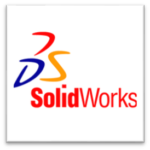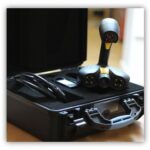 Using the latest Solidworks CAD suite, Goodflex can provide full design support to your project. Utilising GrabCAD and Cura we are able to rapidly translate finalised CAD for rapid manufacture.