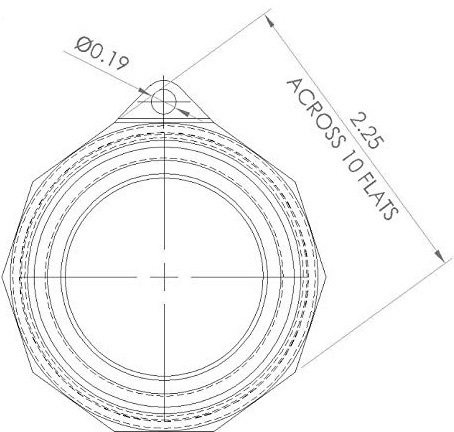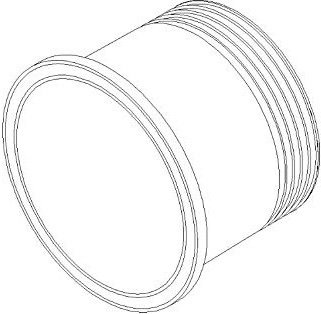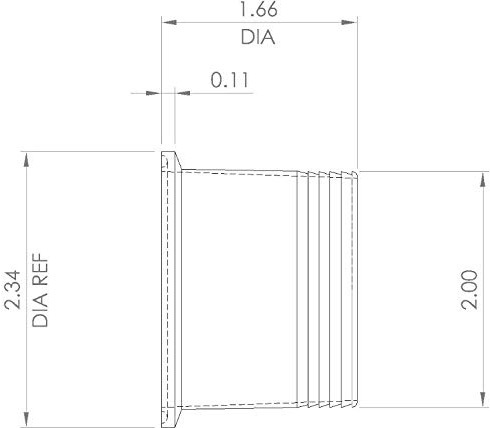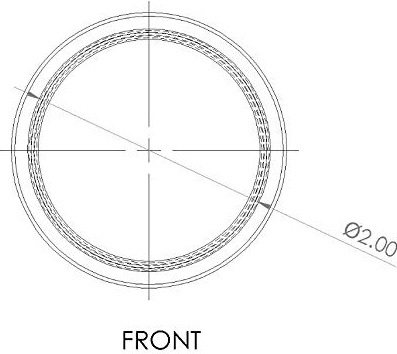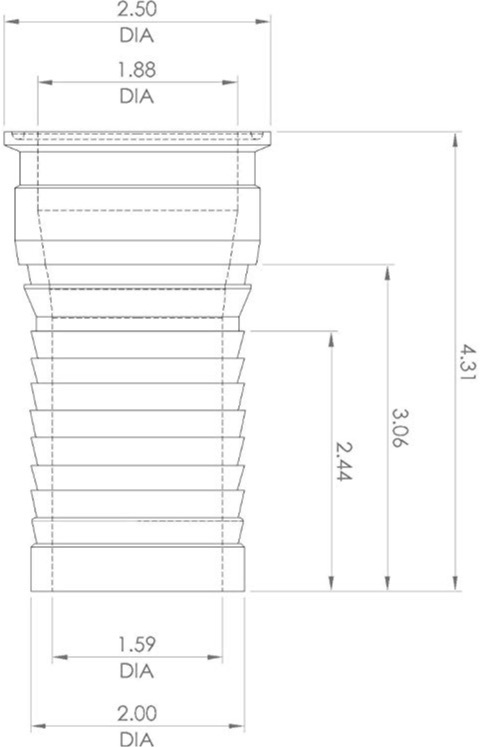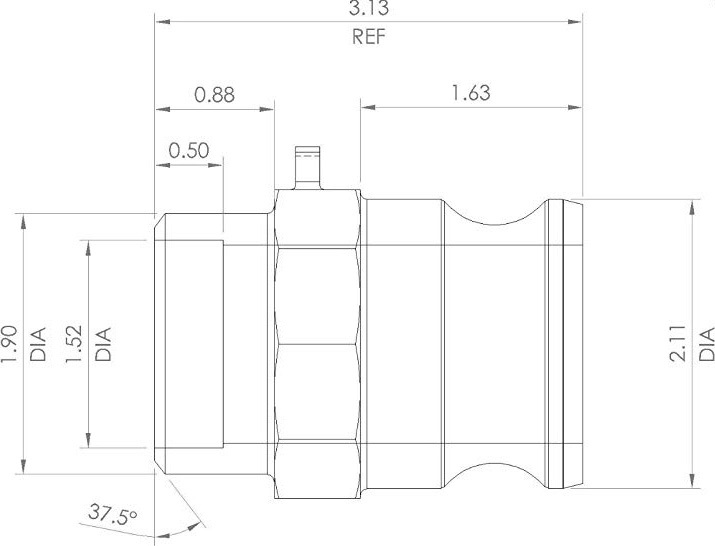 Goodflex Rapid
for Engineering Teams
Risk mitigation in design
for hoses, moulding and
assemblies
Understand
limitations and
challenges
Full CAD &
design support
Fast track production
and priority dispatch
Compress design
phase and 'time to market'
Achieve
innovation objectives
Quick response
project team
Achieve budget
targets
Risk mitigation in design
for hoses, moulding and
assemblies
Full CAD &
design support
Compress design
phase and 'time to market'
Understand
limitations and
challenges
Fast track production
and priority dispatch
Quick response
project team
Achieve
innovation objectives
Goodflex
RAPID
We understand the importance of compressing the design phase and reducing the 'time to market' whilst ensuring that we mitigate risk in design for hoses, mouldings and assemblies.
As a Goodflex Rapid customer, working alongside the project team you get full design support, fast-track production and priority despatch.
Together we enable you to achieve your innovation objectives whilst understanding design limitations and challenges. And let's not forget achieving budget targets.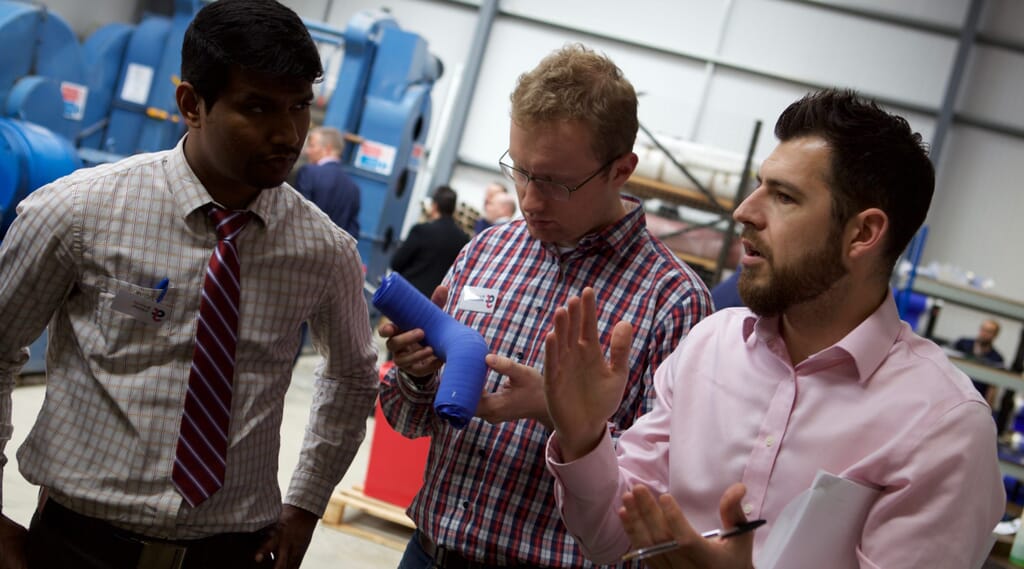 Case Studies
We Work with Leading Companies and High Performance Teams within Engineering and Procurement
Here are some Case Studies of Companies that Goodflex Work with Day to Day