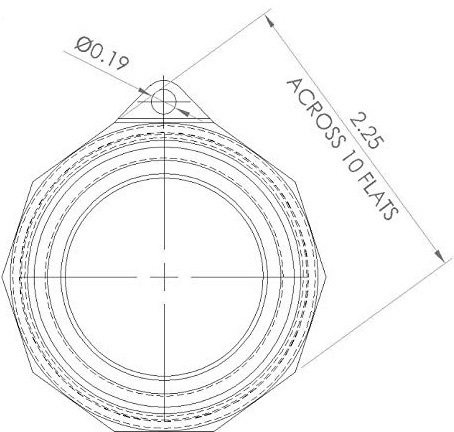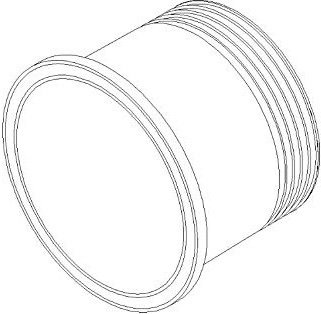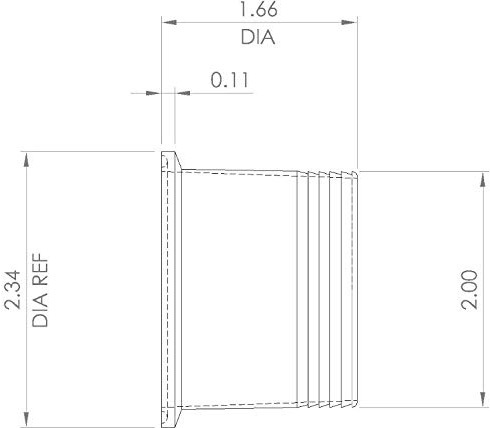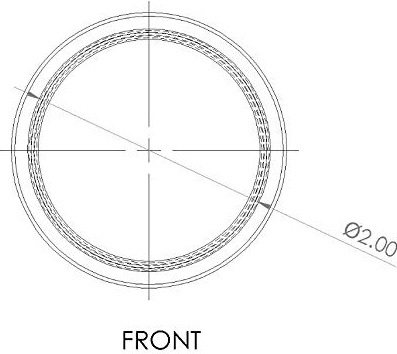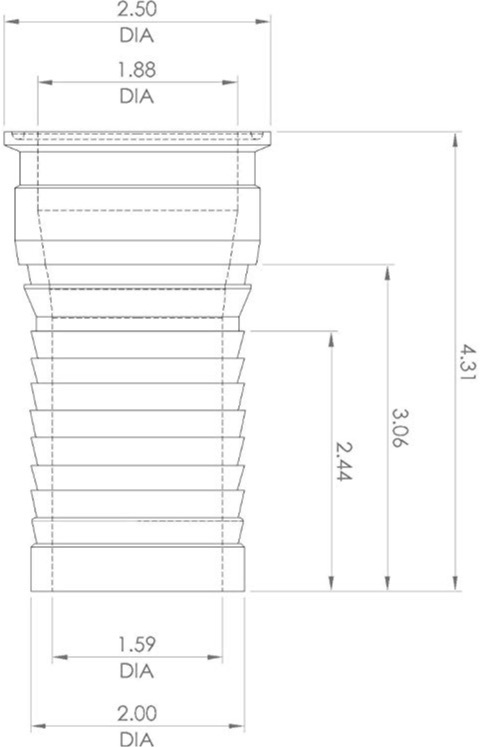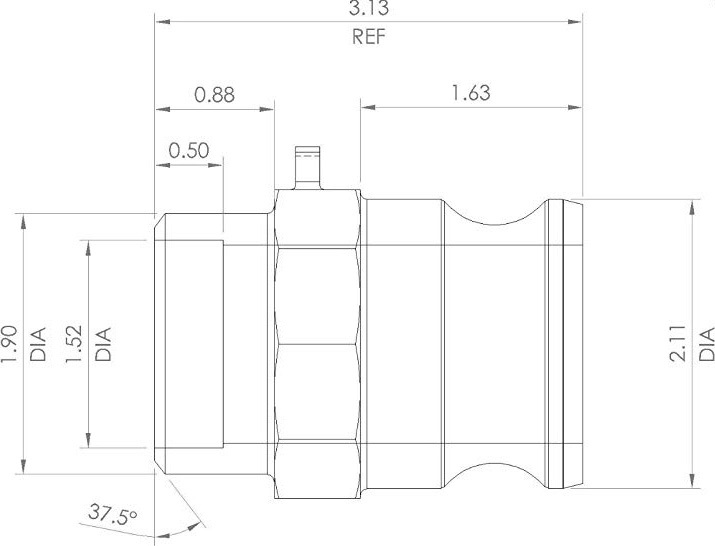 Silicone Hose Manufacturer
Goodflex Rubber Co.
Over 20 Years Expertise
At our heart and in our DNA, Goodflex Rubber Co. is an engineering solutions company. And we provide these engineering solutions, for industries as diverse as Automotive, Rail, Off-highway, Marine, Military, Food and Pharmaceutic who need an experienced silicone hose manufacturer.
In the words of the late, great Harvard professor Clayton Christenson, we know exactly what the 'jobs to be done' are for all of our customers in all of those industries.
And our customers are wide-ranging, with exacting reasons why they choose Goodflex Rubber Co to get their specific 'job' done. Whether that is the enthusiast or the repair mechanic. It may be the design engineering team or procurement team. It could be the manufacturer or the supplier, not to forget the outsourced consultancies – we work closely with them all.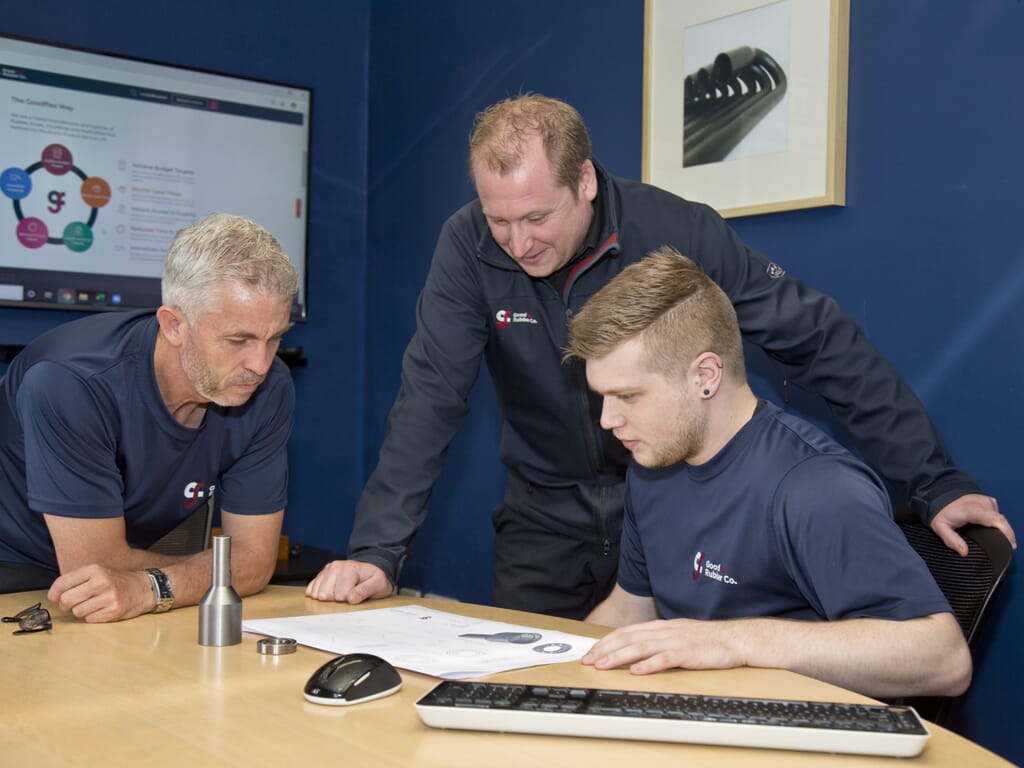 From humble beginnings in 2002, Goodflex Rubber Co. have built an enviable reputation for 'making a difference' in the relatively stable and commoditised silicone hose manufacturing industry.
But, we don't settle for just being a silicone hose manufacturer, we are always looking to push the boundaries of what is possible and what is achievable. We are always investing and driving forward. That is why engineers, purchasing managers, buyers, and business teams return to us again and again – we make it happen.
And now with our Goodflex Rapid and Goodflex Ready services, combined with CAD Design-support,  3D printing, and Testing/Validation services, Goodflex is able to redefine the role of a leading silicone hose manufacturer and supplier of hoses, mouldings and assemblies.
We know the prerequisites of being in this industry: great service, high-quality products, engineering expertise, impeccable quality and faultless on-time delivery. But we strive to do more than that.
We are not succeeding unless you are succeeding, and to do that we need to intimately care about what you're trying to achieve and make that our big, audacious goal.
So, let's start a conversation today. Let us understand what you are trying to achieve, and Goodflex Rubber Co will make that our big, audacious goal. Together we can succeed.
Together we can do more.