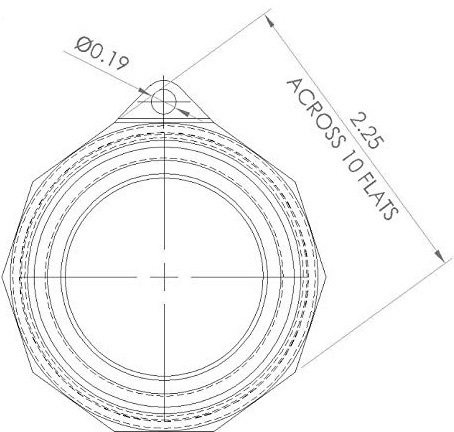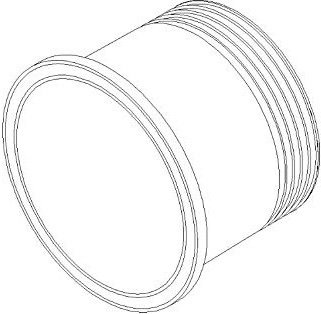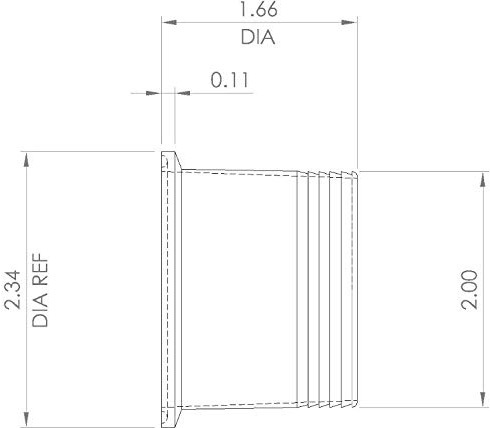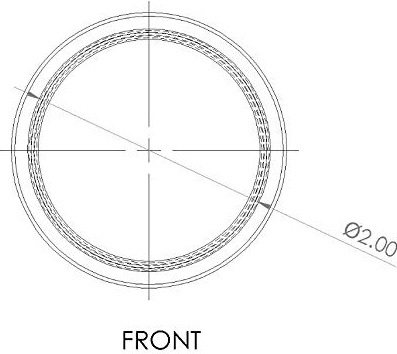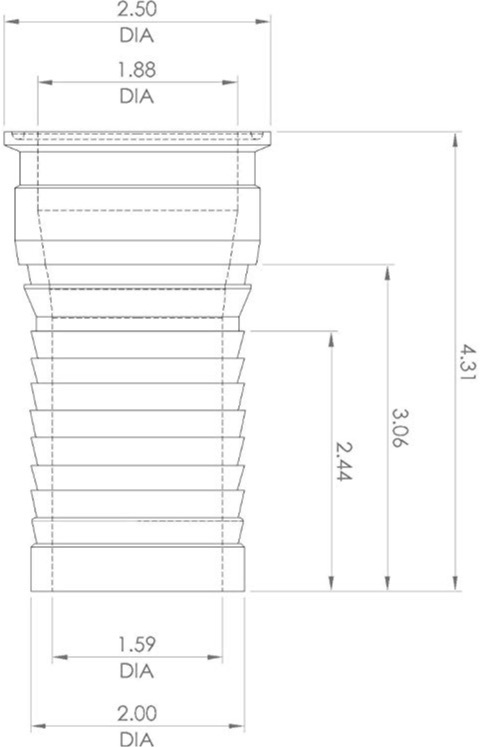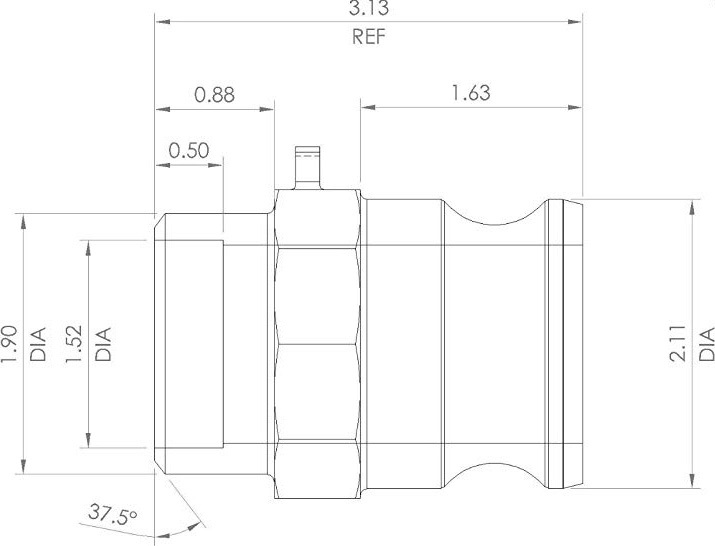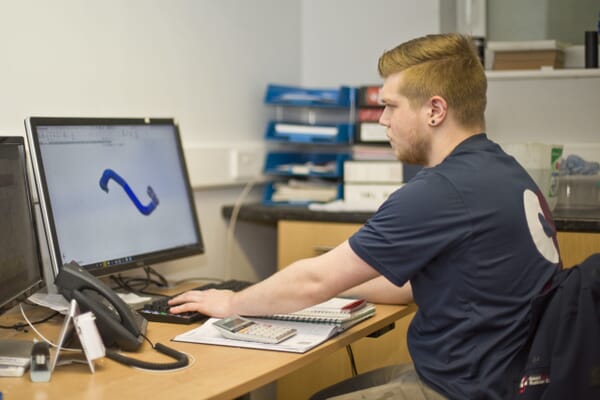 CAD and Design Support
Working collaboratively with customers, especially design engineering teams, is in our DNA. Whether you are an inhouse team, a special projects team or an engineering consultancy we have the experience and expertise to work alongside you as you move through the discovery, design, deliver and deploy stages.
To aid us with our speed, productivity and maximise our own manufacturing resources, Goodflex Rubber Co uses Solidworks, which also empowers us to deliver innovative designs faster. And our technical experts have first-hand experience of the challenges of the project lifecycle.
Critically, this all means that we know now to compress the design phase and reduce the time to market whilst ensuring that we mitigate risk in the design of your hoses, mouldings or assemblies.
This will help you to achieve your innovation objectives whilst understanding the potential design limitations and challenges. And let us not forget achieving budget targets. A winning package.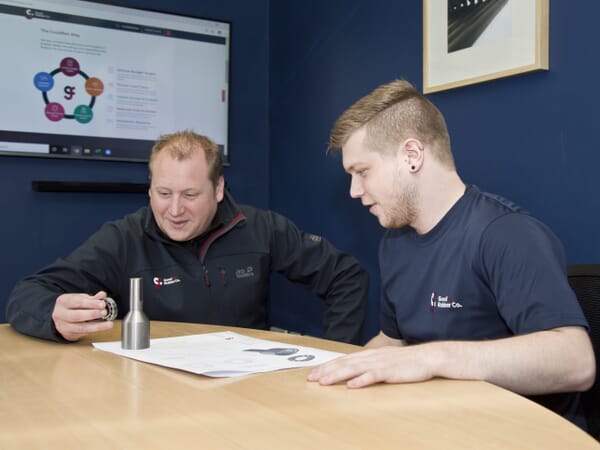 Discovery
In the discovery phase we will be available on hand to consult, advise and provide expertise as the project develops.
Design
In the design phase we can work with you to define what you require and work through a few iterations of the design as required.
Deliver
When the design is finally frozen, or as much as it can be, we will look at finalising CAD models and 2D drawings. From this, the scope of requirements and some prototype part numbers we will then be able to quote for feasibility, producing initial tools and parts.
Deploy
Following testing and validation we may then be able to quote for manufacture which may include production tooling and further design changes.
All part of the service and part of our commitment to working with you.