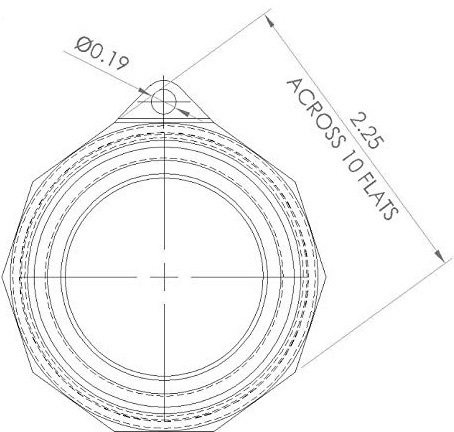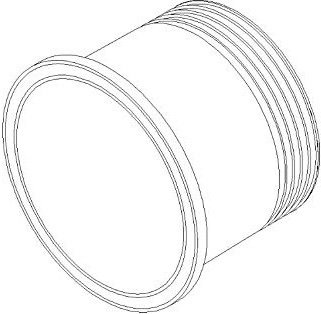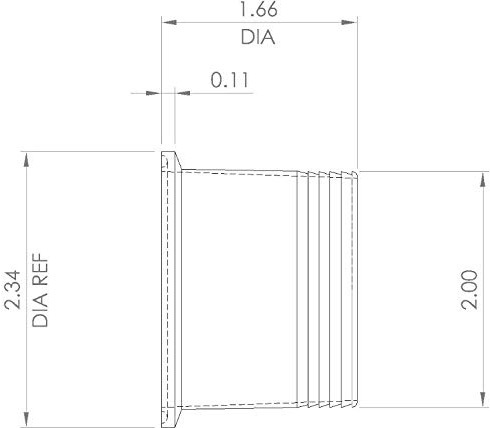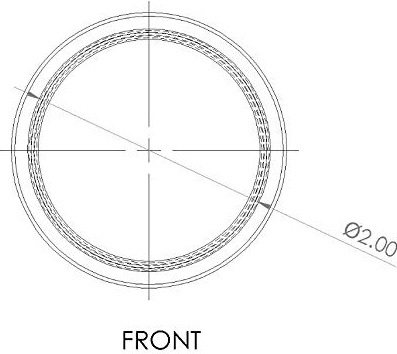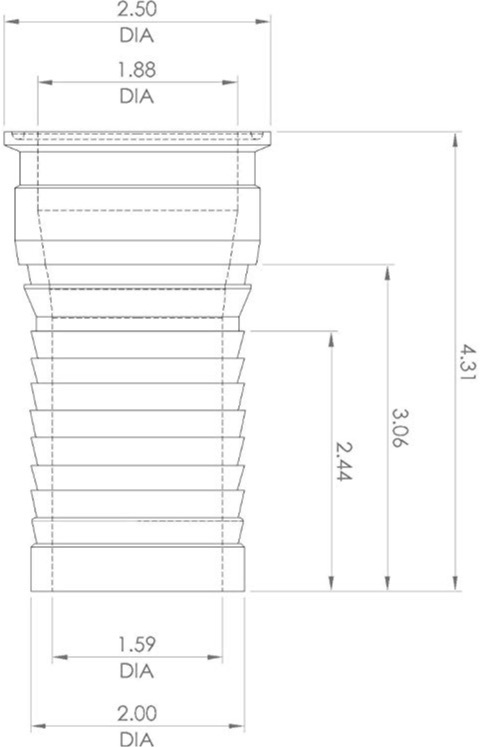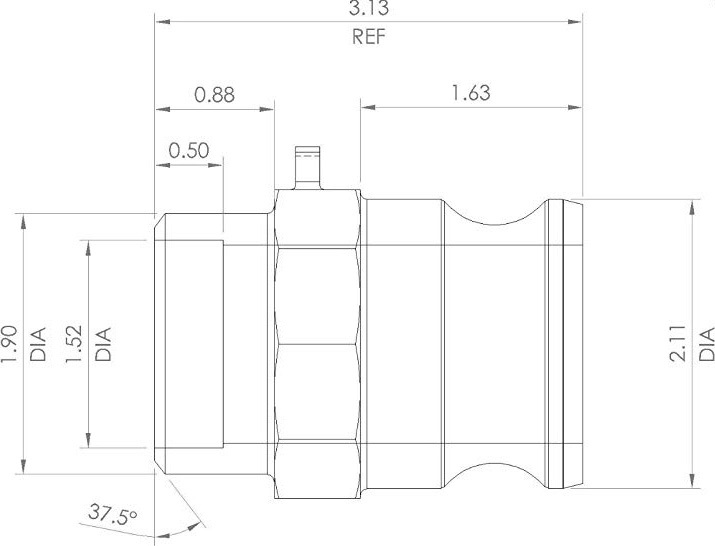 Fire Retardant Silicone Rubber
VMQ-FR or polydimethylsiloxane silicone is an inorganic polymer
Fire resistant inorganic polymer containing silicone, carbon, hydrogen and oxygen.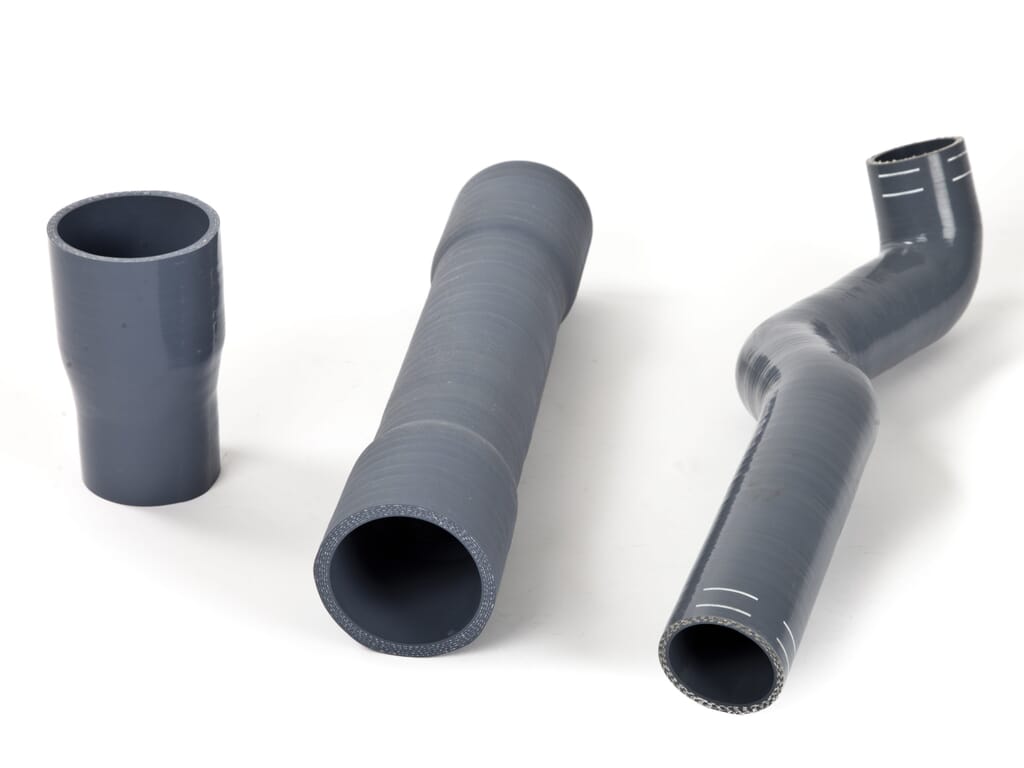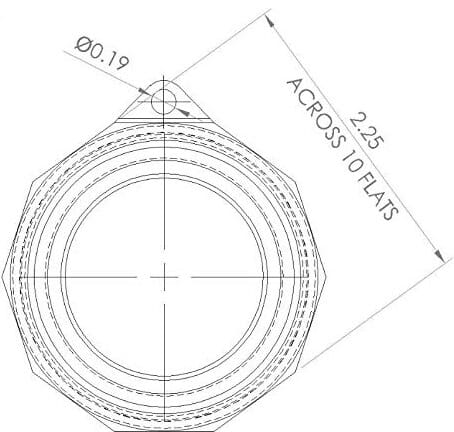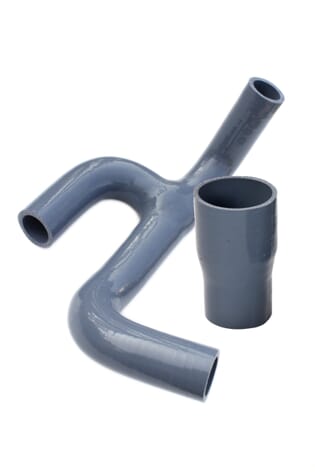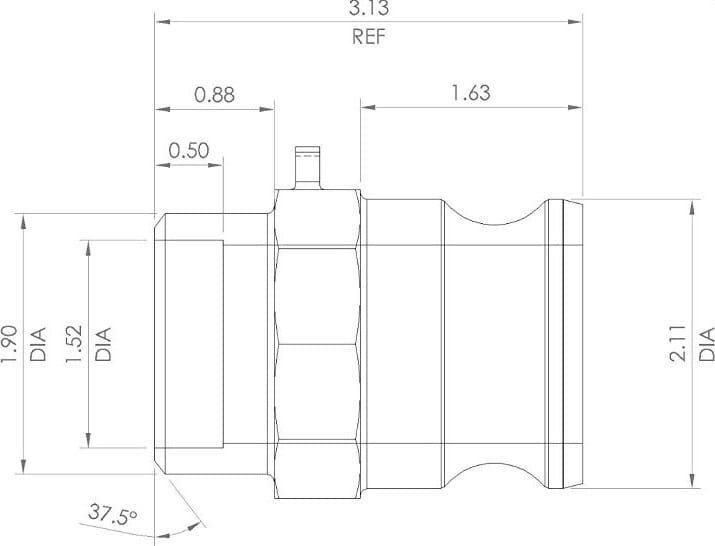 Benefits of Fire Retardant Silicone
Specific VMQ formulations are resistant to aliphatic engine and gear oils, water up to +100 °C/+212 °F and high-molecular chlorinated hydrocarbons.
The temperature range is between -50 °C/-58 °F and +175 °C/+347 °F (temporary up to +230 °C/+446 °F).
The fire retardant compound VMQ-FR contains additional ingredients to enable the material to self-extinguish and have low smoke, low toxicity properties.
Widely used in the rail industry, low smoke, low toxicity rubber is ideal for applications where toxic as and smoke needs to be restricted and the potential of ignition reduced.
Fire retardant is specifically designed not to release hazardous gases with minimal smoke and also self-extinguishing.
Fire retardant silicone meets the latest rail specifications. It is suitable for a wide range of applications.
This material is suitable for air, water, anti-freeze, toilet applications and corrosion inhibitor.
Excellent heat resistance, cold flexibility, dielectric properties
Especially good resistance to weather, ozone and UV rays.
Material self-extinguishes and have low smoke, low toxicity properties.
Specifically designed not to release hazardous gases
Fire retardant silicone meets the latest rail specifications
Case Studies
We Work with Leading Companies and High Performance Teams within Engineering and Procurement
Here are some Case Studies of Companies that Goodflex Work with Day to Day