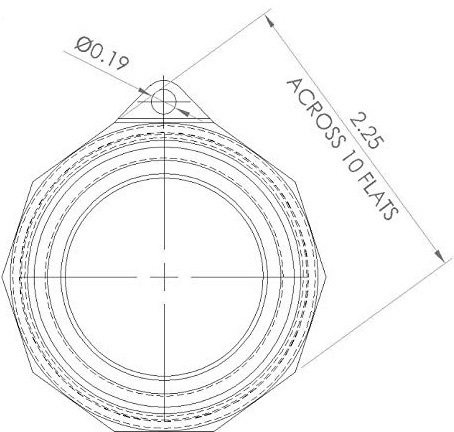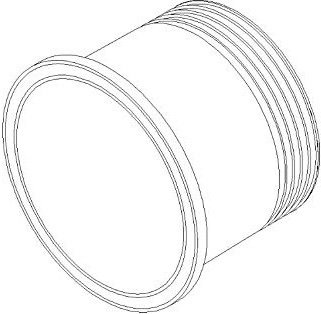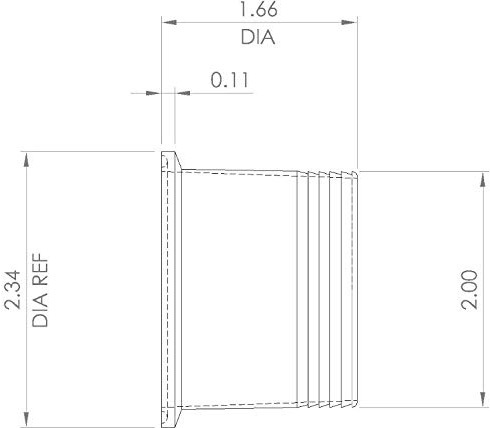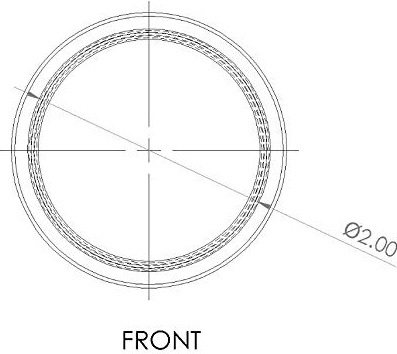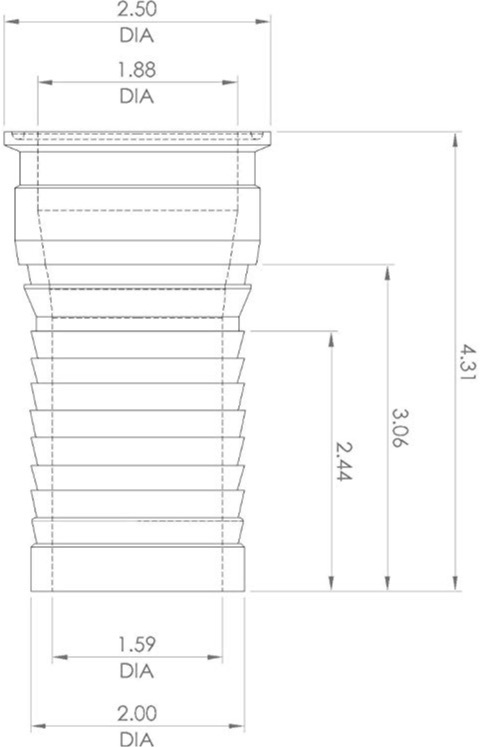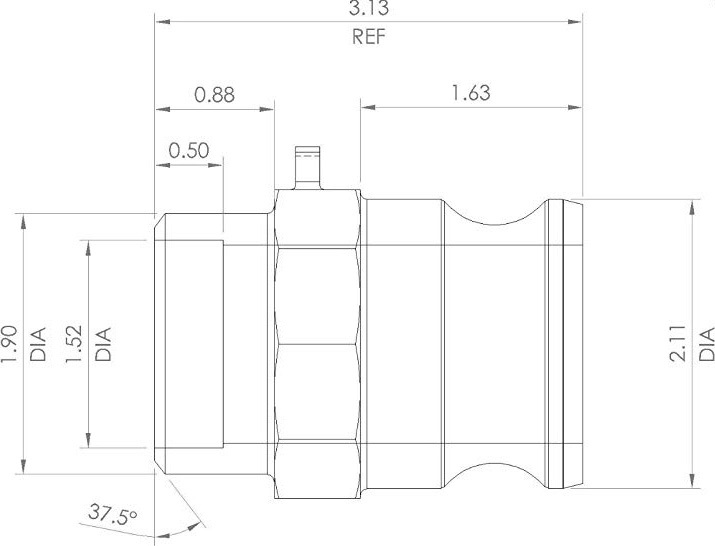 Blog
Goodflex National Lockdown Update 2021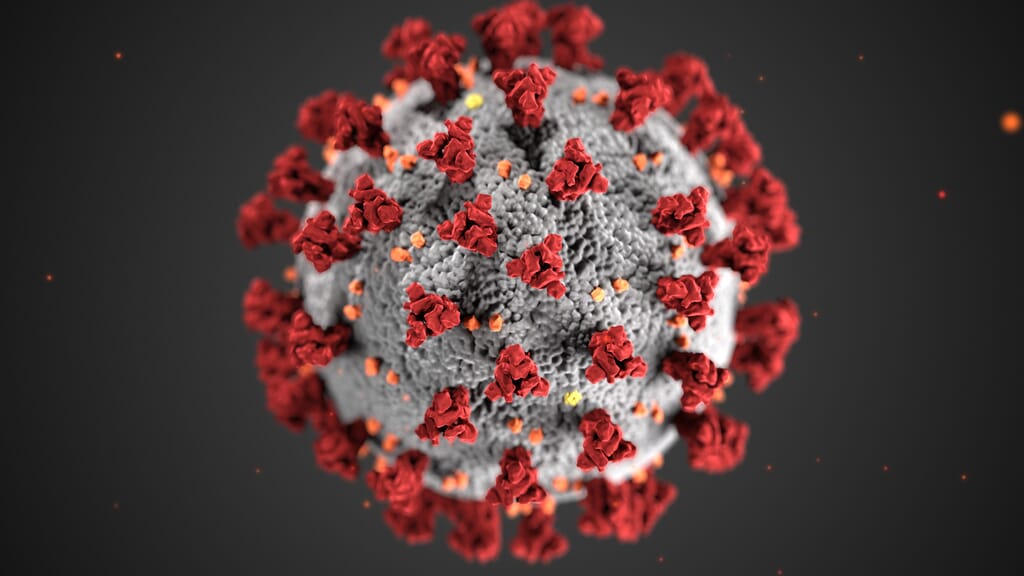 Goodflex National Lockdown Update 2021
As England enters another national lockdown as of 4th January 2021, Goodflex Rubber Co would like to assure all our customers, suppliers and employees that we remain on the forefront of the fight against COVID-19.
We have continually maintained our fully operational status combined with improving our manufacturing output and on-time-delivery metrics. We have also implemented extensive measures to safeguard critical raw materials and maintain an effective supply chain.
In part this has been due to the implementation of a comprehensive and stringent COVID spread prevention policy as detailed below. This is constantly reviewed by the Directors and management team since its initial launch on the 16th March 2020. The latest significant update to the policy was the 18th November 2020.
COVID PREVENTION PROCEDURES
GENERAL
If any member of the Goodflex team or their household exhibits COVID-19 symptoms, then immediate self-isolation and testing commences.
Daily temperature readings take place with any employee showing a temperature above 38 degrees centigrade being sent home for immediate NHS testing.
A clean-down procedure is completed a minimum of three times daily.
A one-way system has been implemented on the factory floor and in the office.
Social distancing is always maintained.
Multi-person touch points have been identified with a red dot with all staff assuming that these objects and areas are contaminated requiring decontamination immediately upon use.
Face masks are mandatory
The volume of the radio on the factory floor has been significantly reduced to allow communication without a raised voice reducing transmission.
Maximum ventilation has been implemented by keeping windows and doors open wherever possible.
Shared transport outside of household and/or work bubble is no longer permitted.
Walkie-talkies have been deployed to the operations manager and the team leaders to reduce the amount of face-to-face contact required.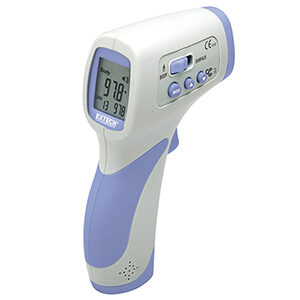 WORK BUBBLES
Work bubbles have been implemented in the factory and within the office each with their own corresponding colour. Each bubble had a designated area for working and rest area.
Each bubble has been assigned a staggered break time with split start and finish times for shifts prepared if required. This included office bubbles.
Each bubble has a designated toilet area.
Coffee machines can only be used by one bubble at a time with only two members of that bubble.
There are bubble-allocated fridges and microwaves.
Perspex screens have been added to desks where side-by-side or back working is not possible.
Communications between office bubbles is to be conducted by phone.
First aid contingencies have been put in place for each factory bubble and office bubble.
Any internal meetings requiring more than one bubble are to take place in a socially distanced, maximally ventilated area with face coverings mandatory.
Increased hand sanitation points have been added to fixed locations including entry and exit points throughout the building.
RESTRICTED ACCESS
Office access has been restricted to key members
Kitchen access for office members has been restricted.
Access to the stationary cupboard has been restricted to one office bubble with stationary requests being facilitated by that bubble with sanitisation procedures in place.
Access to the manufacturing facility is restricted.
REMOTE WORKING
All office staff have remote access to computing and telecommunications in the event of homeworking with no disruption to productivity or service levels.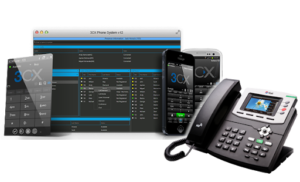 SITE VISITS
Where site visits are completely unavoidable the visit requires pre-authorisation.
All potential visitors are screened and required to sign a customer visit form.
Anyone presenting any symptoms prior to the visit are required not to attend.
Immediate hand sanitisation is required.
All visitors need to consent to a contact free temperature check. This data is recorded for future reference.
Face coverings are mandatory.
TESTING
Upon return to work following the Christmas shutdown, all employees have been tested using the latest Sure Screen Diagnostics COVID-19 Antigen Rapid Tests.
All results were negative ensuring a 'positive' start to the year.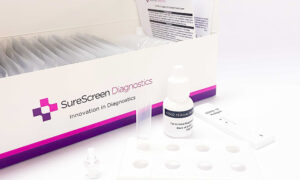 We are committed to providing a safe, secure and COVID-free environment for our employees to work in. We are also committed to maintaining our fully operational status for our customers and suppliers.
We are doing everything possible to continue to support the UK economy and reduce the disruption to UK manufacturing.
Goodflex Rubber Co.
5th January 2021