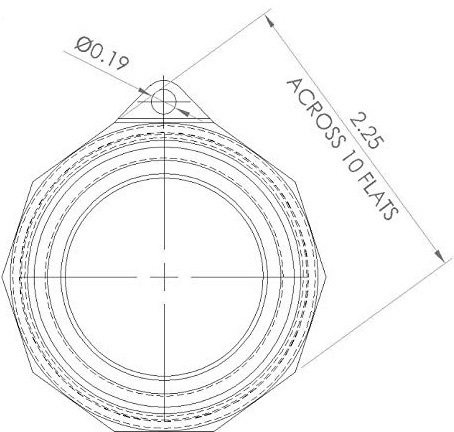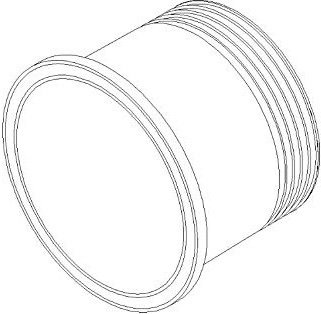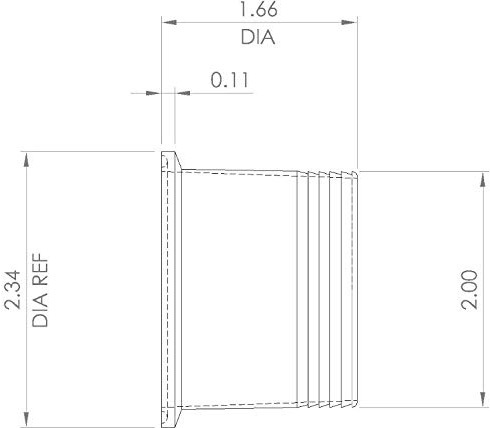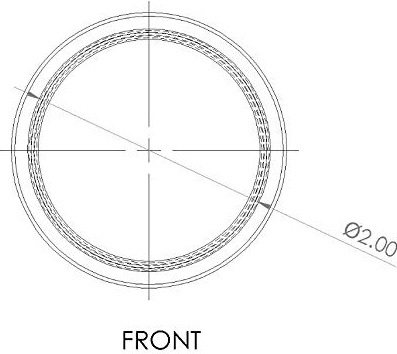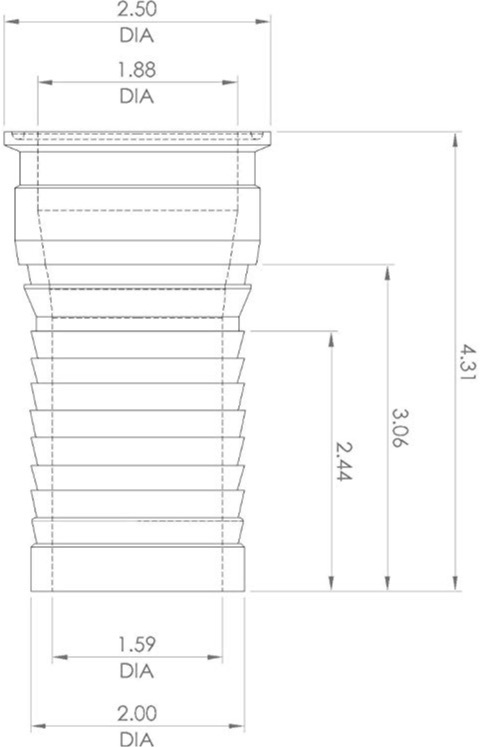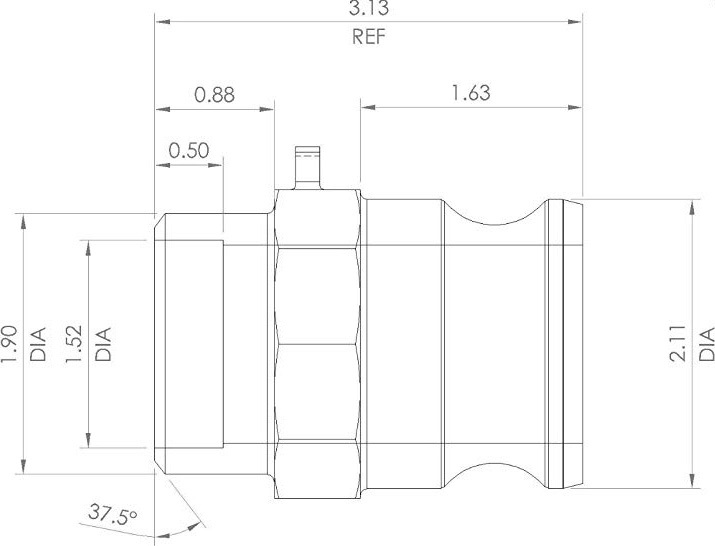 Blog
A Success Story for Silicone Hose UK | Goodflex Rubber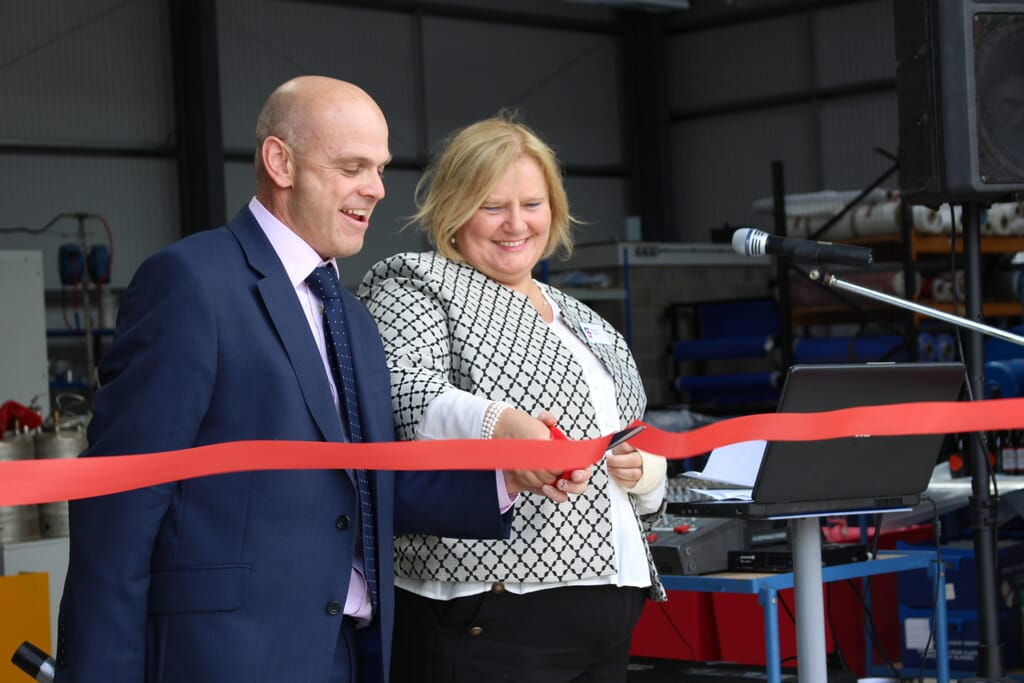 In the realm of silicone hose in the UK, Goodflex Rubber Co has made remarkable strides since its establishment in 2002. Representing a quintessential Great British success narrative, Goodflex stands today as a worldwide provider of top-notch silicone hoses, moldings, and assemblies. These partnerships encompass some of the most prominent companies in the UK. It's truly remarkable how this journey began with silicone, coupled with the resolute determination of Managing Director Mark Dufty.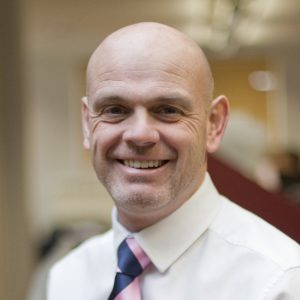 The vision was simple, become a leading silicone hose manufacturer and silicone hose supplier. The strategy was equally as focused and paved the way for much of Goodflex's success to date. Over time it has been refined but fundamentally the founding principles have stood the test of time. And fortunately for the industry, the drive and determination have been hard-wired into the DNA of the business.
Principle number one was founded on the fact that Goodflex understood an immediate response was vital. Speed was paramount. Today, Goodflex aims to respond every time with full design support for customer's multi-disciplined engineering teams. Not everyone can be an expert on silicone, and why should you be.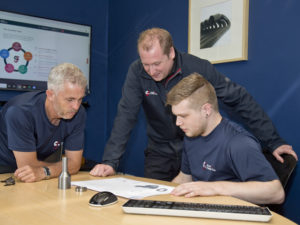 To that end, the company was structured in such a way that it could provide existing and potential customers with instant access to experts. Whether it was engineering, technical, quality or customer service there was always direct access from the managing director onwards. To this day Goodflex aims to make it as easy as possible to work with them.
Furthermore, Goodflex understood that in many cases standard lead times were just not good enough. To be responsive to the customer Goodflex had to provide shorter lead times for silicone hoses UK. Today, Goodflex works exceptionally hard to provide shorter lead times for 'at speed' and 'on time' delivery to further minimise impact to customers' businesses.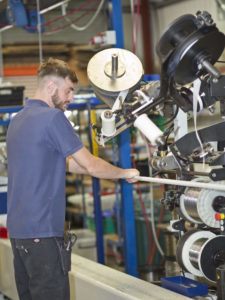 In addition, Goodflex created a specialist Project Team and Goodflex Rapid service to enable the business to fully support design engineering teams that were bringing new products to market under intense time pressure. Goodflex has become vert adept at working with engineering teams when designs are still not finalised, but the delivery deadline stays the same. That is the type of challenge Goodflex thrives on.
Reduced Time to Market
In today's competitive landscape, and with the disruption of COVID and Brexit, Goodflex understands how vitally important it is to facilitate reduced time to market now more than ever. And with many manufacturers accelerating projects, partnering with suppliers that can support this is critically, not to mention achieving your budgets targets at the same time.