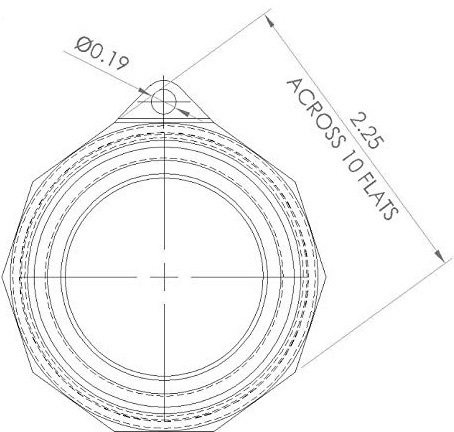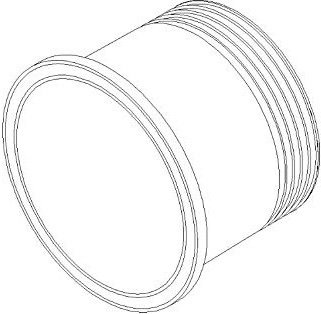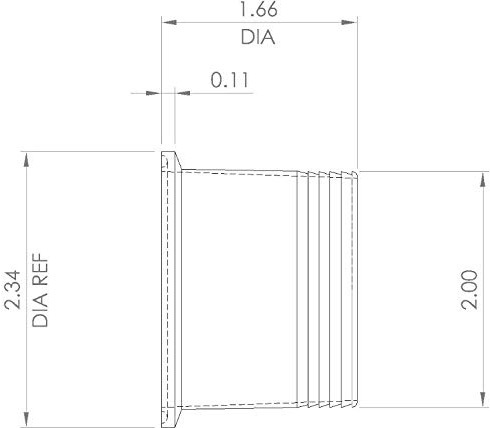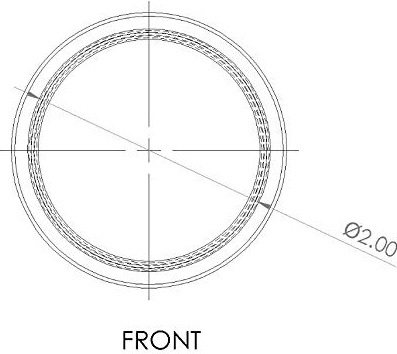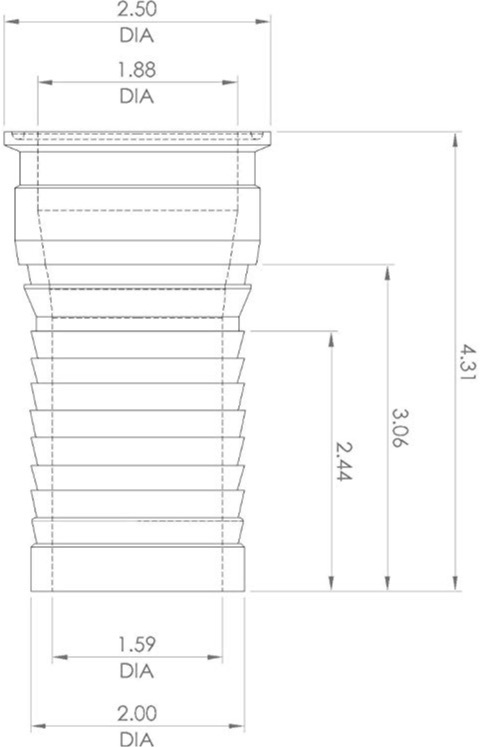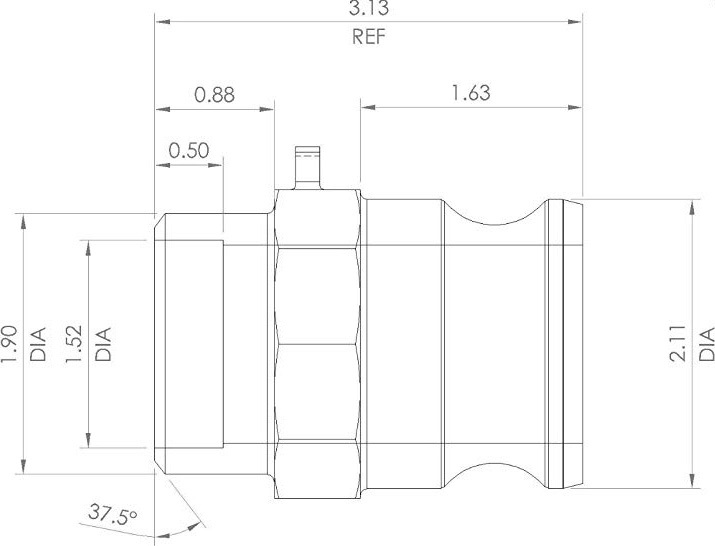 Blog
Expert Advice on Silicone Hose Rapid Prototype Projects with Matthew Grumball | Goodflex Rubber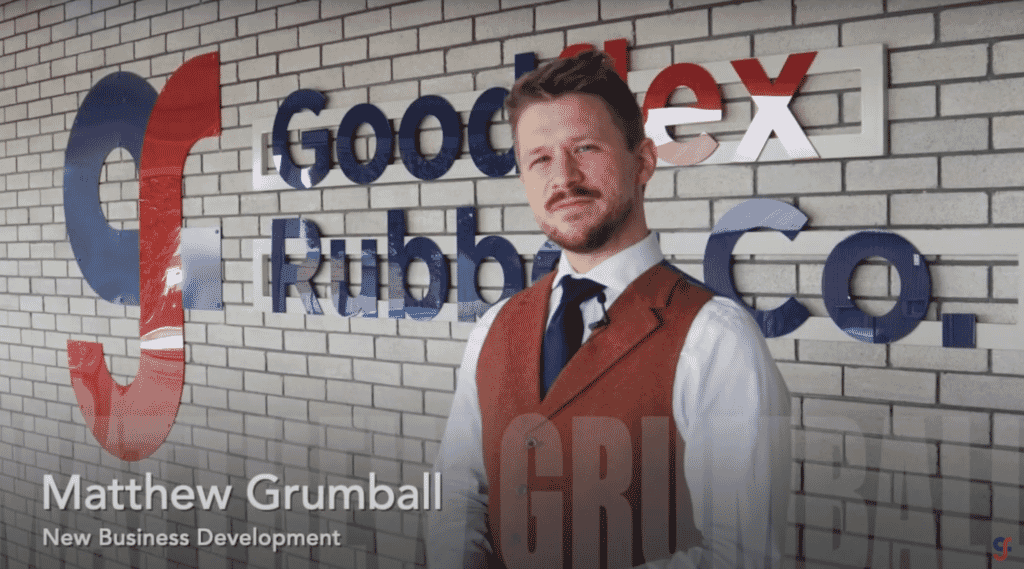 Goodflex Rubber Co., one of the UK's leading silicone hose manufacturers and suppliers, with expertise in mouldings and assemblies is advising customers to engage with suppliers as early as possible during rapid prototype projects.
New Business Development at Leading UK Silicone Hose Manufacturer
Speaking with Matthew Grumball, new business development, at Goodflex's new manufacturing facility in Warwickshire, GoodflexTV caught up with him in between customer meetings to understand how to get the most from your silicone hose manufacturers during a rapid prototype project.
What is your name and what do you do at Goodflex Rubber Co?
My name is Matthew Grumball and my role is New Business Development. I'm responsible for bringing new, targeted silicone hose business into Goodflex which meets the Goodflex criteria.
Myself and my colleague Tom Gilchrist, our Technical Sales Engineer and Teams Coordinator manage new silicone rubber and fluoroscilicone hose projects from initial scope through to completion.
If the project moves to the volume production phase we hand over to one of our strategic account managers, particularly with a lot closer involvement of purchasing and quality teams.
Could you tell me who the Goodflex Rapid service is designed for and what its benefits are?
Goodflex Rapid is designed for OEM engineering teams, consultancies and any team developing a prototype project.
The benefits are essentially
Mitigating risk in design for rubber hoses, mouldings and assemblies.
Helping teams to understand design limitations and challenges
We provide full design support for the project
We allocate fast track production and priority despatch
We will support the team to achieve its innovation objectives
Rapid projects are managed by our quick response project team
And we will work hard to achieve a team's budget targets.
Do you have any advice for engineering teams on how to get the most from their supplier during a prototype project?
We have found that it is vitally important to get involved in the project as early as possible. And when I say early, we have been onboard with manufacturing start-ups going through second and third funding rounds. Projects can have incubation periods of between 12 months through to multiple years, so we understand it can be a long project cycle.
Goodflex has worked on Rapid projects with some manufacturers at the vanguard of new technology and propulsion systems, can you outline why Goodflex are particularly well-adapted to this?
Innovation is a dynamic and constantly changing target. Our products can only be design around much larger components so we're always further down the list in terms of finalised CAD and drawings.
We also understand that we cannot impose our usual engineering processes on to a Rapid project. Over time we have developed a more agile methodology for these projects.
Thank you for your time Matthew.
Thank you very much.