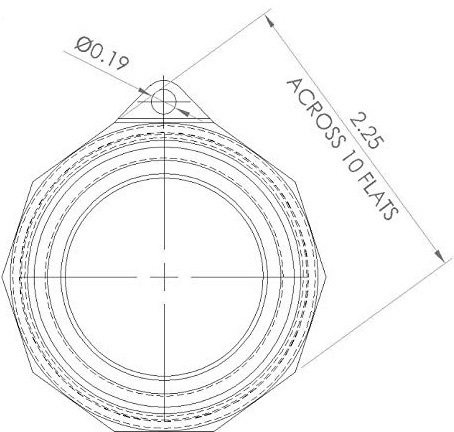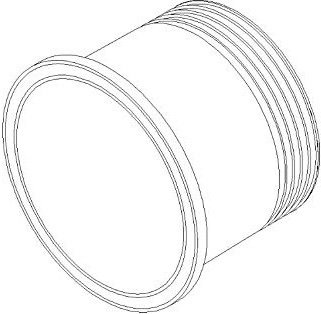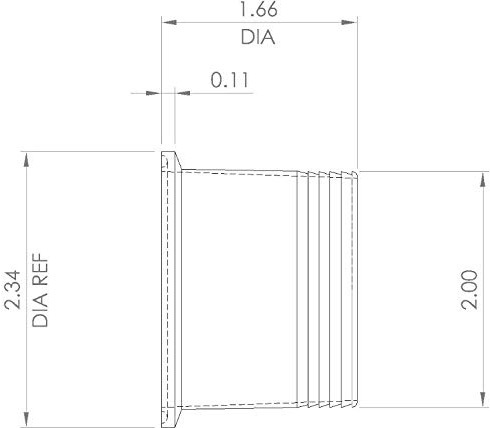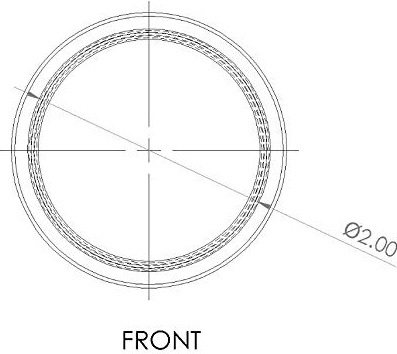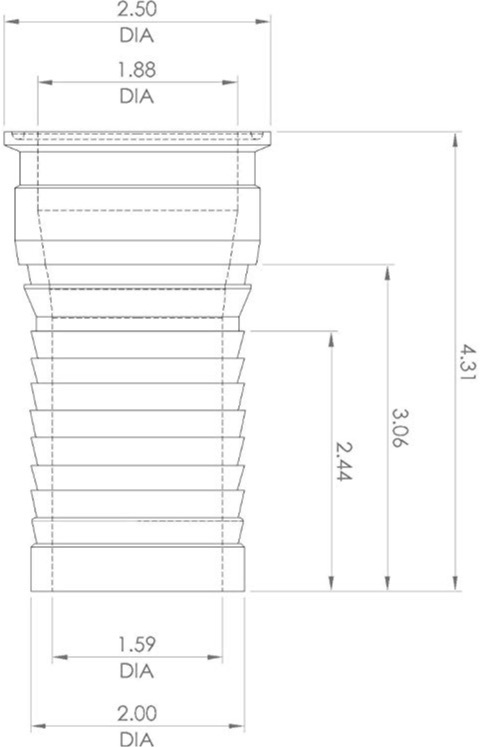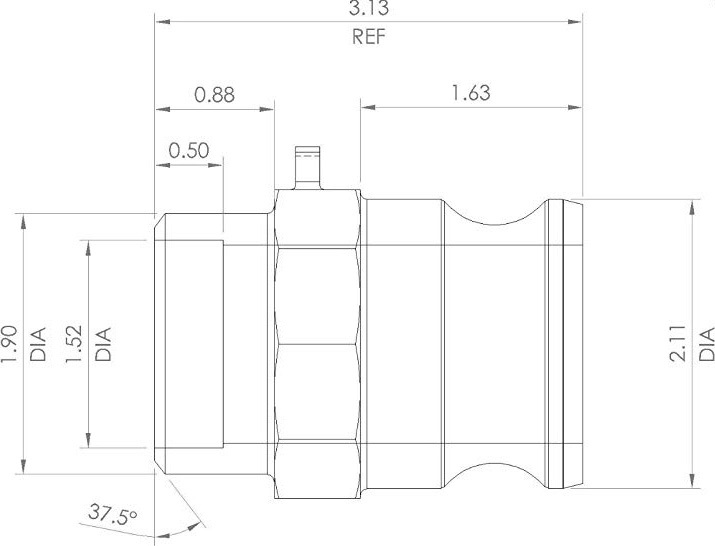 Blog
Protecting Against Silicone Hose Price Volatility with Mike Tinklin, Purchasing Manager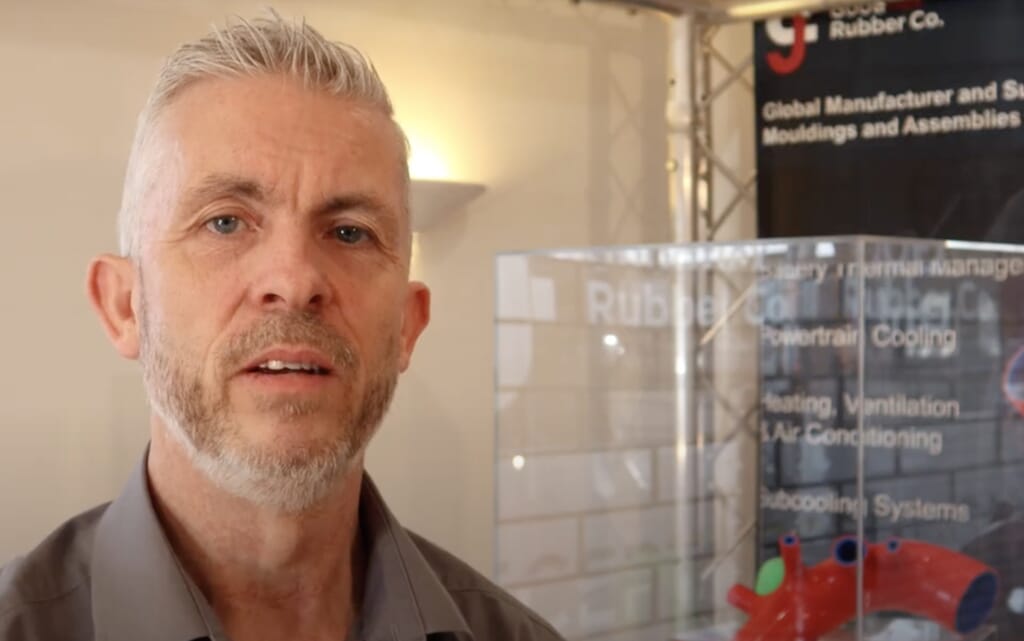 Goodflex Rubber Co., a UK leading hose manufacturer is advising customers to provide as much foresight as possible for orders, particularly given the supply-side constraints for raw materials and associated price volatility.
Purchasing Manager at Leading UK Silicone Hose Manufacturer
Speaking with Mike Tinklin, purchasing manager, at Goodflex's new manufacturing facility in Warwickshire, GoodflexTV caught up with him in between supplier calls to understand how to protect against silicone hose price volatility.
GFTV: What is your name and your role at Goodflex?
MT: My name is Michael Tinklin and I am the purchasing manager at Goodflex Rubber Co.
GFTV: How would you describe the current market conditions, particularly in silicone hose raw materials?
Extended Delivery Lead Times for Silicone Hose Raw Materials
MT: It is very up and down. A lot of suppliers are struggling to get raw materials hence us locking in our schedules. The materials have gone from a two-week delivery to a ten- to twelve-week delivery so it's really difficult to plan.
GFTV: How are Goodflex protecting customers from the unprecedented supply-side volatility?
MT: Trying to dual source all our supplies so that we've always got two suppliers of main raw materials. We're putting schedules in place so that we're looking at a forecast of our material usage and we're putting schedules through the suppliers to make sure they've got the forward planning of our raw materials so that we've always got a stick holding of all our regular raw materials.
GFTV: Do you have any recommendations for customers given the current market conditions?
MT: Best thing to do is give us as much foresight on forward orders. If you can schedule your orders to get it in place so that we can look at our stock levels and always ensure that we're maintaining the regular stock levels for all the materials that's required.
Further Supplier Price Increases for Silicone Hose Material
GFTV: How do you see raw material prices performing over the next 6 months?
MT: VI'd like to think that they're going to go down, but my guy feel is that's they aren't going to go down. People are already hinting that we're going to see price increases again on raw materials but we're hoping that as we've scheduled it in that our suppliers are going to do the same and try and maintain the prices at where we are, but I cannot guarantee that we're going to be able to hold those prices.
GFTV: Thank you for your time, Mike.