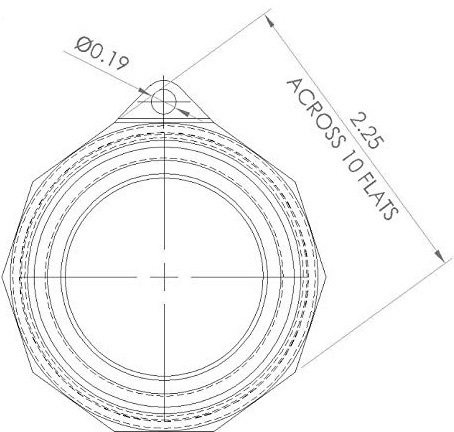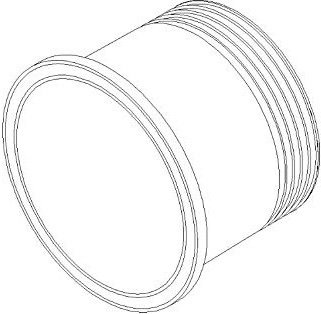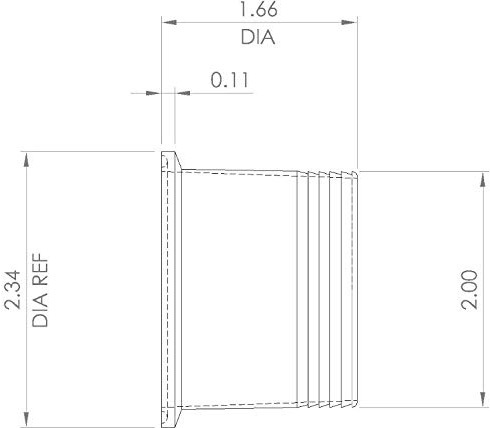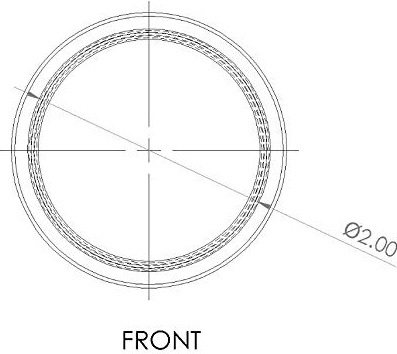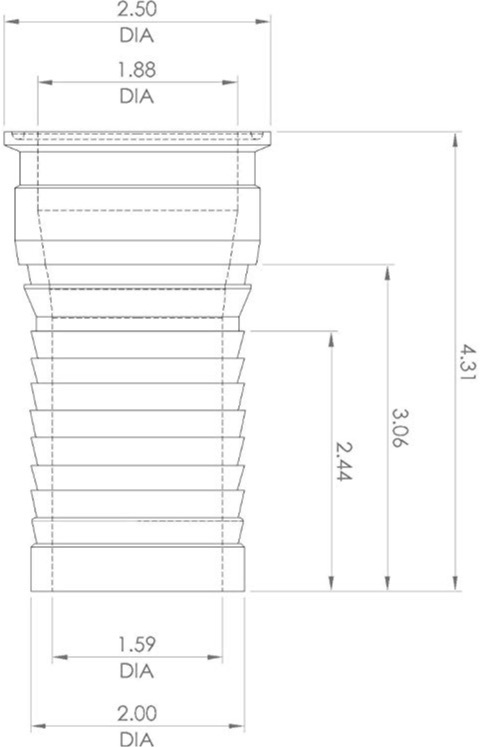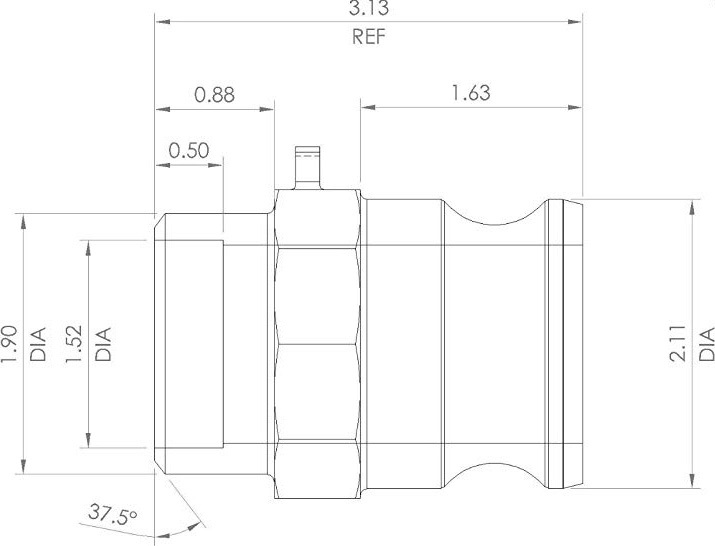 Blog
Silicone Rapidly Becoming a Rare Commodity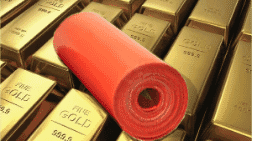 Goodflex Rubber Co. Ltd, a global manufacturer and supplier of rubber hoses, mouldings and assemblies has welcomed the Chinese government's stricter environmental controls for silicone raw material production but is warning customers of the 'new normal' for silicone material availability and the reality of price increases.
Goodflex, who offer hoses, mouldings and assemblies in silicone and other polymers including EPDM, FKM (VITON®), NBR, HT-ACM, ECO, AEM (VAMAC®) and EA AU considers the recent closures of over 80,000 factories as significant for the Chinese Government to achieve their 2020 targets.
However, combined with increased demand for silicone, particularly in sectors such as the automotive sectors, silicone suppliers have been exceptionally strategic in controlling their own supply to certain markets in order to maximise their return on investment.
Speaking about the challenges, Mark Dufty said: "You could say that silicone has been made as valuable as Gold with the growth in silicone demand and the environmental initiatives of the Chinese government. It does feel as if we are being asked to fund the silicone suppliers' investments
"Unlike many in the industry we are not using this as an excuse to do an 'across the board' price increase and conduct a profit-margin land-grab." 
Mark continued: "The actions taken by the Chinese Government have significantly reduced silicone raw material supply and understandably silicone raw material suppliers have responded with rationalising supply. Simple economics means that when demand exceeds supply there are price increases."
In preparation for this, Goodflex has been working closely with our customers and suppliers to minimise the effects by investing in new machinery, technology and intelligent processes to help customers use and buy silicone more effectively.
Mark concluded: "Unlike many in the industry we not using this as an excuse to do an 'across the board' price increase and conduct a profit-margin land-grab. However, we do all need to adjust to the new reality of silicone raw material prices and availability."
For further information on silicone hoses, mouldings and assemblies at Goodflex Rubber Company contact the technical sales team on 01386841480 or email