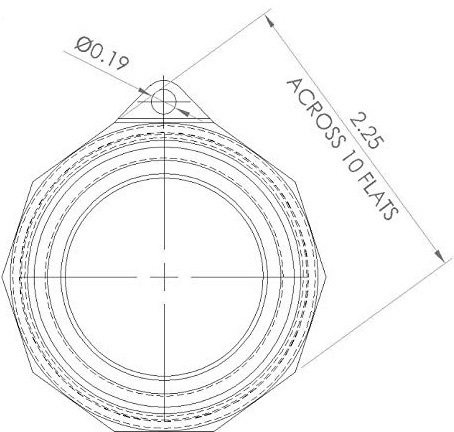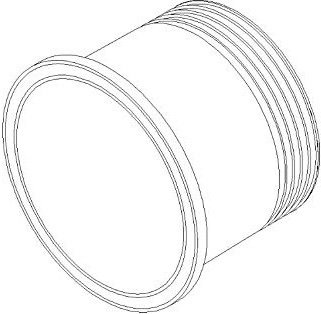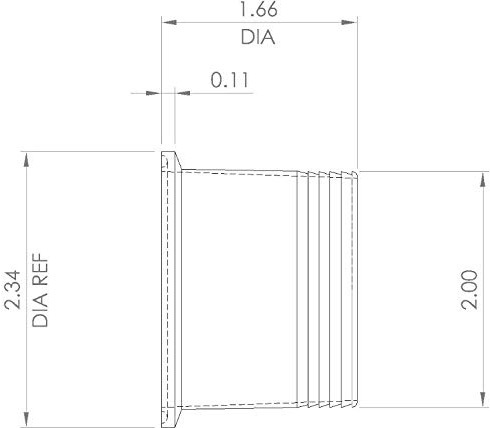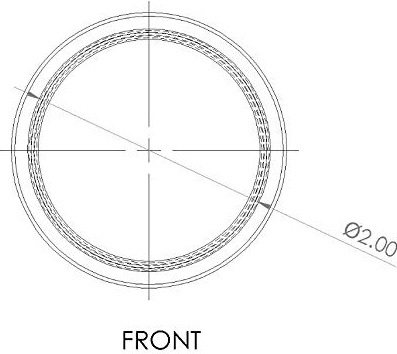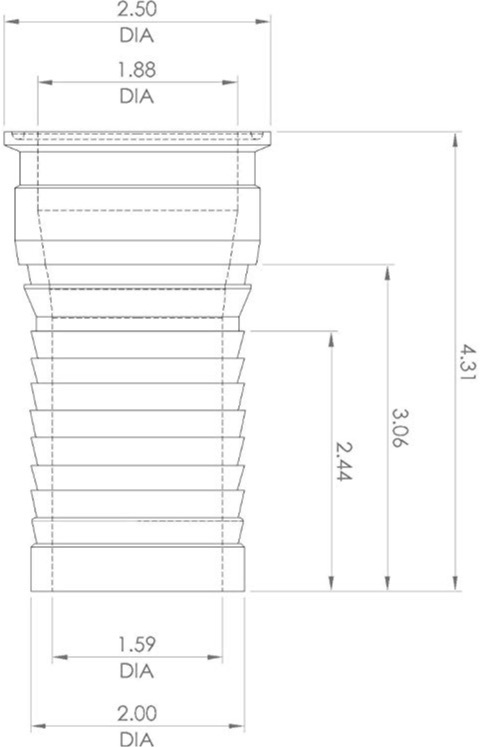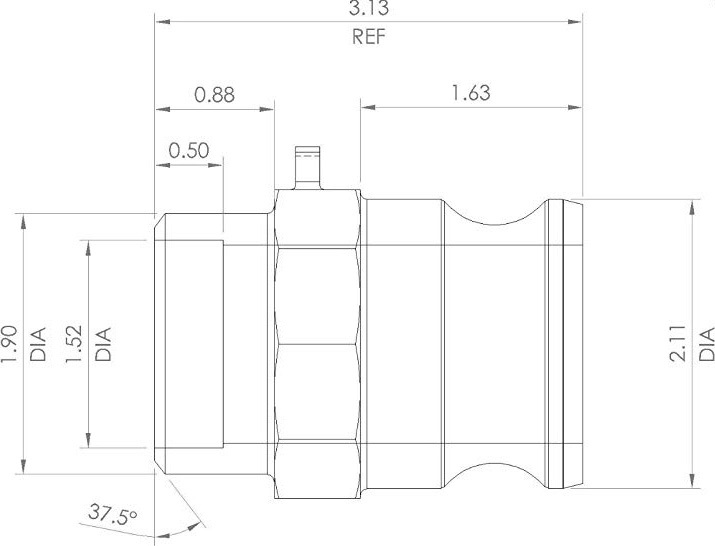 Blog
Premium Silicone Hose Manufacturers & 3D Printing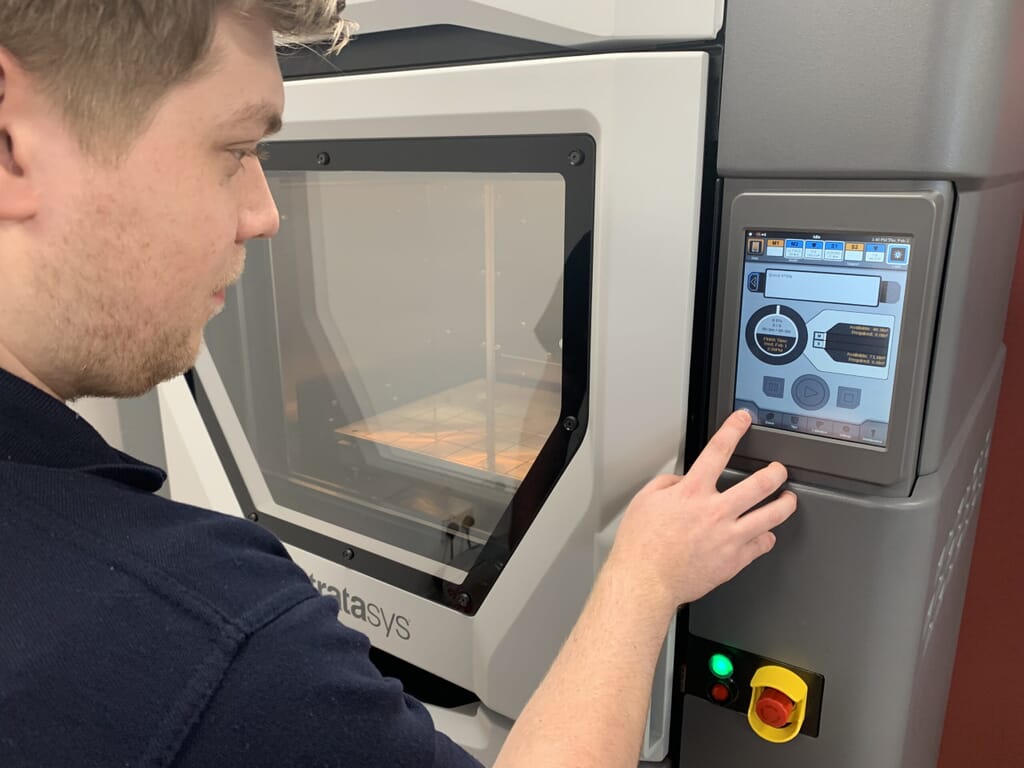 WHAT IS YOUR NAME AND ROLE?
My name is Matthew Osborne, and I am the Research and Development specialist here at Goodflex Rubber Co – a leading silicone hose manufacturer and supplier of Mouldings, Assemblies and 3D Printing.
WHAT DOES THAT ENTAIL?
I'm directly responsible for driving the research and development here at Goodflex with the aim of continually enhancing our products, materials, and processes.
WHY DID YOU INVEST IN 3D PRINTING?
A few years ago, we purchased a desktop 3D printer to produce low volume jigs and fixtures for our own inhouse use. We also used it to produce some prototype parts. As a UK silicone hose manufacturer, we completed a research project to assess the feasibility of 3D printed silicone hose tooling.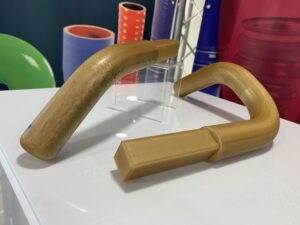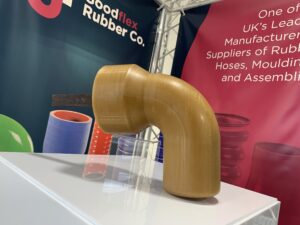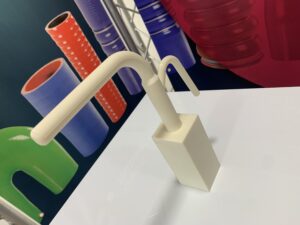 WHAT WAS THE AIM OF THAT PROJECT?
The aim of that project was to dramatically reduce leads times for prototype hose tooling from days to hours. Our research led us to Industrial 3D printers using the latest FDM technology and, more importantly, the advanced additive materials they gave us access too. What we achieve with these high-quality materials is very impressive. It was very clear that this was a technology that we wanted to invest in, and we were then very excited to be able to offer it to our silicone hose customers.
WHAT IS YOUR 3D PRINTING CAPABILITY?
As you can see, we now have our completed 3D Printing Suite in the R&D Lab at Goodflex. For our Goodflex Rapid service we obviously have our rapid prototype hose tooling, again, where we can produce prototype hose tooling in hours not days. But we also offer 3D Printing using high performance polymers for:
Rapid prototype parts
Bridge-to-production parts
Low volume production parts.
Lightweight jigs and fixtures
And on-demand. work-holding tools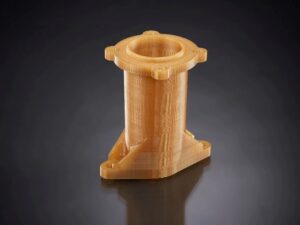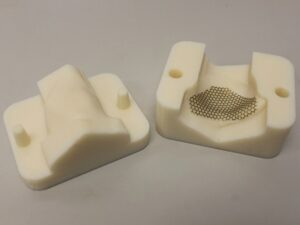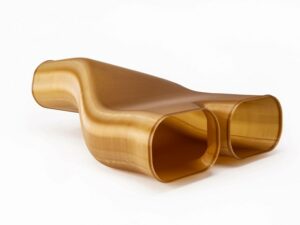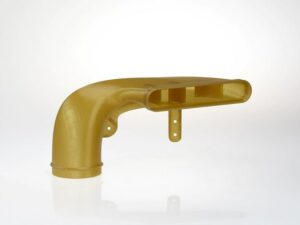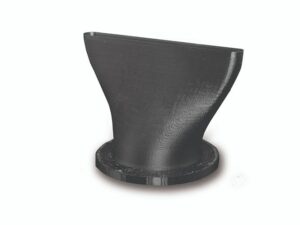 Not only that but we can provide full CAD Design services from our inhouse CAD team using Solidworks. And using our 3D Digital Scanner and the VX software, we can accurately scan parts to provide the full 'design, create and validate' service to your project.
WHAT ARE THE MAIN BENEFITS OF GOODFLEX 3D PRINTING?
Tooling-free, on-demand, low-volume, compressed lead-times, low-cost, design validation, lightweighting, rapid innovation and faster iterations are just a few. And with access to advanced and certified additive materials developed in German laboratories and manufactured in the United States, you can have confidence in the quality of our 3D prints. We can also help you identify more opportunities to benefit from 3D printed parts by switching from traditional manufacturing. Just call to arrange a visit with one of our technical sales team.
THANK YOU VERY MUCH