CASE STUDY: OVIK CROSSWAY
Hoses for Extreme Climatic & Operational Conditions
The CROSSWAY from OVIK is an all-terrain, role-flexible, heavy duty vehicle platform with significant payload and optimised for highly specialist roles.
Built onto the OVIK STRIVE 4×4 or 6×6 chassis to meet customers' specific requirements, all CROSSWAY vehicles benefit from super heavy duty underpinnings designed for prolonged, arduous employment in the most extreme climatic conditions.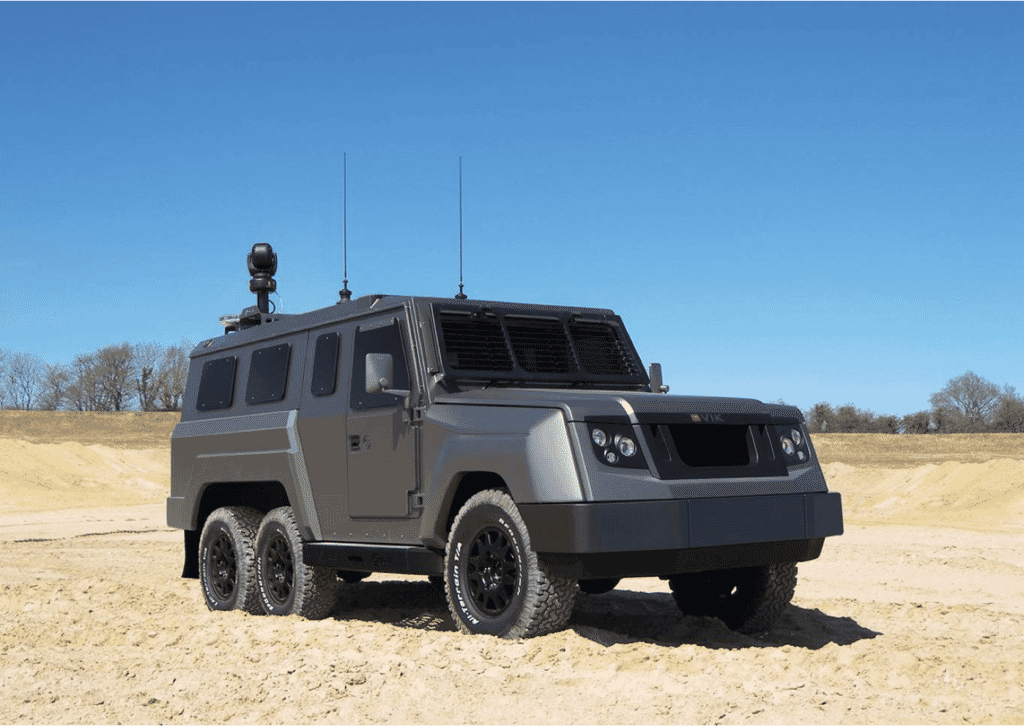 The brief for Goodflex Rubber Co. was to provide coolant system and air system hoses that would withstand the demanding operating conditions whilst meeting the design aesthetic required.
Goodflex completed a comprehensive, on-site hose routing session followed by rapid prototyping, tooling and full-kit production volumes.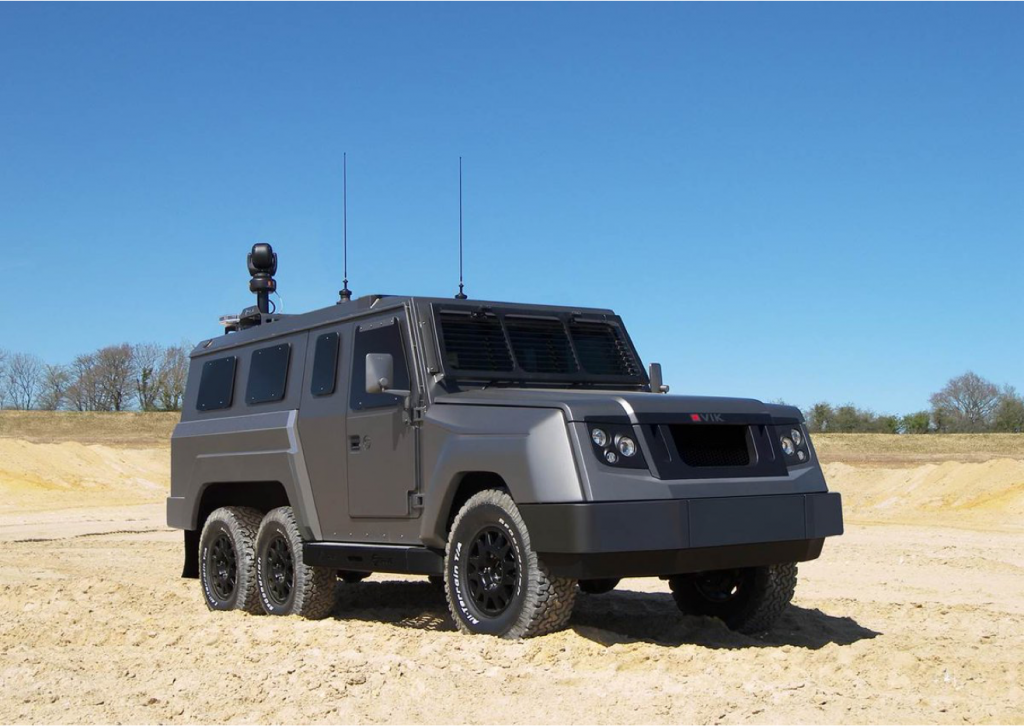 "OVIK approached Goodflex Rubber Co. to assist with the engine coolant and aspiration hose solution for our CROSSWAY Multi Role Armoured Vehicle (MRAV).
"CROSSWAY MRAV is totally bespoke, and coolant and aspiration flow efficiency is essential for peak performance; as such we needed a hose solution which would provide efficient flow rates. Moreover, we wanted our engine compartment packaging to be aesthetically pleasing.
"Goodflex were extremely responsive and provided a no-fuss solution which worked right out of the box. Our engine bay now benefits from bespoke hosing which has proved extremely robust and looks fantastic. "I would thoroughly recommend Goodflex as a hose solution provider within the defence and security sector"
Jez Hermer MBE
CEO, Ovik Crossway
Case Studies
We Work with Leading Companies and High Performance Teams within Engineering and Procurement
Here are some Case Studies of Companies that Goodflex Work with Day to Day