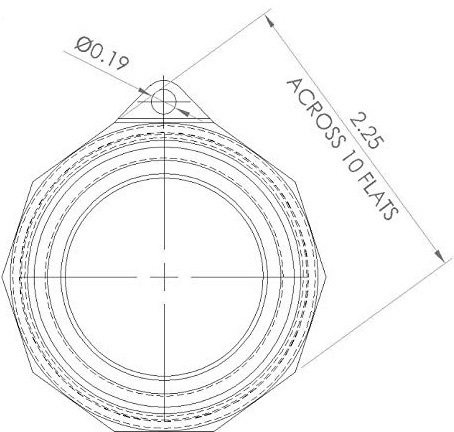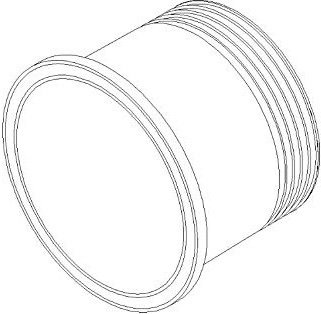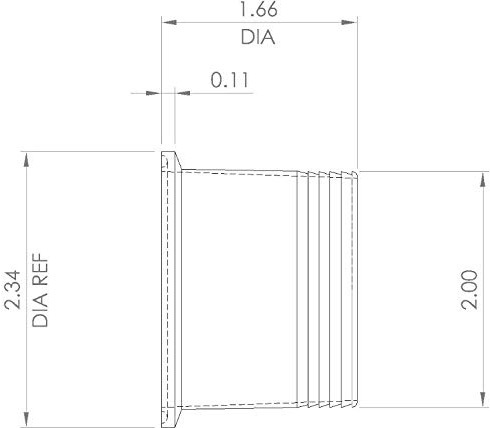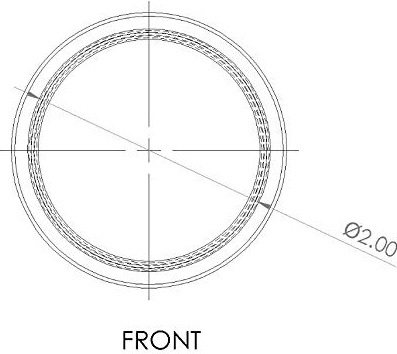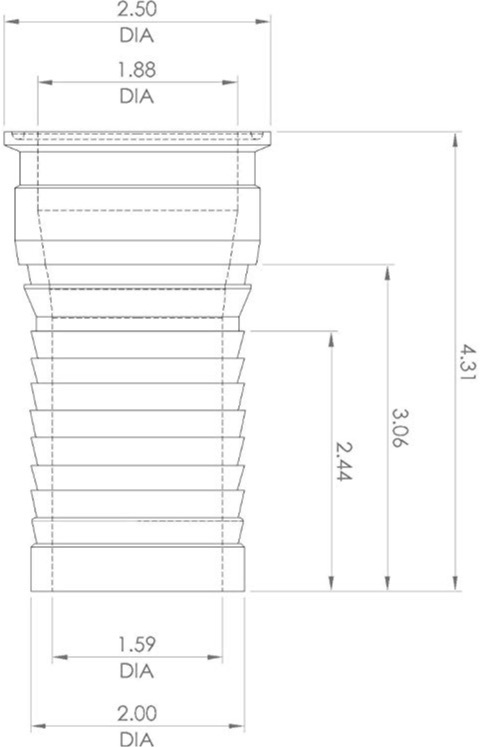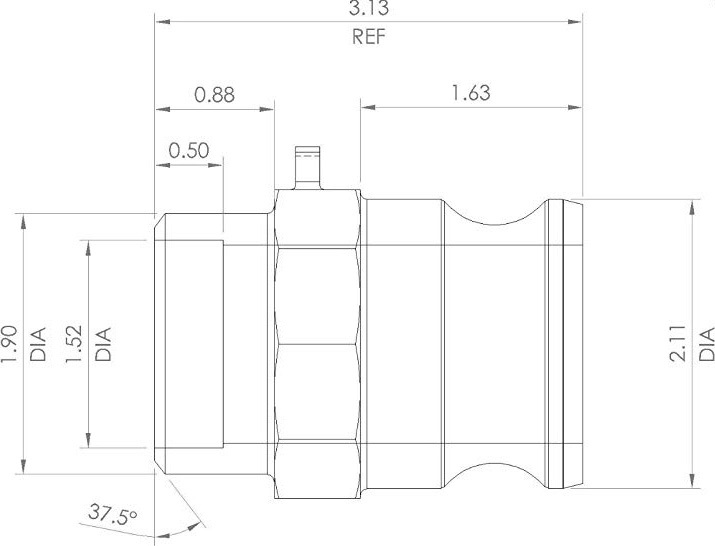 Blog
The Time to Act is Now | Goodflex Rubber Silicon Hoses & Hose Manufacturer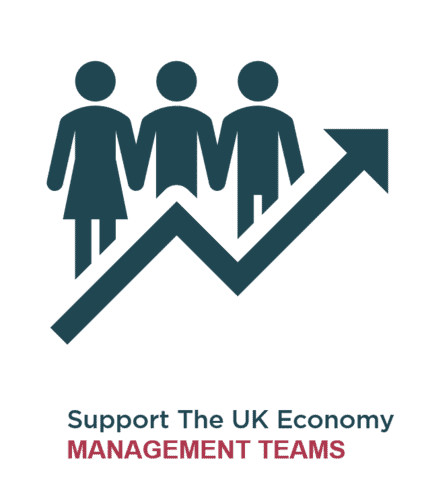 Goodflex Rubber Co. Ltd, a global manufacturer and supplier of rubber hoses, mouldings and assemblies is urging businesses to 'manufacture for victory' to help beat COVID-19.
Goodflex, who offer hoses, mouldings and assemblies in silicone and other polymers including EPDM, FKM (VITON®), NBR, HT-ACM, ECO, AEM (VAMAC®) and EA AU are hoping firms will coordinate a 3-pronged attack in response to the crisis.
Goodflex can help companies localise their supply chain in response to COVID-19 by removing exposure to long distance suppliers.
The UK Government has told the manufacturing sector that there are no restrictions and that it is vitally important that, within the safety guidelines UK manufacturing needs to continue. Goodflex can help.
Strategically agile and well organised teams are extending competitive advantage and pushing ahead with priority projects, or closing the gap.
For further information please contact Matthew Grumball on 01386 841480 or email matthew@goodflexrubber.com.