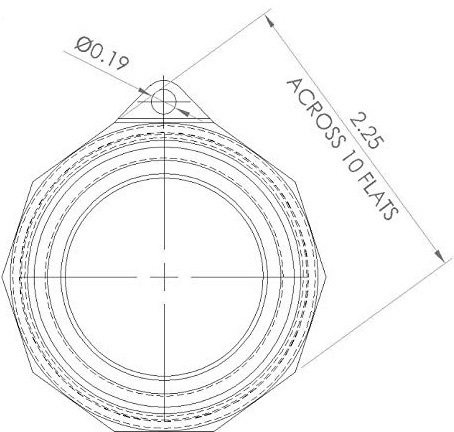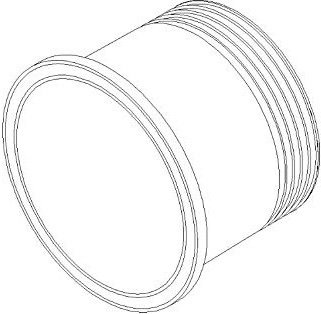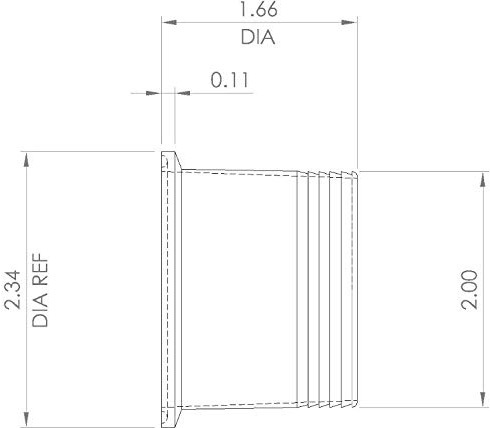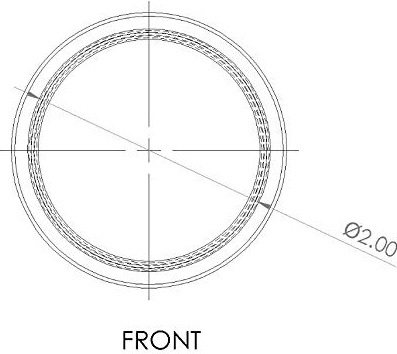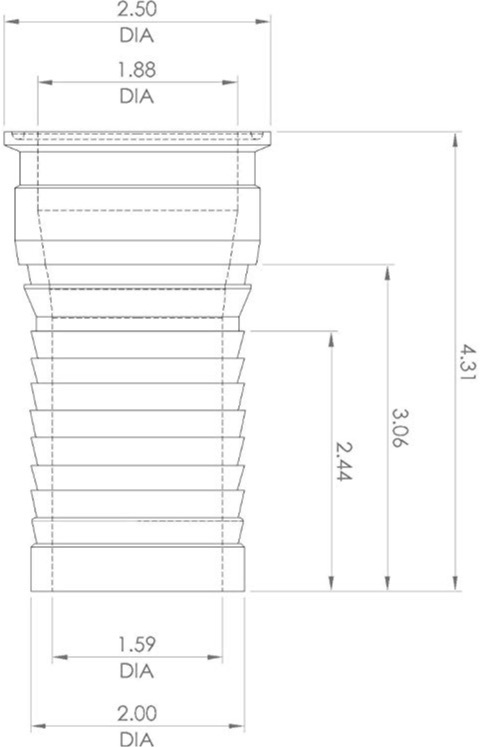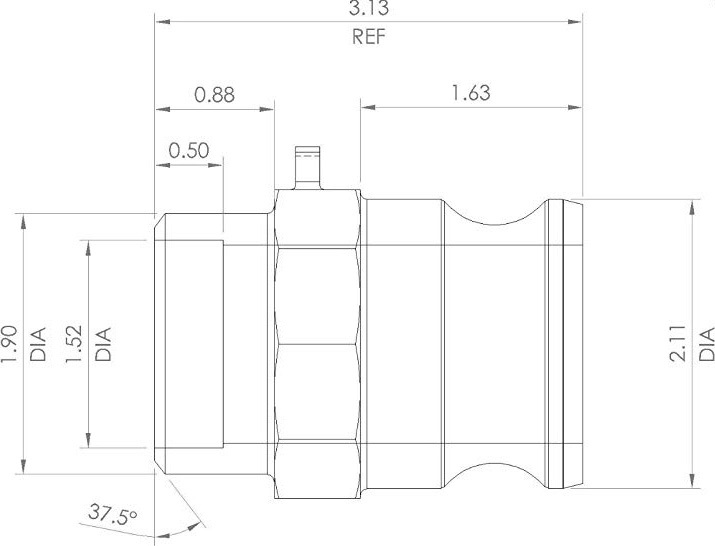 Blog
Goodflex Rubber Company Recommended for ISO9001:2015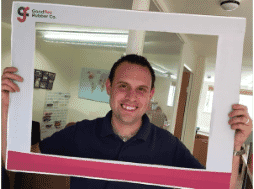 Goodflex Rubber Co. Ltd, a global manufacturer and supplier of rubber hoses, mouldings and assemblies has been recommended for accreditation to ISO9001:2015 following an extensive audit at their Worcestershire manufacturing facility.
One of the first companies in the industry to move to the new standard, and particularly an SME manufacturer, Goodflex committed to achieving the latest certification as part of its strategy to give total satisfaction to customers and continuously improve manufacturing efficiency.
In a busy few weeks that have included numerous customer audits from significant OEMs, the Goodflex team were confident that the newly expanded factory would meet the required standard with significant investment in raw materials processing and testing.
"…it's a great testament to the vision of the Goodflex board to continue to invest heavily in UK manufacturing"
Commenting on the recommendation, Rick Whittle, quality engineer said: "As one of the first manufacturers and suppliers of rubber hoses, mouldings and assemblies to commit to the latest ISO9001:2015 standard, we're very pleased that the hard work has paid off."
He continued: "Ultimately our existing and potential customers will be the real beneficiaries because they will have the confidence – not just the experience – of working with a business that is committed to total customer satisfaction."
He added: "We're very proud that Goodflex Rubber Company has been recommended for ISO9001:2015 and it's a great testament to the vision of the Goodflex board to continue to invest heavily in UK manufacturing, creating jobs and supporting the domestic supply chain."
For further information please contact Goodflex Rubber Company on 01386 841480 or email technical@goodflexrubber.com