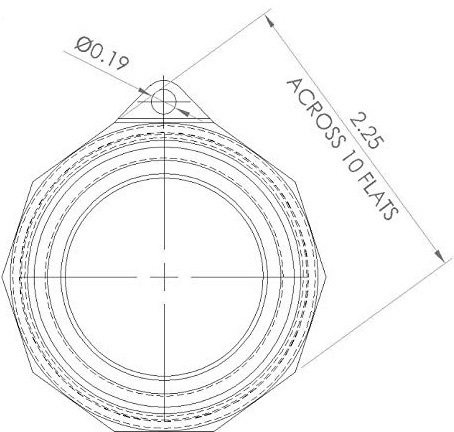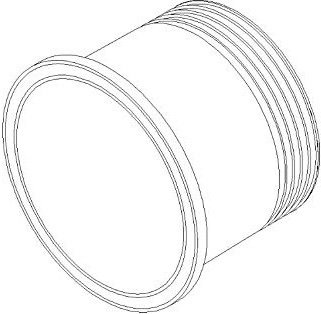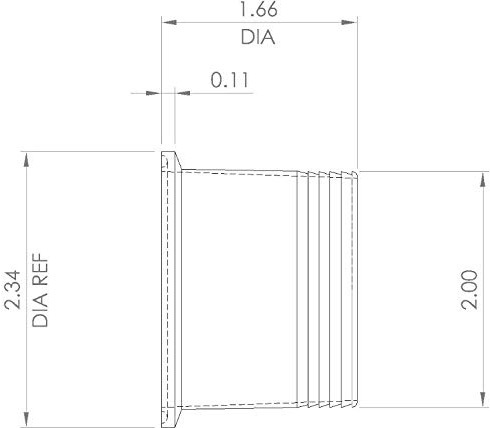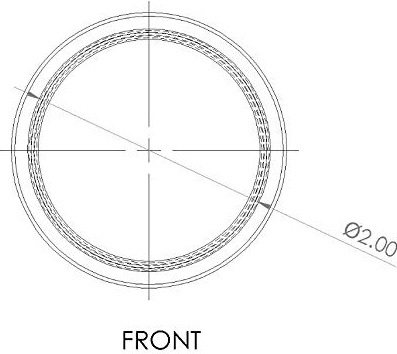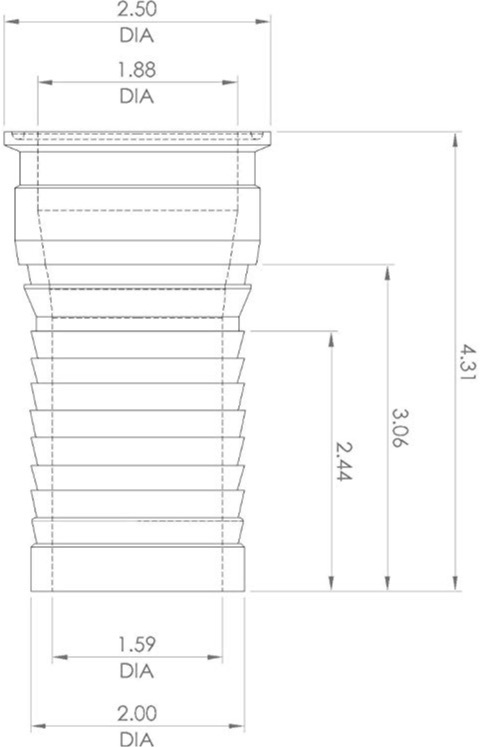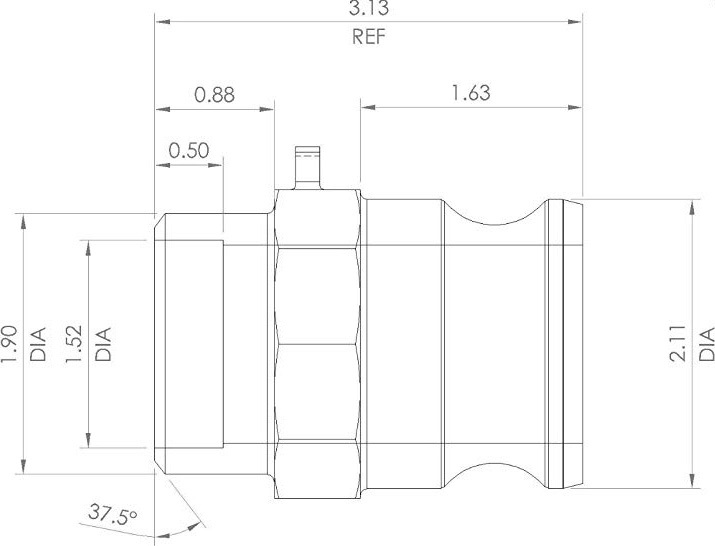 Blog
Goodflex Celebrates Socially Distanced 18th Birthday | Goodflex Rubber Hoses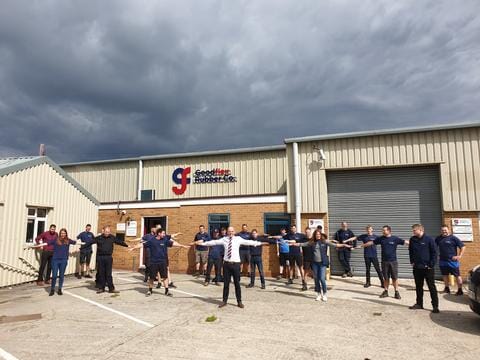 The Goodflex Rubber Co. Ltd, one of the UK's leading manufacturers and suppliers of rubber hoses, mouldings and assemblies celebrated its 18th birthday observing social distancing and COVID prevention protocols but this did not dampen the mood of what has been another stellar year.
The company, who manufacture and supply hoses, mouldings and assemblies in silicone and other polymers including EPDM, FKM, NBR, HT-ACM, ECO, AEM, and EA AU, have continued to achieve consistent growth along with significant milestones of the ongoing development of the business.
As is customary, the team delivered a presentation of the strategy for the upcoming year, cakes were baked by MD Mark Dufty's daughter Kate, and the annual photograph was taken. All this followed by a generous pig roast laid on by the company.
Talking about another year of growth in challenging conditions, Mark Dufty said: "Celebrating Goodflex's birthday this year was especially pleasing because, truth be told, what we have achieved combined with our response to Covid-19 has been incredible."
He continued: "We have all experienced a huge change to our day-to-day lives but it was Goodflex's aim to continue to grow and developing despite Covid. The entire team have worked exceptionally hard and I can honestly say that we have remained fully operational throughout the entire pandemic."
He added: "What's really exciting is that we are doubling the size of our factory in the coming year which will include a bespoke research and development centre, increase our material manufacturing capability and increase Goodflex's product range as customers look to localise their supply chain.
"But, ultimately, today really is about celebrating our achievements, bringing the entire Goodflex family together and reflecting on what has been a truly amazing year. Well done to all."