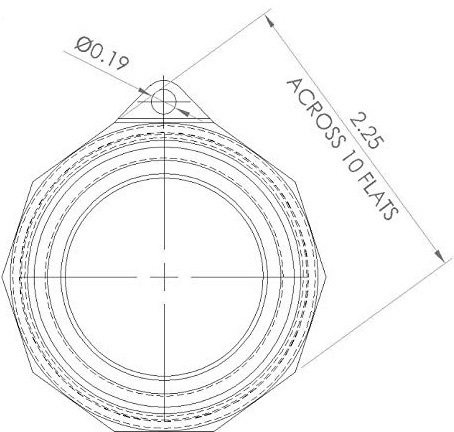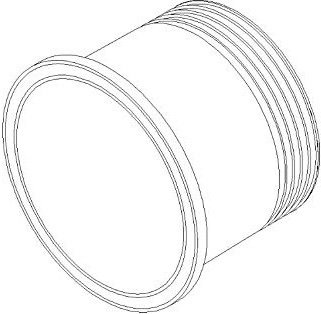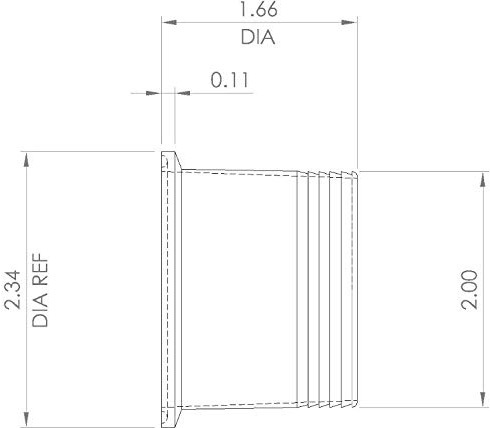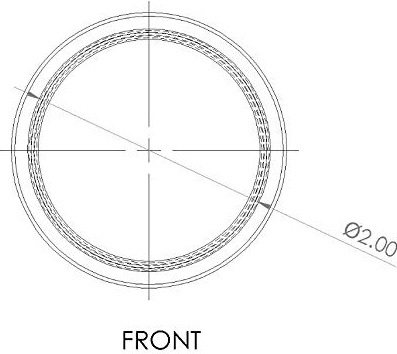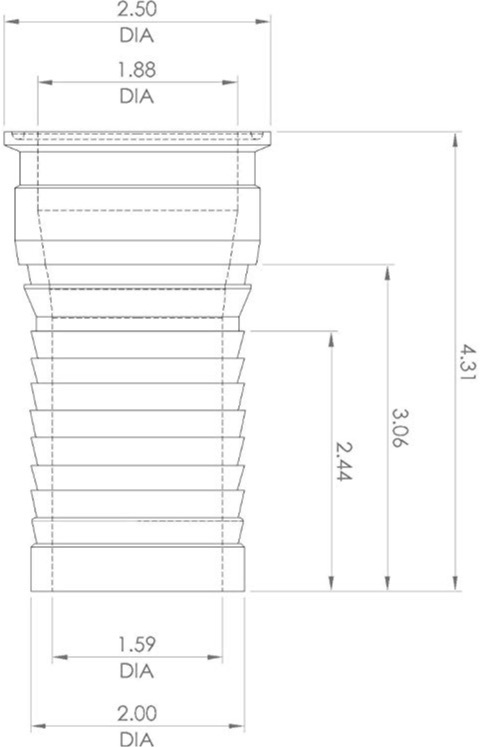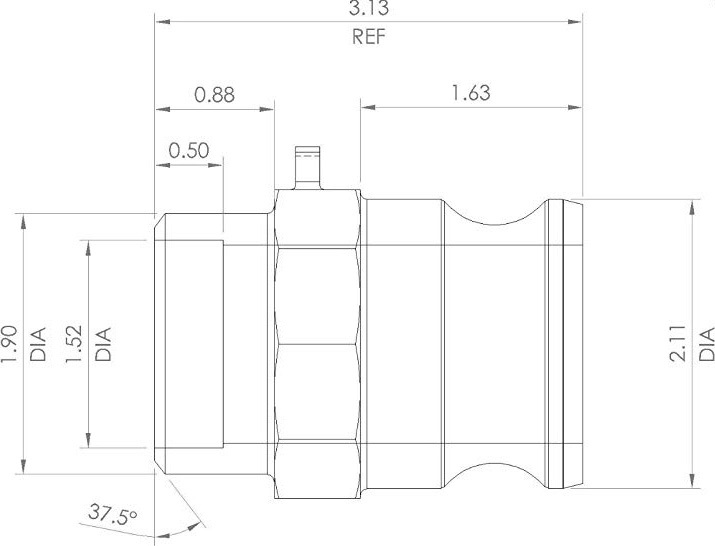 Blog
Flying the Flag for Silicone Hoses at Hillhead Digital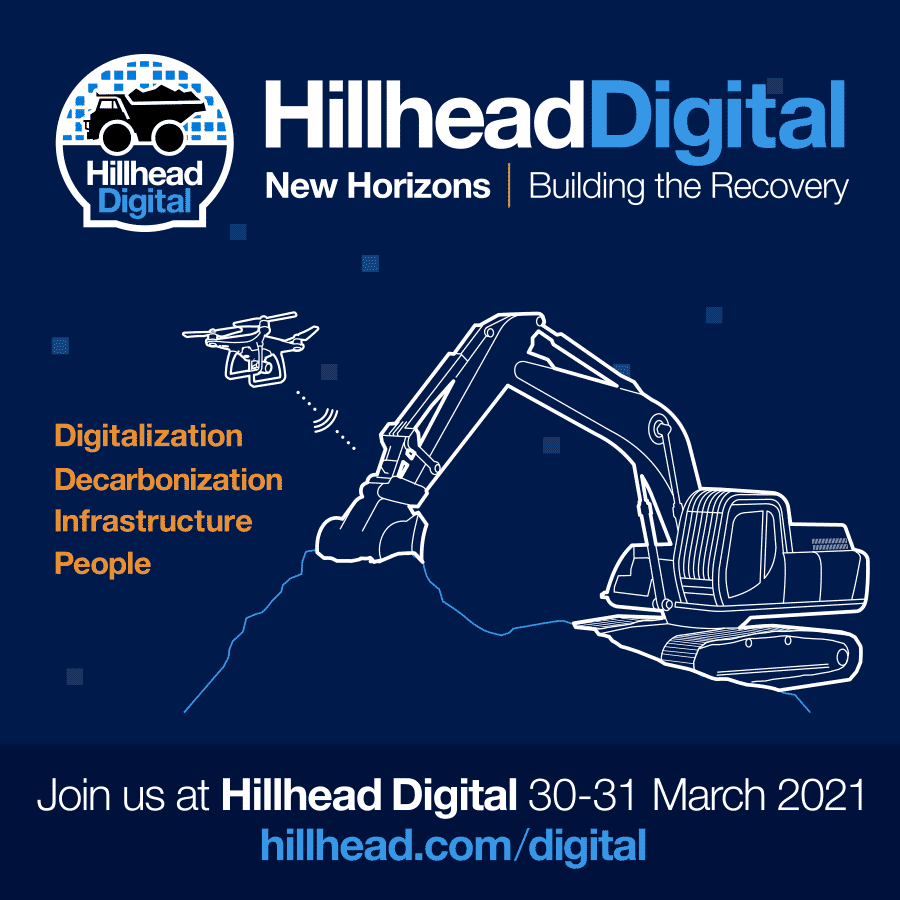 Co. Ltd, a global manufacturer and supplier of silicone hoses, mouldings and assemblies enjoyed a successful first day at Hillhead Digital 2021, the digital two-day event to enable people to re-connect with the quarrying, construction, and recycling industry.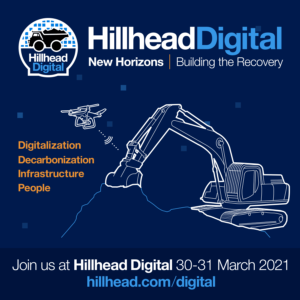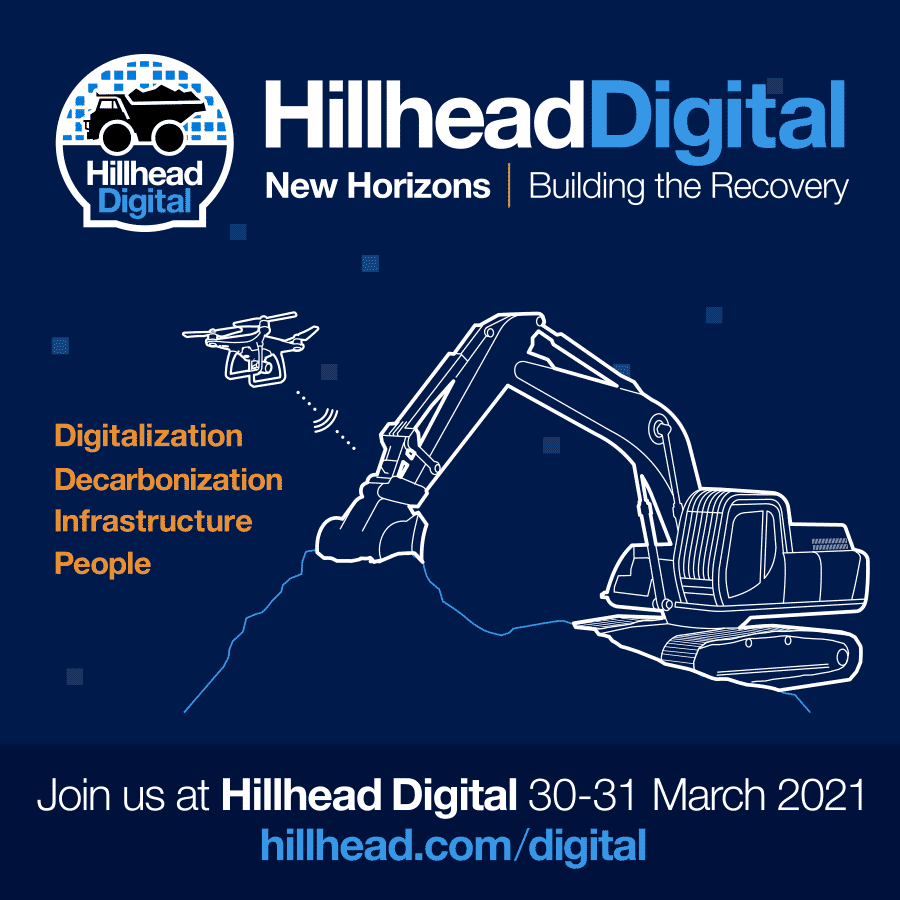 Despite the host's initial platform issues, the Goodflex team were eventually able to showcase their range of silicone hoses, mouldings and assemblies and other polymers including EPDM, FKM (VITON®), NBR, HT-ACM, ECO, AEM (VAMAC®) and EA AU.
The Latest in Silicone Hose Manufacturing
Unfortunately, a digital version of the now infamous 'dancing stand' was not available but the Goodflex team enjoyed engaging with people seeking the latest in silicone and fluorosilicone hose manufacturing and innovation including their 3D printing capability, inhouse testing and validation, not to mention the full design and CAD support.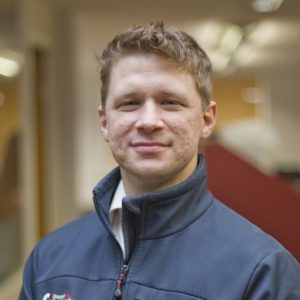 Commenting on the first day, Matthew Grumball, New Business Development said: "Goodflex has remained fully operational throughout the pandemic and maintained our UK silicone hose manufacturer capability"
Proactively Seeking UK Silicone Hose Manufacturers
He continued: "What was great about today was the number of people looking to push forward on projects and accelerate programs that have been suspended for quite some time. As a manufacturer of silicone hose, it was also really refreshing to hear people proactively seeking UK manufacturers as the pandemic and Brexit has truly shown the cost of being exposed to a global-only supply chain."