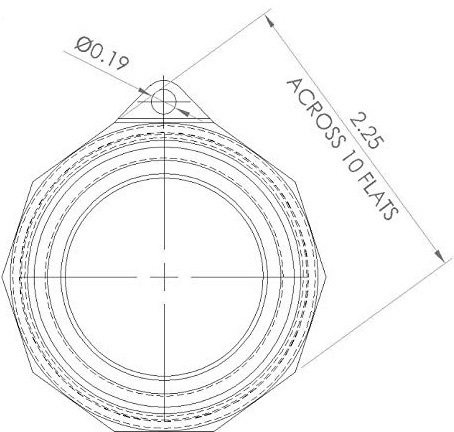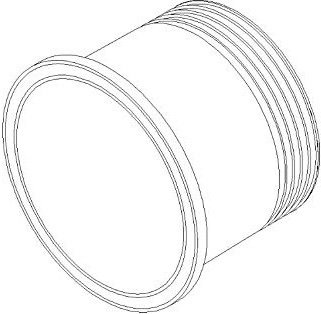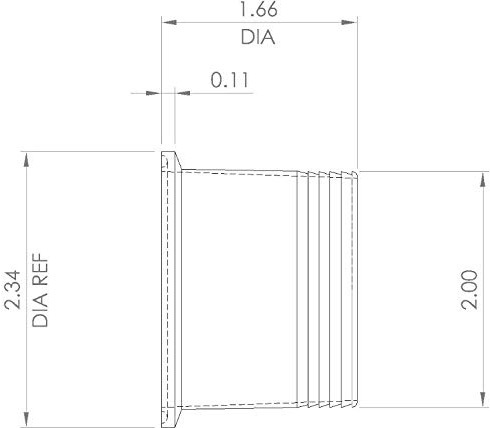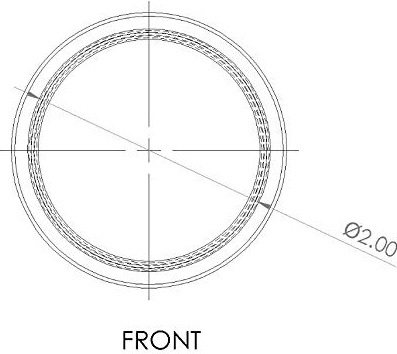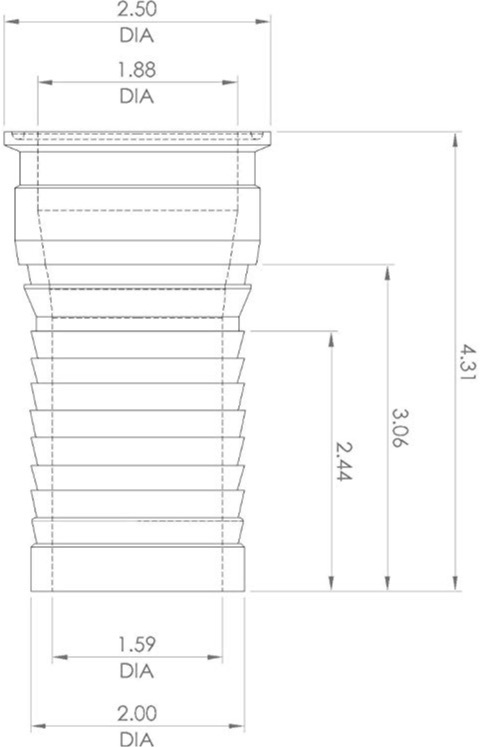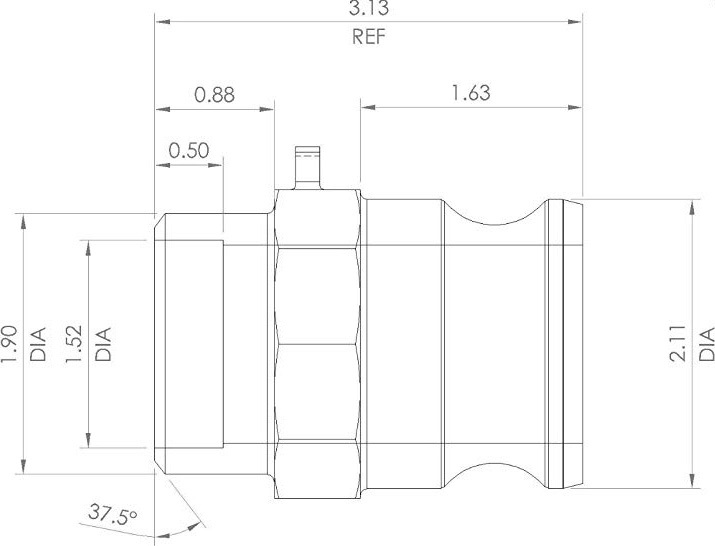 Blog
Rapid and Effective Response to COVID-19 by Leading Rubber Hoses Manufacturer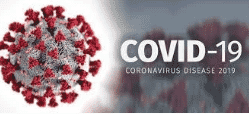 Goodflex Rubber Co would like to make the following statement regarding COVID-19 as one of the UK's leading Manufacturers and Suppliers of Rubber Hoses, Mouldings and Assemblies.
At this time we are not experiencing any disruption in raw materials, operational staffing levels or manufacturing capability. We have good stocks of key raw materials with approved, alternative suppliers available if required.
Our external partners including carriers and other business critical services are operating normally but may well be affected in the medium to long-term. We are being updated daily and are in constant communication.
Internally we are taking all necessary precautions. We have postponed all external meetings. All visitors to Goodflex have their temperature monitored upon arrival. All staff are self isolating if they, or any of their family present any of the symptoms. Nominated 'touchpoints' have been classified as contagious requiring immediate hand washing.
Despite all of these measures it is foreseeable that lead times will increase if the situation worsens. To enable us to schedule production most effectively given the rapidly changing parameters please place your orders earlier that normal. It is important that we have as much forward visibility on demand as possible.
As ever, our aim is to minimise supply chain disruption with a rapid and effective response to this unprecedented event.
Goodflex Rubber Co.