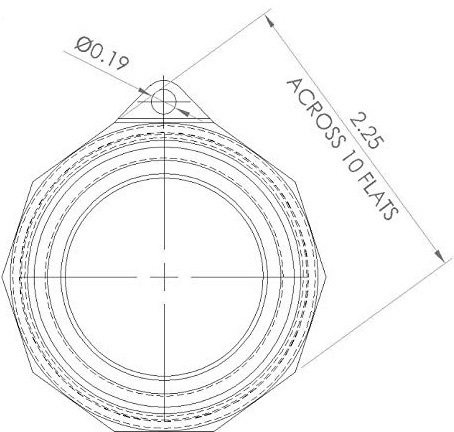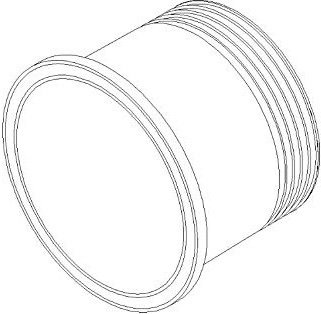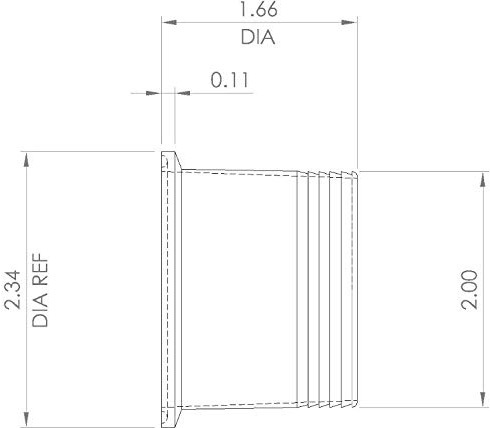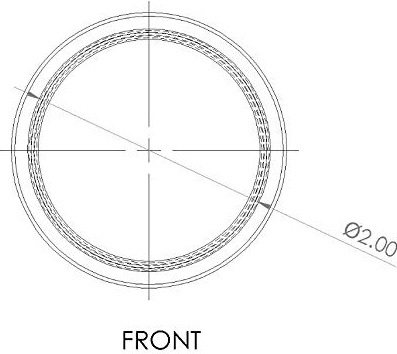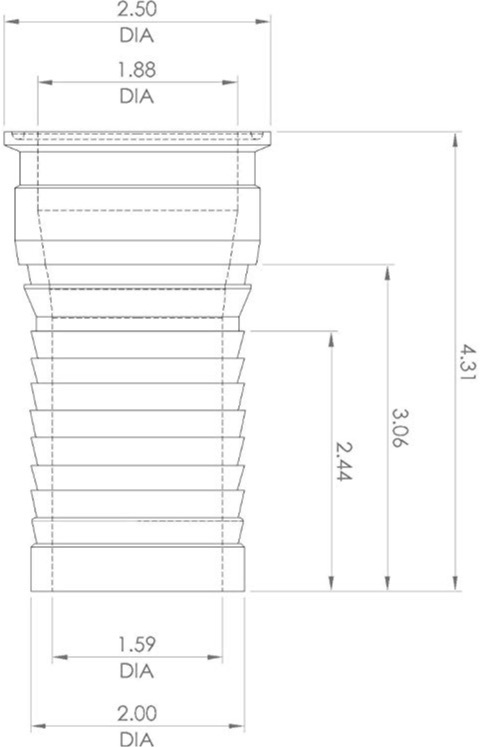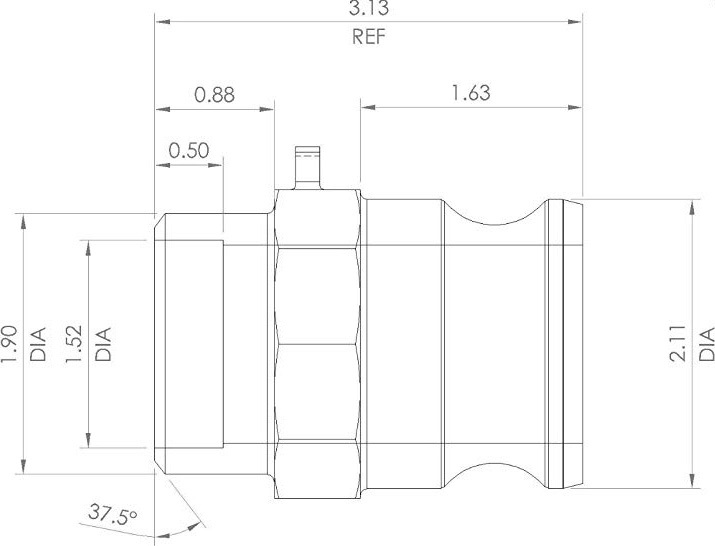 Blog
Exciting Career Opportunities at Goodflex Rubber |Silicone Hose Supplier and Manufacturer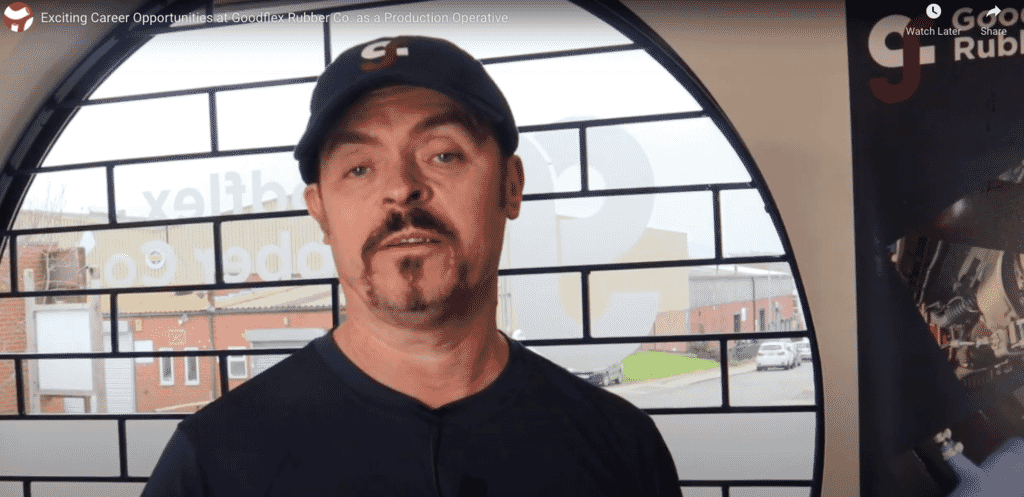 Goodflex Rubber Co., one of the UK's leading manufacturers and silicone hose suppliers, mouldings and assemblies is excited to be seeking further production operatives to expand its manufacturing team in response to unprecedented customer demand.
Senior Production Operative at Leading UK Silicone Hose Manufacturer
Speaking with Adrian Tinklin, Senior Production Operative, at Goodflex's new manufacturing facility in Warwickshire, GoodflexTV caught up with him to fully understand this exciting opportunity to train with one of the UK's leading manufacturers of silicone hoses based in Alcester, Warwickshire.
What is your name and what do you do at Goodflex Rubber Co?
Hello, my name is Adrian Tinklin and I am one of the senior production operatives here at Goodflex Rubber Co.
Could you tell us about the exciting job opportunities currently at Goodflex?
Due to exceptional customer demand, we are seeking candidates to join our dynamic manufacturing team as production operatives.
This is a great opportunity to train with one of the UK's leading manufacturers of silicone and fluorosilicone hoses based in Alcester, Warwickshire.
What are some of the benefits of the production operative role?
Supplying industries such as Automotive, Bus & Truck, Off-Highway and Rail, successful applicants will join our friendly team with great working hours, bonus, overtime, structured training and regular social events.
The role is a 4-day, 39 hour week with overtime available. Goodflex branded workwear is supplied and there is a £20 contribution to safety shoes.
Who would this role be particularly suitable for?
If candidates enjoy learning a skilled trade and be inspired at the thought of building high-quality silicone hoses that feature on current and new designs of vehicles and machinery exported globally then this is the job is for them.
What are the key responsibilities of a production operative?
Production operatives work closely in a dynamic team-environment to manufacture a range of products, to the customers' requirements and in accordance with the lead times specified.
They are responsible for part of the silicone hose production process, but their role could also involve other duties.
It's a dynamic role so production operatives will actively be on their feet for most of the working day and within a manufacturing centre environment.
What type of person would be ideally suited for the role?
This role would ideally suit someone that was dedicated, hard-working, conscientious, and keen to learn and develop.
Candidates need to have good hand dexterity combined with a certain amount of physical strength.
No experience is necessary as a structured training program is provided in-house.
An interest in engineering and motorsport would be a bonus.
Can you tell us more about Goodflex?
With over 19 years of trading our well-established growing business has won awards and has had year on year growth for the last 5 years.
With the support of the Warwickshire Growth Hub the company has recently relocated to significantly larger facility based on the Arden Forest Industrial Estate in Alcester.
And finally, how should candidates apply for the role?
To apply please call our Operations Manager, Rick Whittle on 01386 841480, email jobs@goodflexrubber.com or visit www.goodflexrubber.com/join-us