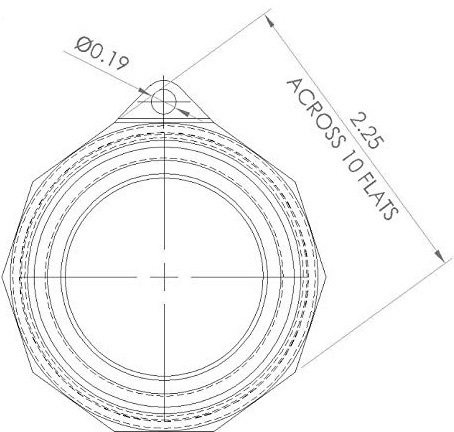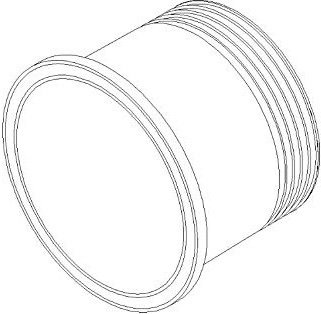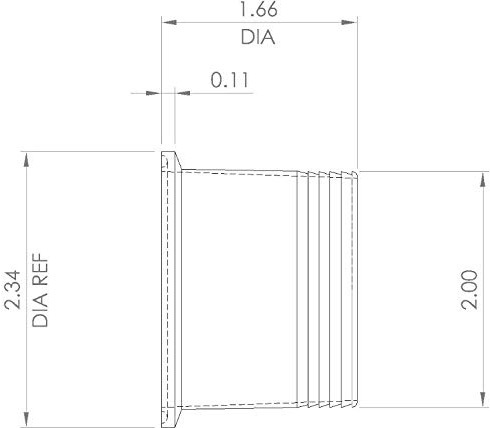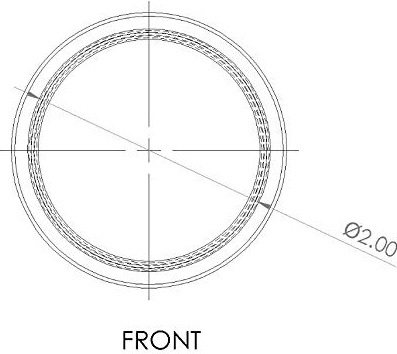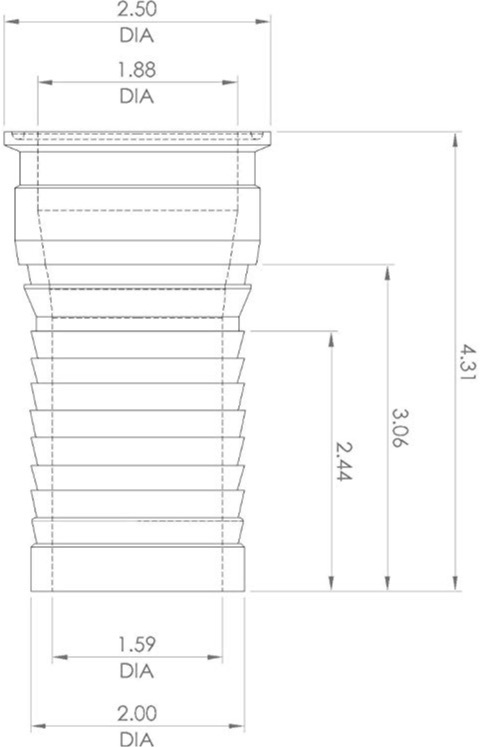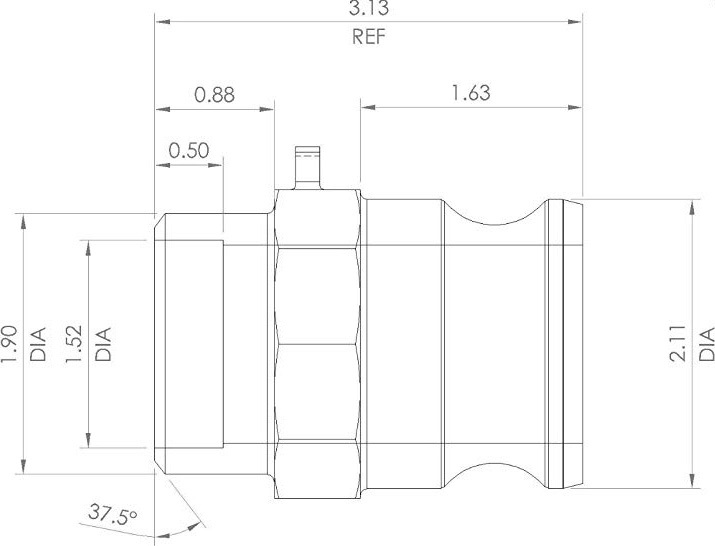 Blog
Rachel Eade MBE Officially Opens New Goodflex Factory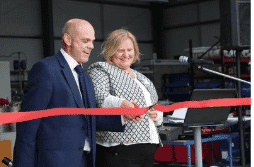 The Goodflex Rubber Company, one of the UKs leading manufacturers and suppliers of rubber hoses, mouldings and assemblies, officially opened its new factory extension with Rachel Eade MBE and assembled customers, suppliers and key industry figures in British manufacturing on Friday 1st July.
The purpose-built factory extension, which has doubled the size of the companys facility will enable Goodflex to create and maintain up to 50 jobs in the area and also achieve its strategic aims of increasing production capacity and efficiency whilst investing in new technology and research and development.
The £300,000 investment, supported by up to 20% from SEED funding secured from the Gloucester Local Enterprise Partnership and The Growth Hub, meant that Goodflex could start the project earlier.
Commenting on the event, Rachel Eade MBE, Director of the Manufacturing Hub said:
I first met Goodflex managing director Mark Dufty and the team almost a year ago when received the call at the then Manufacturing Advisory Service (MAS) that Goodflex were looking for help as they wanted to grow and expand and where asking the question 'how are we going to do it?
There was a plan in place but in terms of kick-starting that plan and making it happen they engaged with us in terms of how we could help and that was where the introduction came into the Growth Hub and the SEED funding that has helped support this.
At the time Goodflex turnover was almost £2.5m with 28 employees. Turnover this year will be over £2.5m with 30 employees but the really key interes ting bit, around the investment into the extension, which has doubled the size of the factory is that Goodflex are now working towards a turnover of over £4m plus with 50 jobs. I think that is really exciting in this area, in this speciality, and in the supply chain that we are supporting.
The whole purpose of SEED funding and the public funding support is to make things happen quicker than they would have happened anyway. Without that money we might have had a smaller unit or the unit may have been built but only half filled and therefore the
job creation and the potential supply of new customers would be slower. And, of course, it is also about skilling, upskilling people and also to have new apprenticeships.
Commenting on Goodflexs achievement, Mark Dufty managing director of Goodflex said:
This extension doubles the size of the Goodflex Rubber Company facility but nearly 14 years ago to the day my first customer came to see me in Unit 4, Weston Industrial Estate and it was nothing like it is today.
The customer walked in and saw a totally empty unit, with no machinery at all whatsoever, the shutter door rattling in the wind and the rain, and me, sitting at a three-legged desk held up with a broom handle.
I had walked away from a job with a company car, pension, private health and what seemed like total security to be in an empty unit with nothing. And just to put a bit of extra spice on it my wife was expecting our second child so talk about up against it.
And the customer said you re either totally insane, or you must have an amazing vision. Well if somebody had told me that in 14 years time I would be stood here with what we have achieved as a team, I would have said to you that you were totally insane and I cannot believe we have made this journey..
But it is important to note that when you look at the balance sheet it doesnt show the greatest asset of a company which is the team, the staff and the people. They are priceless and without them Goodflex would never have achieved what it has achieved today.
I would also would like to thank the SEED fund and the Growth Hub who are tied in with Gloucester University. They have been absolutely amazing and helped us secure up to 20% towards this investment.