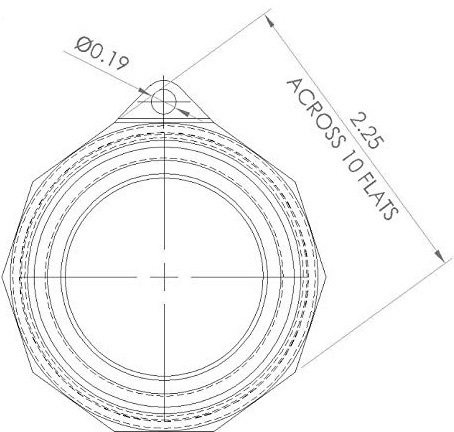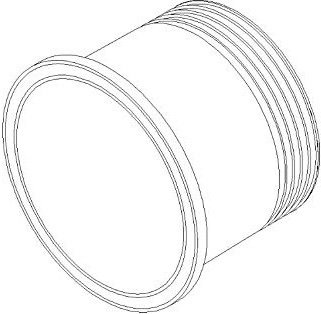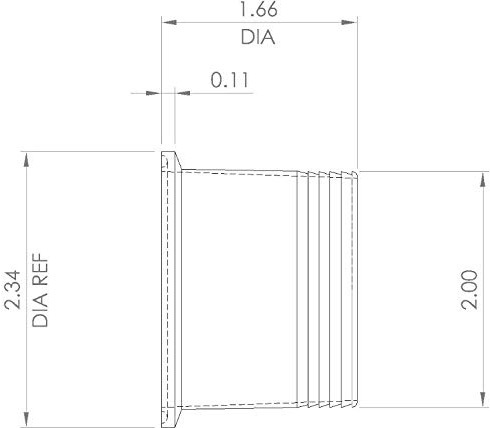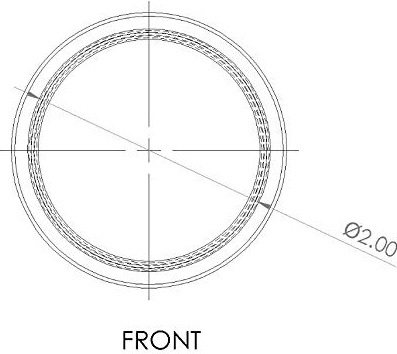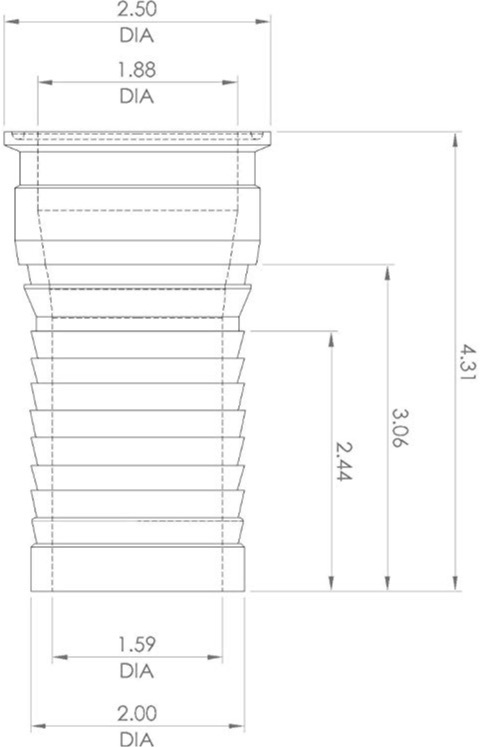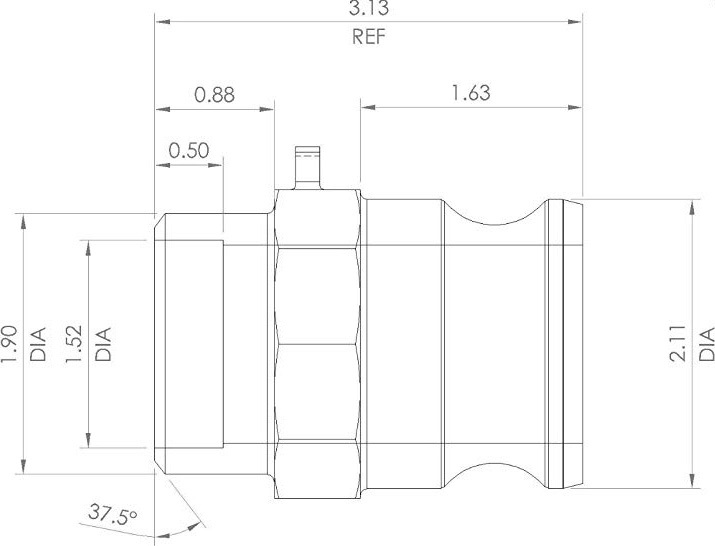 Blog
MD Mark Dufty Celebrates 50th Birthday in Style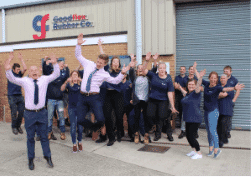 Congratulations to Mark Dufty, Founder and Managing Director at Goodflex Rubber Co. Ltd, a global manufacturer and supplier of rubber hoses, mouldings and assemblies who is celebrating his 50th birthday this week.
Surrounded by his family and the Goodflex team, Mark Dufty gave a small speech whilst everyone tucked into their birthday bacon sandwiches and it was clearly evident that he was touched by all the thoughtful gifts and messages from customers and staff.
Addressing the Goodflex 'family' Mark Dufty said: "I am very proud to be able to walk in to Goodflex and share this important birthday with you all. Thank you very much for making it such a special day with a great team of people. I really appreciate it and I love you all."
Among his gifts the Goodflex team have organised an indoor skydiving session for him in preparation for a tandem skydive taking place in the New Year. It would seem that combined with running a highly successful manufacturing business Mark Dufty is set to reach new heights all on his own.
Happy Birthday and Good Luck from the Goodflex team.
P.S. Mark would just like to thank Matt and the rest of the office for the 'SkyDive' and Hendricks Gin (He thinks he may need the latter after he has done the former).