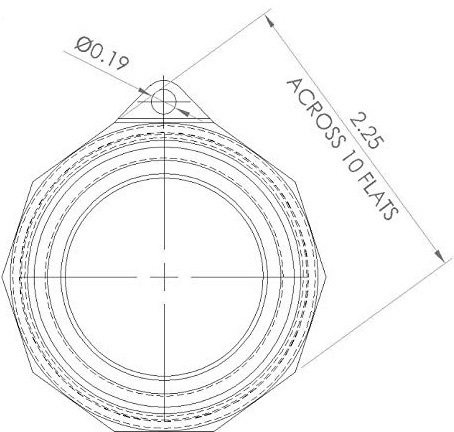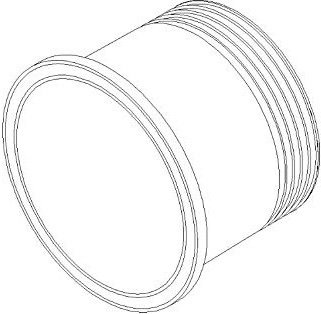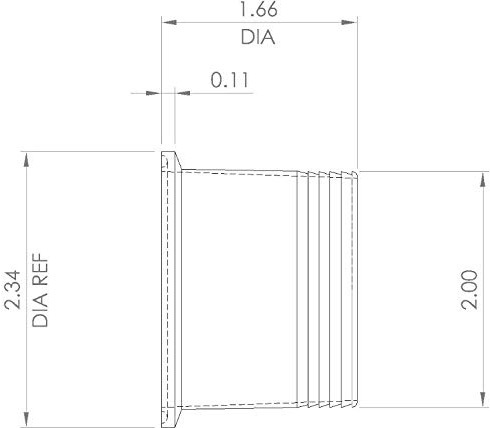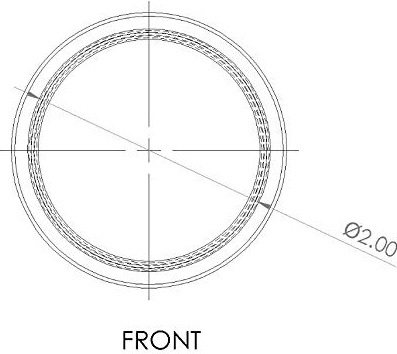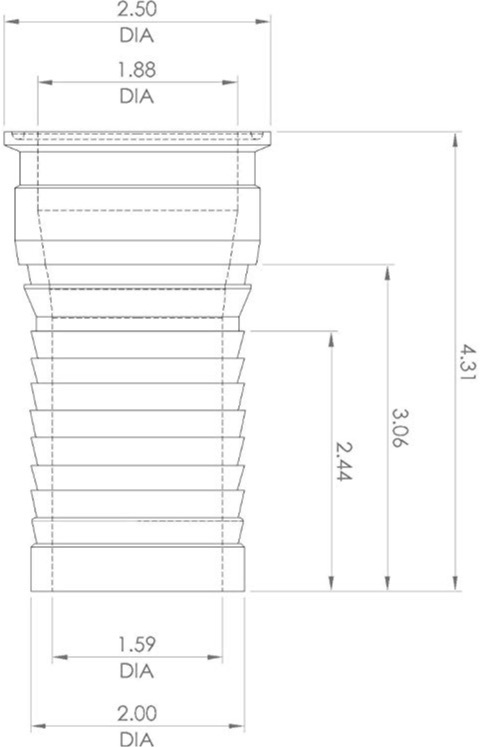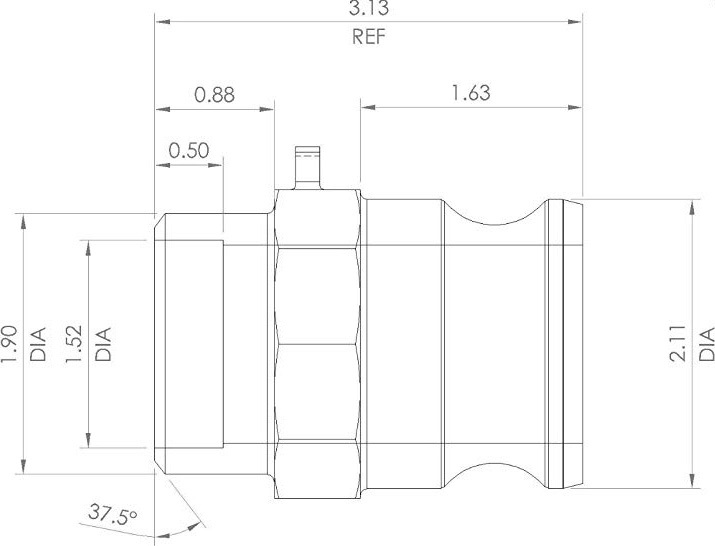 Blog
Join Us as a Silicone Rubber Hose Technician | Goodflex Rubber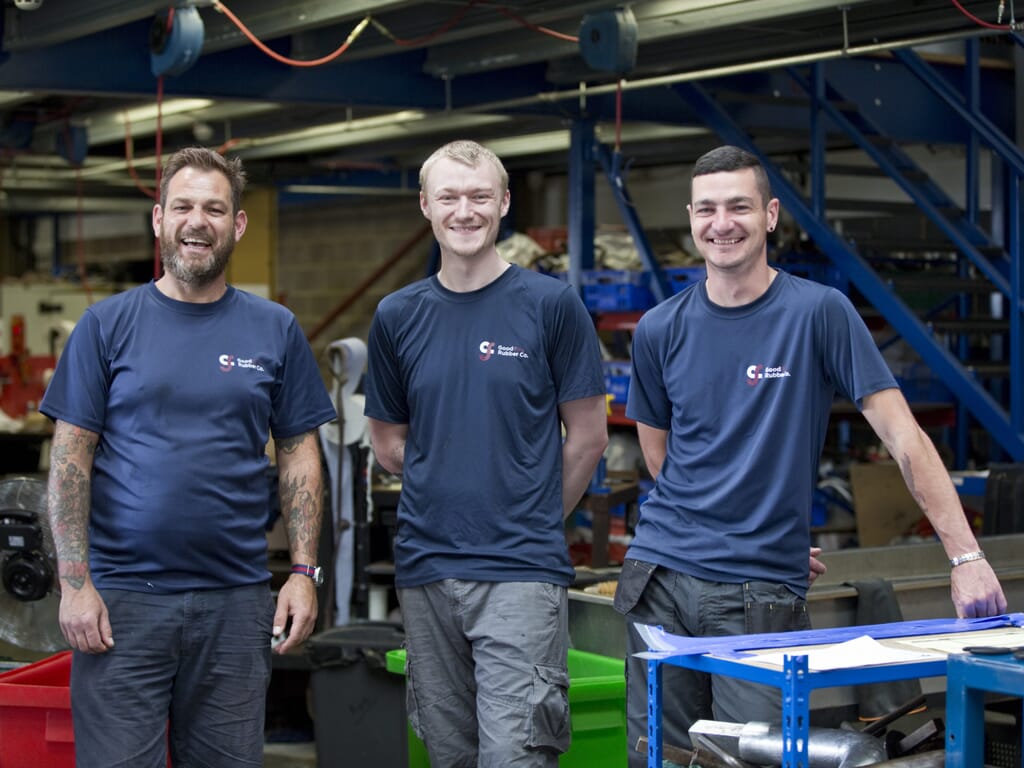 At Goodflex Rubber Co., we often say that few things are ever designed around a silicone rubber hose. In fact, quite the opposite is true. And as a leading silicone hose manufacturer and supplier we are frequently managing the expectations of customers that need silicone hoses quickly yet have not finalised the designs.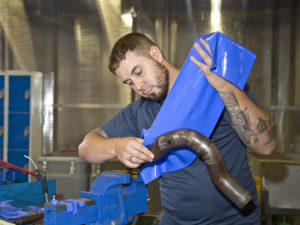 Rather like a pit crew in Formula One, hose technicians at Goodflex Rubber Co understand their specialist role within the business, where time is critical, success is expected, and mistakes are costly. It takes a certain type of person that can operate in that environment and a select few that can thrive in it.
NEW AND EXCITING SILICONE HOSE PROJECTS
Bucking the trend amongst many silicone rubber hose suppliers, Goodflex is again seeking to recruit trainee hose technicians to work on current and new projects in industries including Automotive, Bus & Truck, Off-Highway and Rail; joining a competitive but friendly team that enjoys great working hours, a performance bonus scheme, overtime, structured training, and regular social events.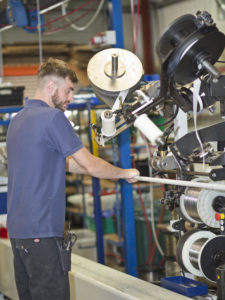 Aside from working in such a dynamic and focused team, trainee silicone hose technicians enjoy learning a skilled trade whilst being inspired at the thought of building high-quality rubber hoses that feature on current and new designs of vehicles and machinery from the UK and globally.
Hose technicians work closely in a tight-knit team-environment manufacturing a range of silicone hoses to the customers' exact requirements and in accordance with the lead times required. It is a dynamic role, so technicians are actively on their feet for most of the working day and within a manufacturing centre environment.
A HOSE TECHNICIAN'S PRINCIPLE ACCOUNTABILITES
Constructing silicone hoses to a dedicated manufacturing specification within the specified time provided whilst achieving international standards for product quality, efficiency, and productivity.
Work in a methodical and structured way and be responsible for the cleanliness and tidiness of the team area they work in.
Be always conscientious, continually monitoring production for potential non-conformance and quality issues that could affect the customer
Punctual and consistent attendance
Self-motivated
WHAT DOES A SILICONE HOSE TECHNICIAN LOOK LIKE?
Hose technicians are dedicated, hard-working, conscientious, and keen to learn and develop. For trainee technicians, no experience is necessary as a structured training program is provided at Goodflex. Hose technicians need to have good hand dexterity combined with a certain amount of physical strength. An interest in engineering and motorsport would be a bonus.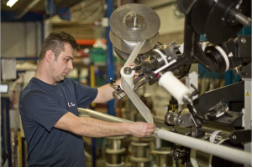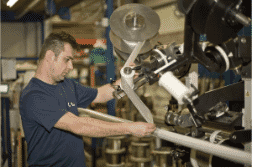 COME AND JOIN A GREAT TEAM
As one of the UK's leading silicone rubber hose suppliers and manufacturers, Goodflex Rubber Co. is based on the Weston Industrial Estate in Honeybourne. With over 18 years of trading the well-established growing business has won awards with year-on-year growth for the last 6 years. The company has recently doubled the size of its manufacturing centre and invested in state-of-the-art equipment. Isn't it time you joined us?