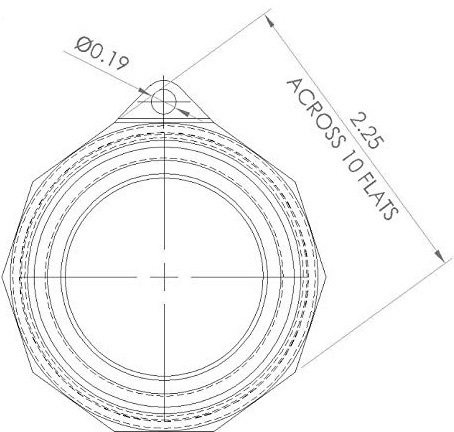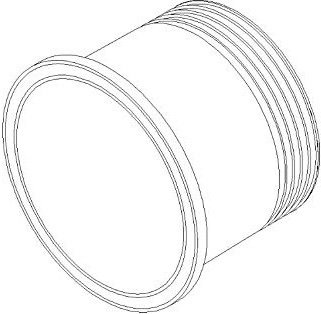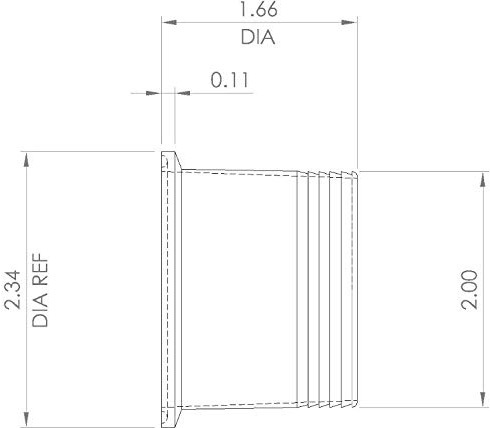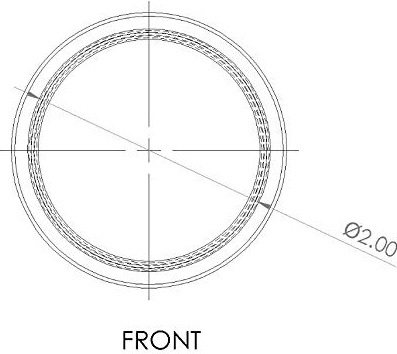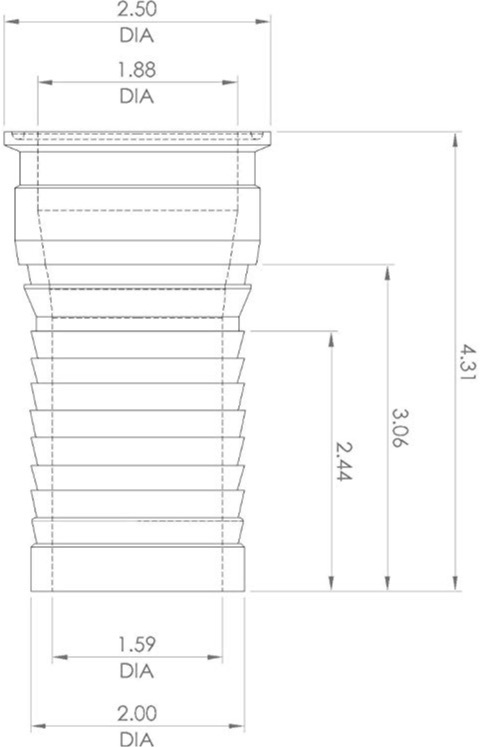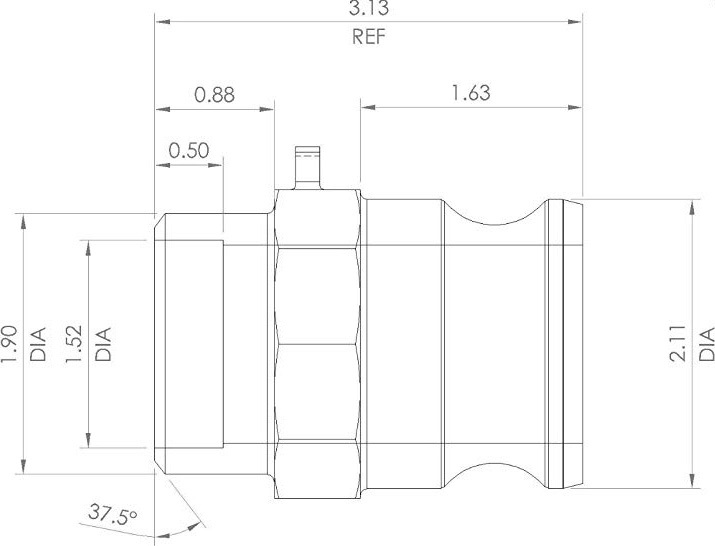 Blog
Hannah Dufty Joins as Goodflex Accounts Apprentice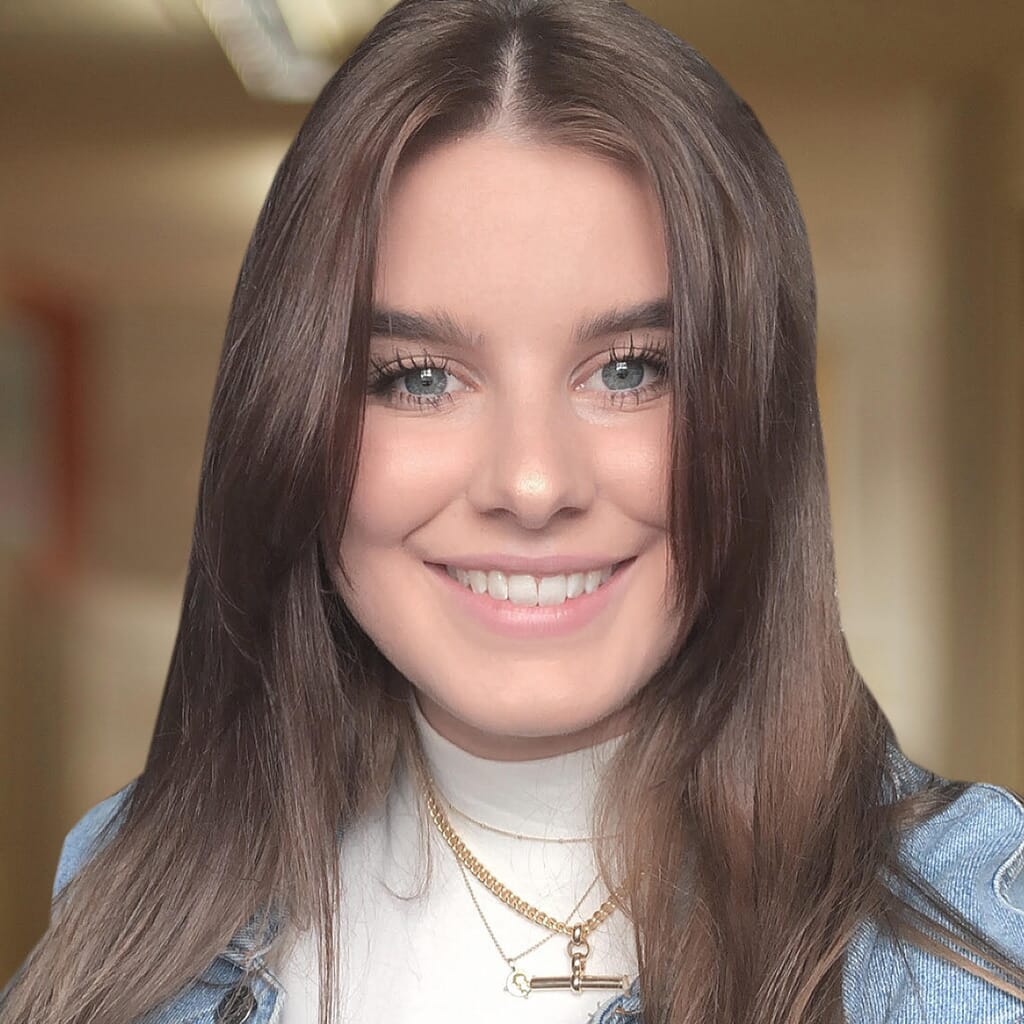 One of the founding principles of Goodflex Rubber Co has always been to develop and promote talent from within the business. As is often heard quoted, Goodflex's people are considered one of its greatest assets and realising their full potential is still very high on the leadership team's agenda.
Age two when the silicone hose manufacturer was founded in 2002, Hannah Dufty has literally grown with the business and joining as an accounts apprentice is a very special moment for all the Goodflex family.
Time for a Change
Hannah studied Economics, Business and Sport  A Levels at Chipping Campden, leaving thereafter for Europe to work in the leisure industry. Seeking a new challenge, the opportunity arose to join the Goodflex team full time. As part of her role as accounts apprentice she will study her AAT Level 2 at Gloucestershire College and intends to progress to AAT Level 3.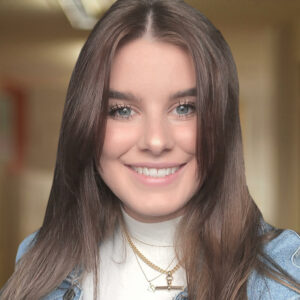 Pursue a Passion for Business
Talking about her exciting new challenge, Hannah said: "Having spent three incredible years in skiing hospitality I felt it was time to try a harder run – as it were – and pursue my passion for business and accountancy."
A New Business Perspective
She continued: "It's great to see another perspective on the silicone hose business and gain more insight into its operations. Having worked on the shopfloor in holidays and spent a lot of time around the business I have been able to translate that knowledge and experience into quickly understanding processes and procedures."
Significant Expansion Plans
As one of the UK's leading rubber hose manufacturers and suppliers, Goodflex Rubber Co has continued with its investment program both in terms of technology and talent. Having remained fully operational throughout COVID the rubber hose supplier is embarking on a significant expansion program with new roles being created across all functions.

The Best Candidate for the Role
For the accounts apprentice vacancy, it was vitally important that the candidate had knowledge of the silicone hose manufacturing industry, an understanding of a manufacturing business, and a passion for accounting and customer services. Another consideration was being able to 'hit the ground running' and make an immediate impact on the continued development of Goodflex.
Going the Extra Mile
And how is Hannah finding things so far? She said: "Occasionally you get thrown in at the deep end, but I feel that is the best way that you are going to learn. But what is great is that everyone pulls together and goes the extra mile, not only for our customers but for each other."