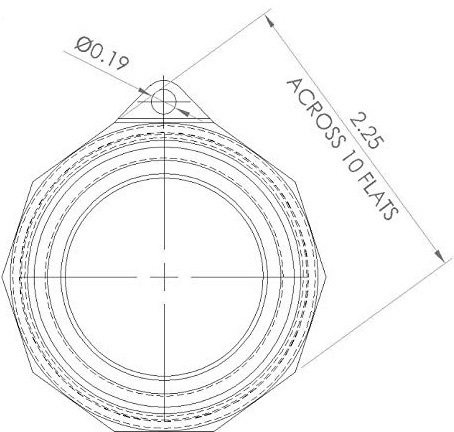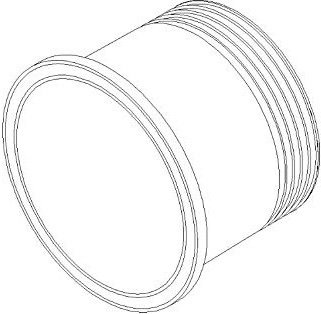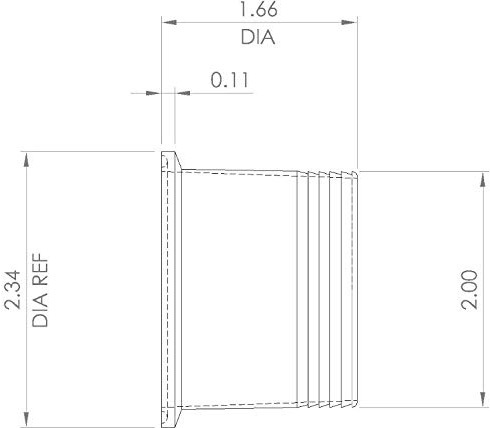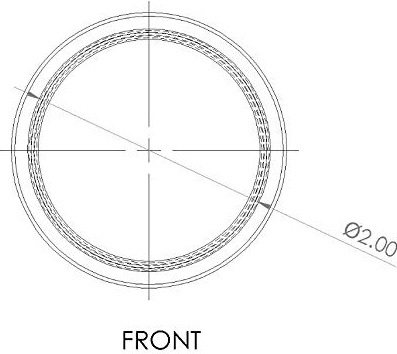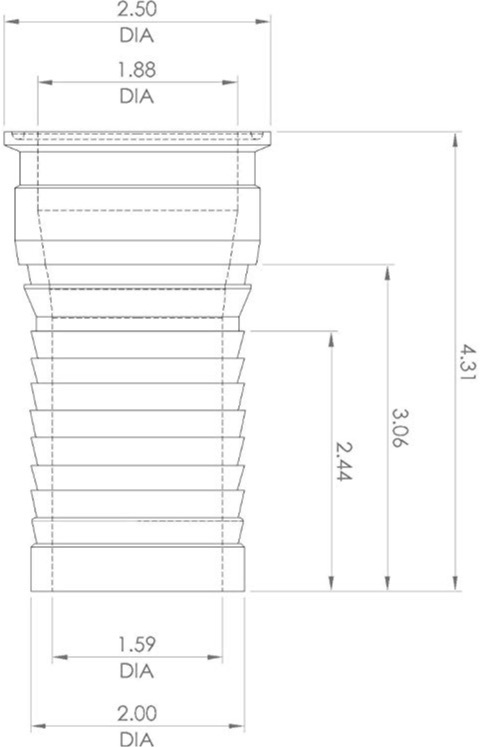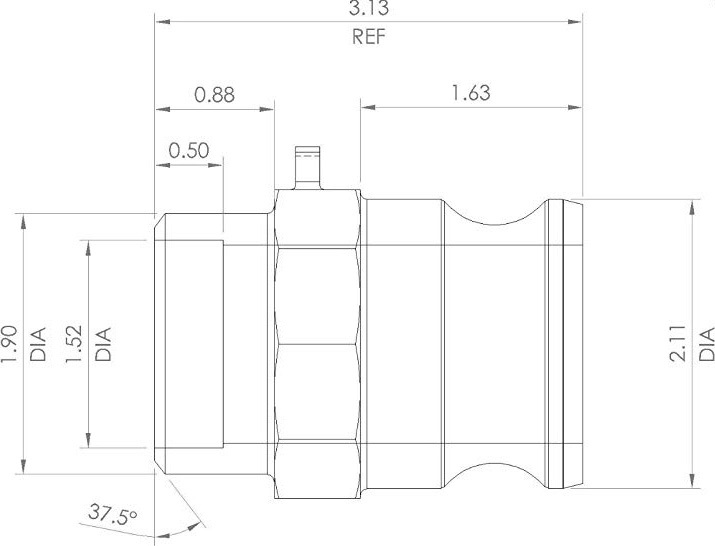 Blog
Goodflex Launch Advanced Additive Manufacturing Suite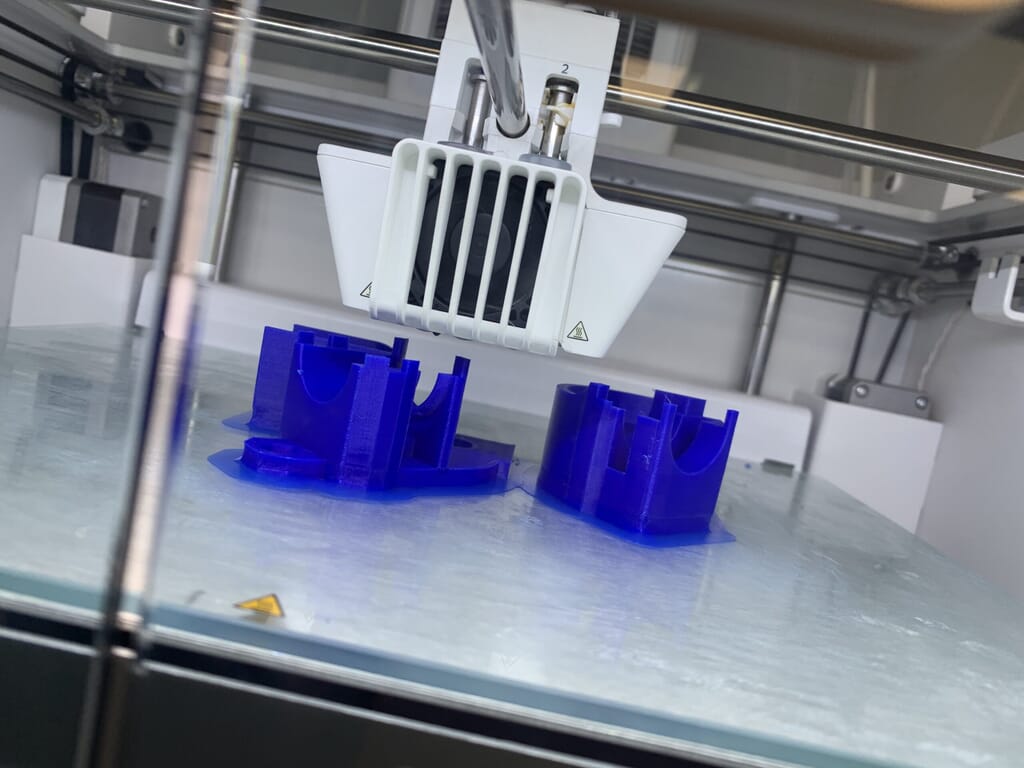 At Goodflex Rubber Co., one of the phrases you will hear often is, "If you're not moving forward, then you're actually going backward, as everyone else is moving ahead of you". And with this in mind, the team at Goodflex knew immediately that 3D printing using the latest advanced additive materials was the perfect fit to push themselves and – more importantly – their customers forward.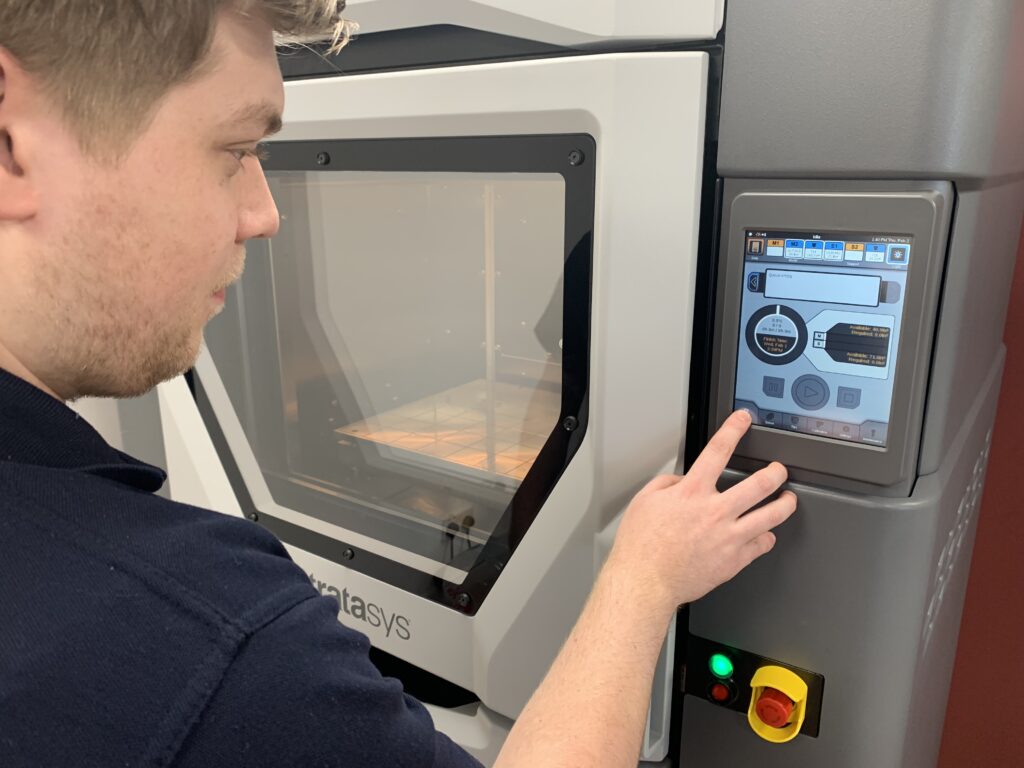 ACCELERATING INNOVATION
As never before, accelerating innovation and manufacturing quicker are seen as vital to success. Being able to compress the design phase and time-to-market is a significant competitive advantage and this had already led to the development of the highly successful Goodflex RAPID service.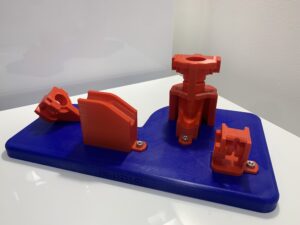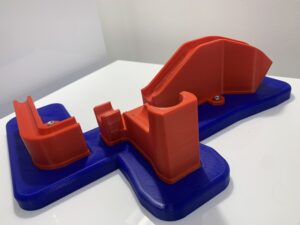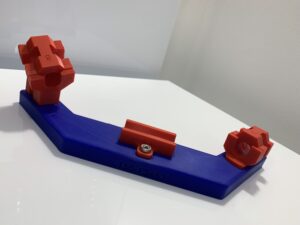 ADVANCED ADDITIVE MATERIAL MANUFACTURE
With the creation of a state-of-the-art 3D printing suite, Goodflex Rubber is once again at the vanguard of technological developments and offering customers access to Fused Deposition Modelling (FDM) and Fused Filament Fabrication (FFF) 3D printing combined with the latest advanced additive materials.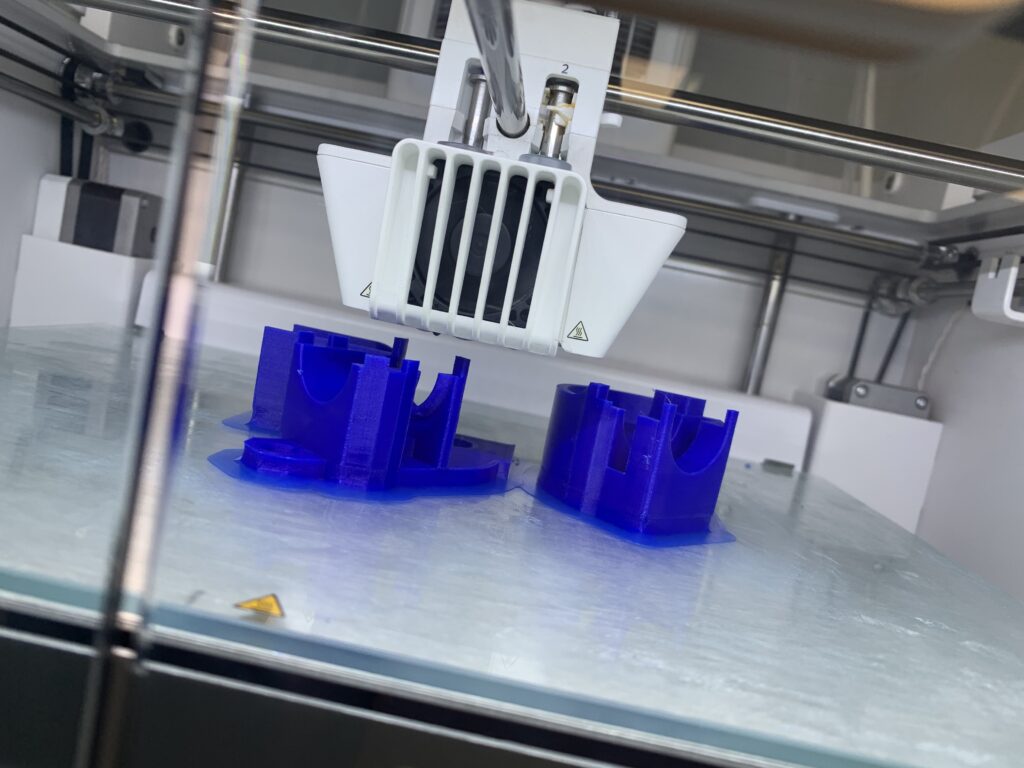 3D PRINTING TECHNOLOGY
Potential applications for Goodflex's 3D printing technology ranges from: low volume production parts and bridge-to-production parts; specialist jigs, fixtures and workholding tools; and rapid prototyping and design validation.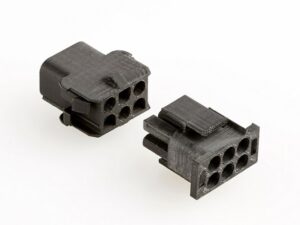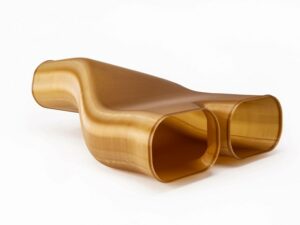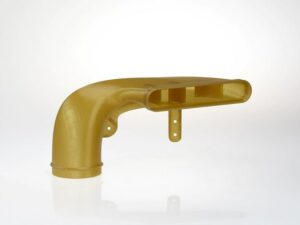 SILICONE HOSE PROTOTYPING
In fact, Goodflex used the technology to accelerate the production of prototype silicone hoses by 3D printing prototype tooling for design validation and advanced production builds, reducing end-to-end delivery of parts from days to hours, in some cases.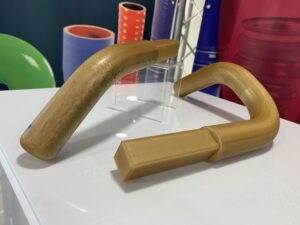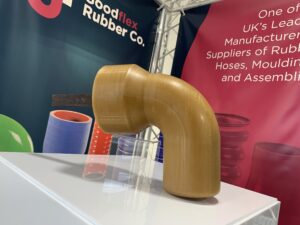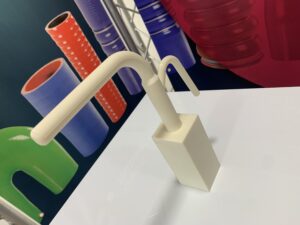 FULL CAD AND DESIGN SUPPORT
As an engineering solutions provider, Goodflex has always worked incredibly closely with high performance engineering teams. Using Solidworks, the team at Goodflex are adept at creating and manipulating CAD models combined with GrabCAD and Cura for translation to the 3D printers for rapid manufacture.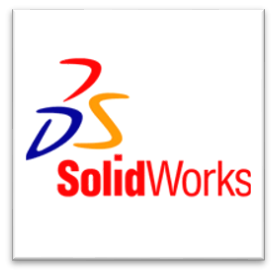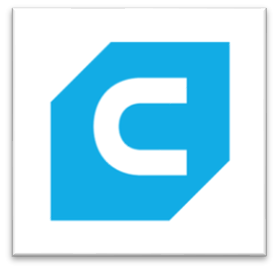 REVERSE ENGINEERING AND VALIDATION
Another vital service is the ability to 3D scan the produced parts using VX Inspect and VX Model. Whether it's for validation of geometry, reverse engineering or the creation of jigs and fixtures at incredibly tight tolerances, Goodflex can provide the full 'design, create and validate' service to your project.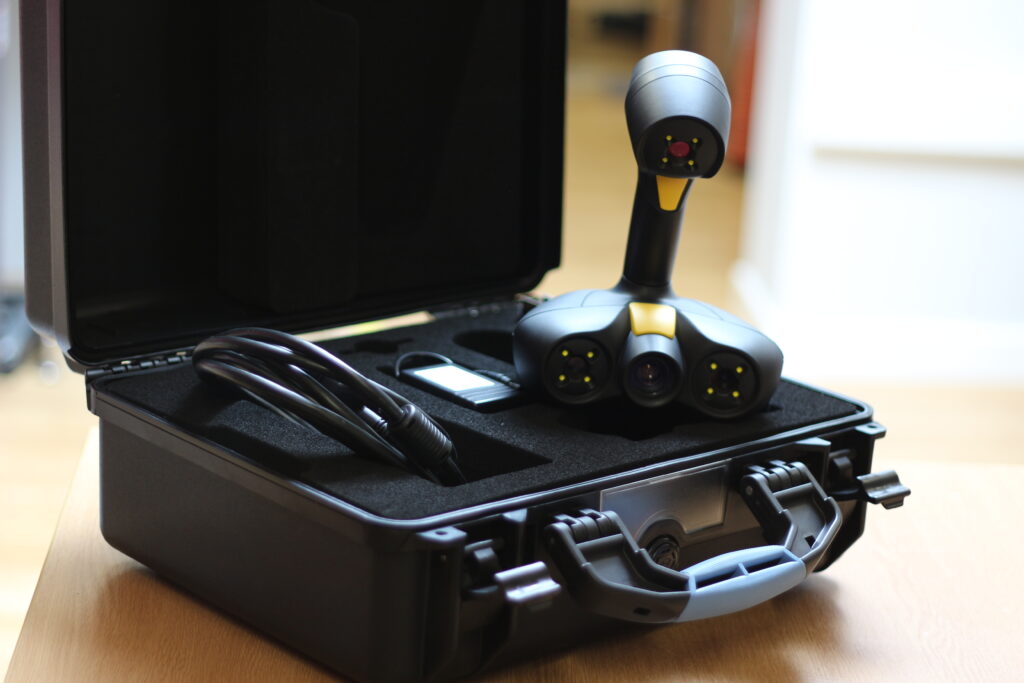 Commenting on the capabilities of the Goodflex 3D printer suite, Matthew Osborne, Research and Development Specialist said:
"Having the capability to provide 3D printed engineering solutions at speed, with incredible accuracy and a very competitive total cost is very exciting, particularly when customers receive completed parts from us in record time."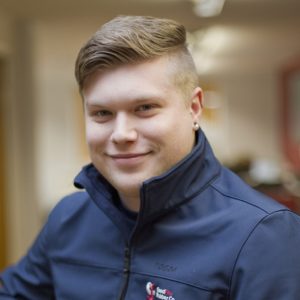 He continued: "Also having access to high performance materials that open up a wider range of applications means we can support our customers with an ever greater number of potential solutions whatever industry they are in."
For further information on the Goodflex 3D printing suite, please speak to the technical sales team on Goodflex Rubber Co on +44 (0) 1386 841480, email technical@goodflexrubber.com or visit www.goodflexrubber.com/3d-printing.