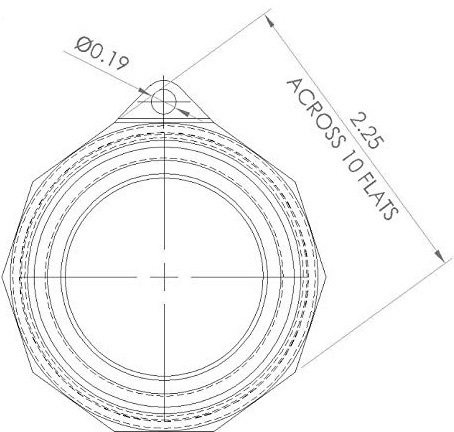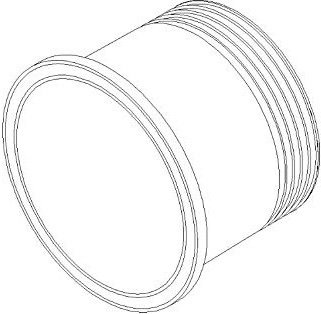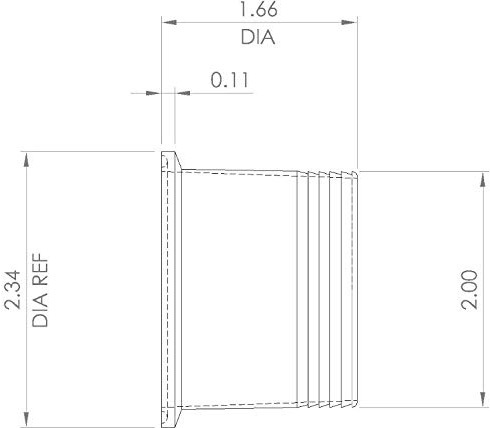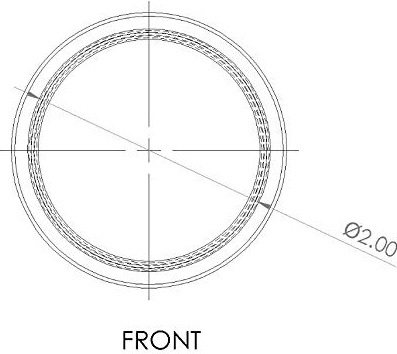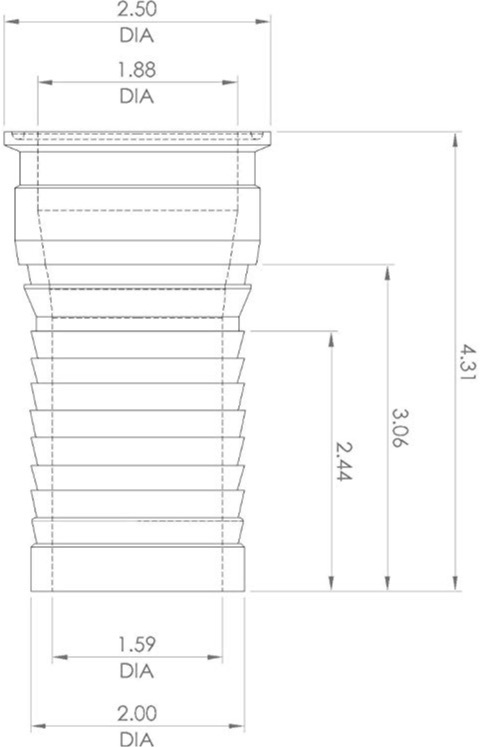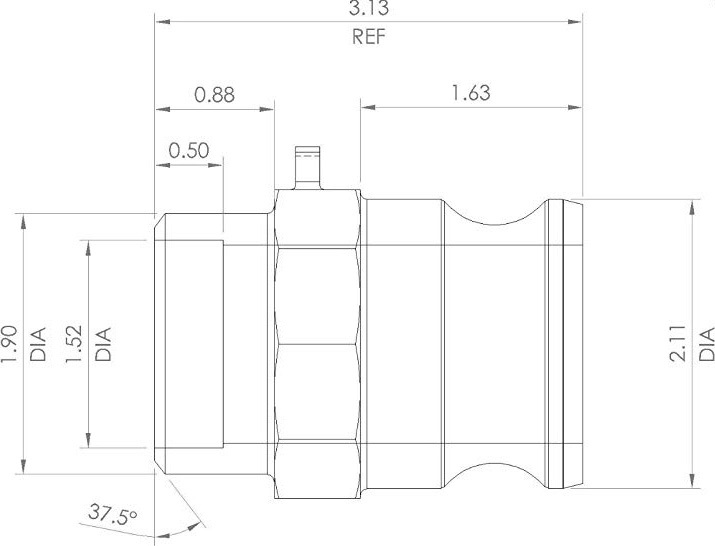 Blog
Goodflex Show their Worth to Score Gold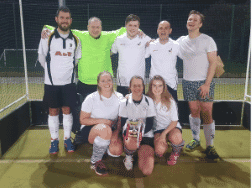 It was a great result for the Honeybourne-based company as Goodflex Rubber Co. entered eight of their team into a corporate hockey event in Stratford-Upon-Avon, organised by Stratford Hockey Club.
Goodflex started strong with a nail biting first round, bagging their first win against Listers 1st team with some great movement around the middle of the pitch by Hannah Dufty.
They then faced HL Barnes & Sons, taking the team off guard with some break through runs from the back by Managing Director, Mark Dufty, resulting in another win for the rubber hose manufacture.
With two wins under their belt, there final game of the heat meant facing Aston Martin. Pressure being applied from Goodflex's defence in the form of, Commercial Co-Ordinator, Natalie Benwell, Technical Sales, Matthew Grumball and CAD & Production Support, Matt Osborne, became too much for the opposing team, aiding Goodflex to another victory in their final match of the group with a 3-0 win.
In the final showdown, Goodflex took on the winners of Group 2, NFU. An apprehensive start, led to their most testing match of the evening. Goodflex showed their true worth, displaying how effective the teamwork they use daily could be transferred onto the pitch.
With a great team effort by all the players present, including some strong guidance and deflecting dives from Dan New, in Technical Sales, from in goal. This encouraged the team to produce their final win of the evening, pushing the previous year's tournament winners, the NFU, off the top spot with a 1-0 win, culminating in 12 goals scored in total from our Finance Director, Vanessa Dufty and Technical Sales, Stuart Bearcroft, over the 4 matches.
Goodflex Rubber Co. would like to say a huge thank to Stratford Hockey Club for organising the event and all the other teams who participated that led to such a thoroughly enjoyable evening.