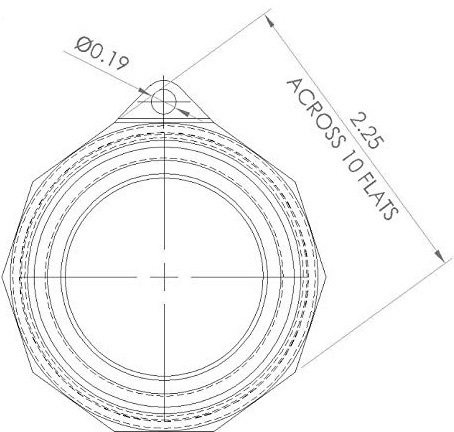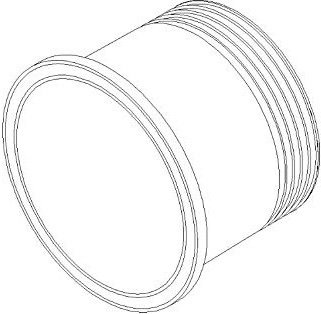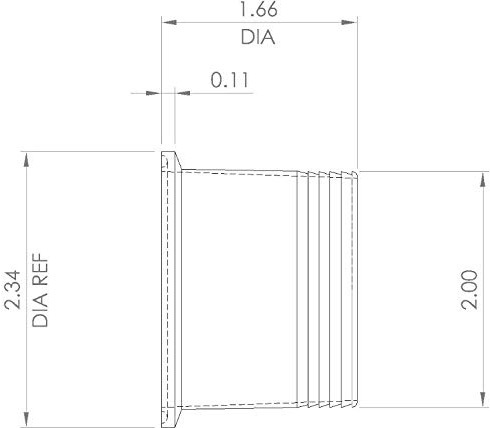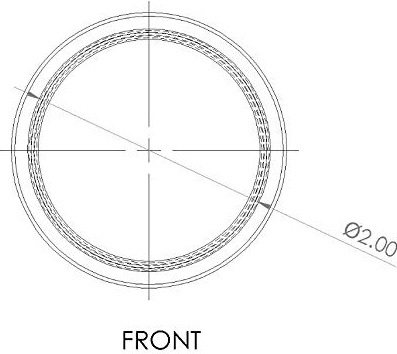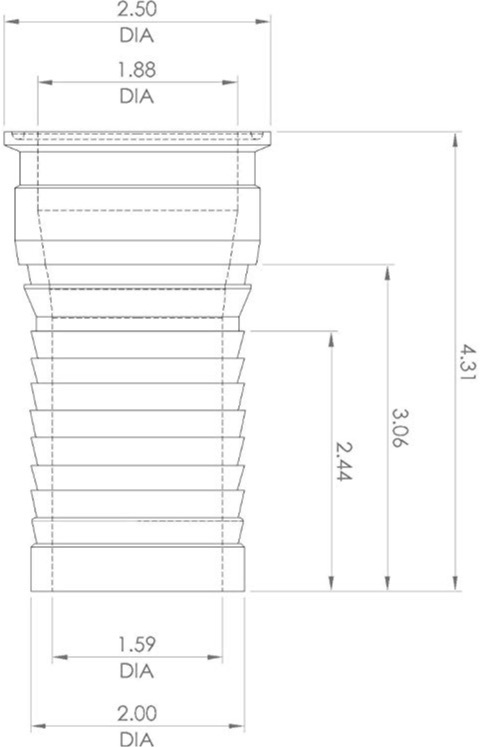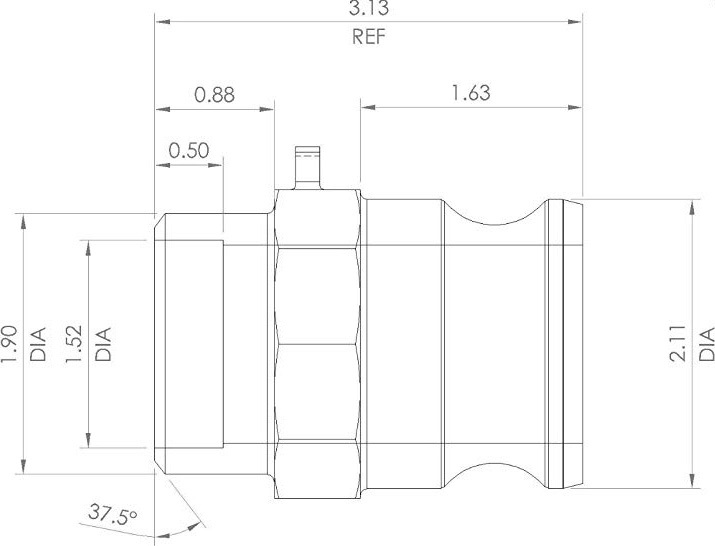 Blog
Goodflex Rubber Co. Implement Global Price Increase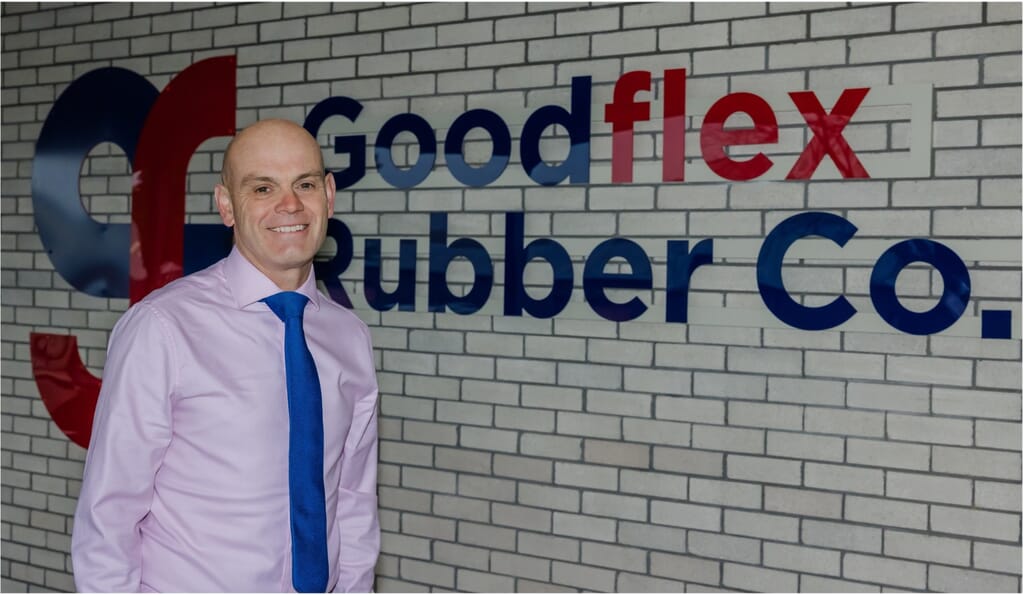 The Goodflex Rubber Co., one of the UK's leading silicone rubber hose suppliers, specialising in mouldings and assemblies, has taken the difficult decision to implement a global price increase but not without very careful consideration from the Directors and management team.

Certainly not restricted to the manufacturing industry, unrelenting and continuous price pressure for the last six to nine months means that many businesses are having to pass on price increases to customers, something which is never an easy undertaking.
Talking about the supply-side price increases, Mike Tinklin, Purchasing Manager said: "We have seen significant supply-side constraints in the global silicone rubber industry which has translated directly into a large and immediate price increase of up to 35%."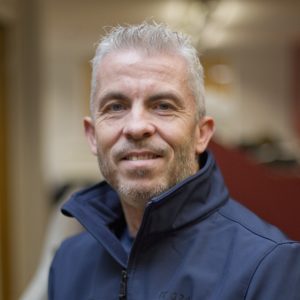 He continued: "We have been working very hard to maximise our allocations from our raw material suppliers. However, given that we are on quarterly price reviews and are currently unable to forward buy beyond three months my team have been focused on minimising the disruption to our customers. It has not been easy."
Other areas seeing significant increases have been logistics, freight, and container prices; energy prices have spiked; fuel prices have also risen considerably and there have been additional post-Brexit costs.
Mark Dufty, Managing Director said: "We have started a dialogue with our core customers to manage the transition to the new prices as seamlessly as we can. This is certainly not a normal commercial environment right now, and we have had no choice but to respond in a very considered manner."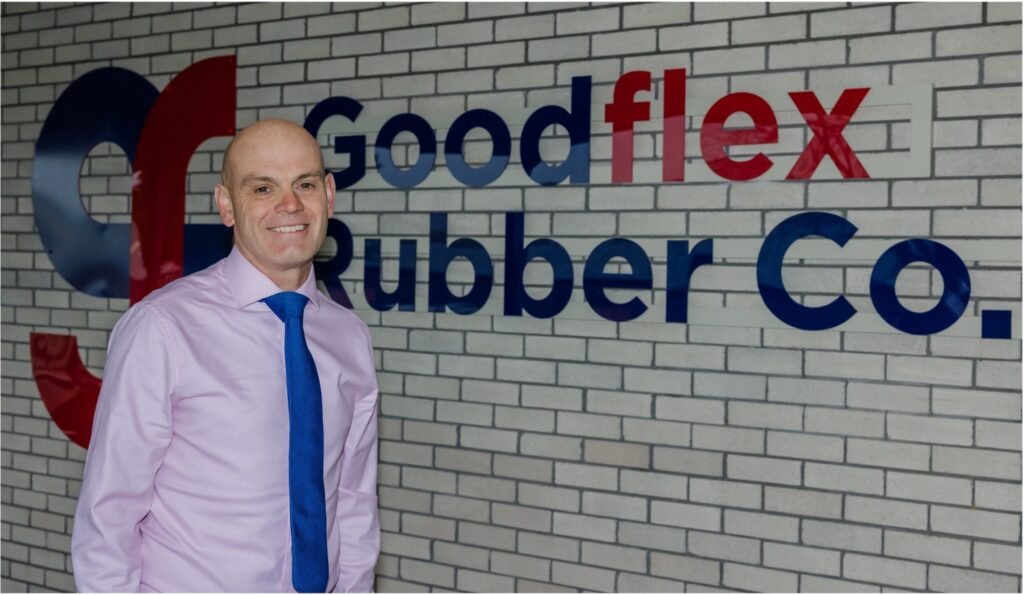 He added: "With inflation surging to 10-year high and critical labour shortages, wage inflation has been something we've had to monitor very closely to keep our recruitment programmes on track. We've had to be very tactical which all comes at a cost, and we simply cannot continue to absorb them all."
Goodflex Rubber Co. account managers are available on +44 (0) 1386 841480 or email technical@goodflexrubber.com with further information on the price increases.