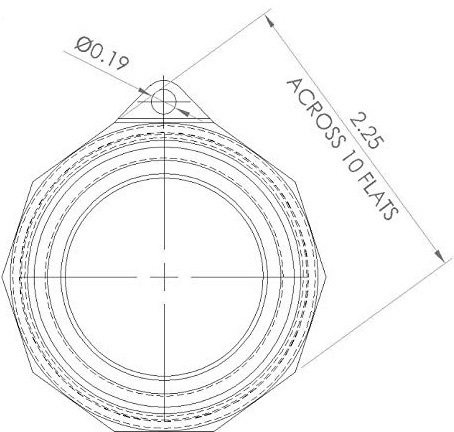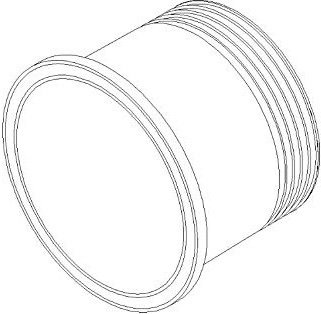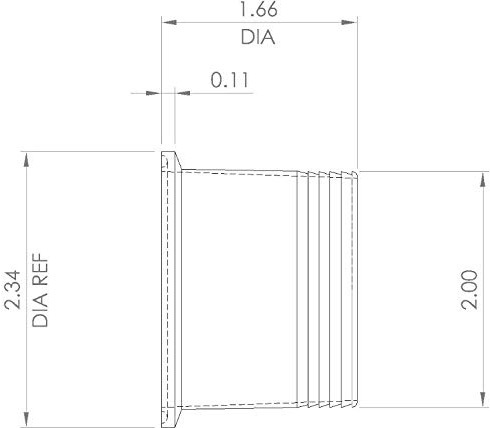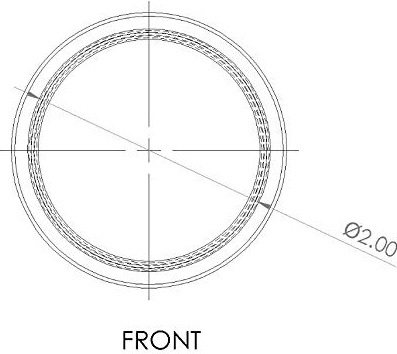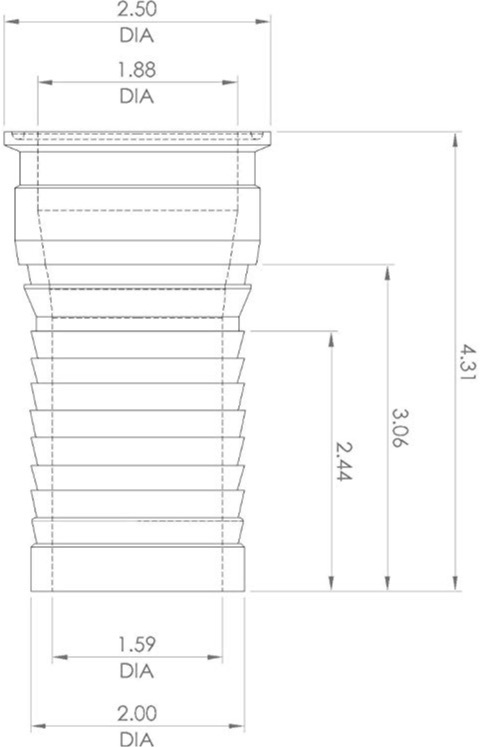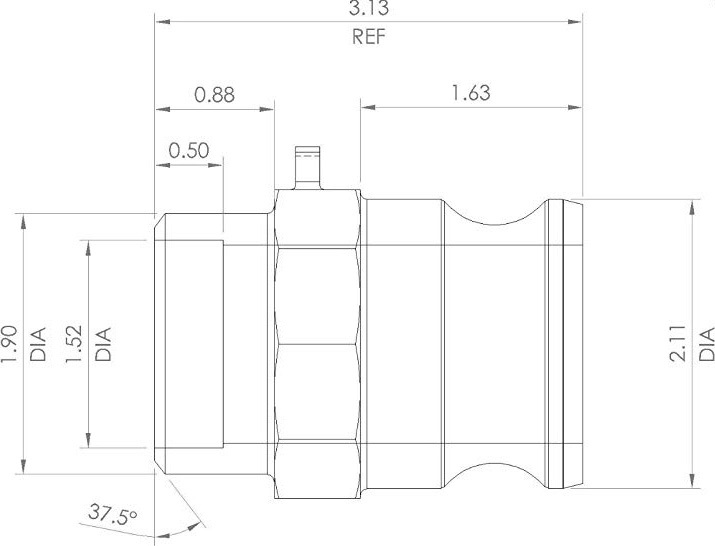 Blog
Goodflex 'Dancing Stand' Big Hit at Automechanika 2017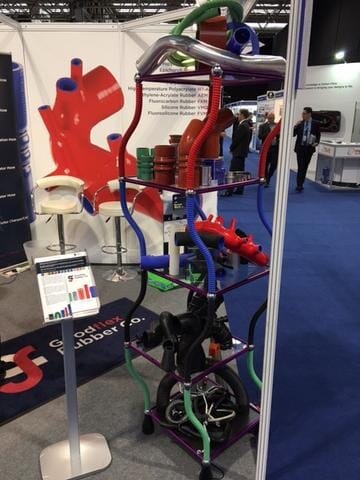 Goodflex Rubber Co. Ltd, a global manufacturer and supplier of rubber hoses, mouldings and assemblies enjoyed an exceptionally successful exhibition at Automechanika 2017, one of the UK's leading exhibitions for the automotive aftermarket and supply chain.
The event which took place between 6th – 8th June 2017 at the NEC Birmingham enabled the Goodflex team to showcase their range of hoses, mouldings and assemblies in silicone and other polymers including EPDM, FKM (VITON®), NBR, HT-ACM, ECO, AEM (VAMAC®) and EA AU.
"Automechanika show has been a fantastic great opportunity to showcase our latest products and services"
Ably supported by the infamous 'dancing stand' the team hosted current and potential customers and introduced the revolutionary DocVision screenwash tablet to the Automechanika visitors. Many exciting conversations were had and good relationships formed and cemented.
Commenting on the event, Mark Dufty, managing director said: "As a proud UK manufacturer we felt it important that Goodflex Rubber Company exhibit at Automechnika 2017 to support the UK Automotive sector and to talk about the strength of our capabilities, particularly with Brexit and the current political uncertainty."
He continued: "Goodflex is very privileged to work with a diverse range of OEMs and Tier 1 suppliers in the automotive sector, so the Automechanika show has been a fantastic great opportunity to showcase our latest products and services and talk about the significant investment we have made over the last year."
Mr Dufty added: "People were very interested to hear about our 100% increase in capacity following our factory expansion and about the significant investment in raw m