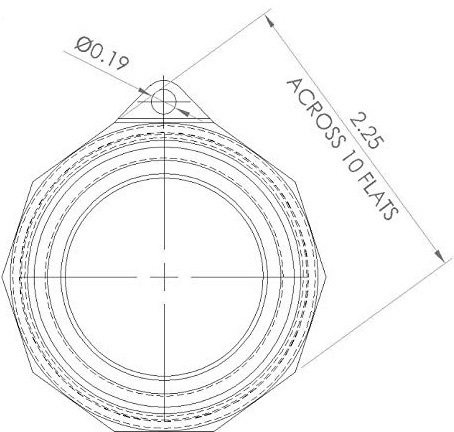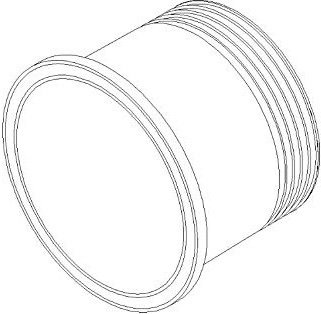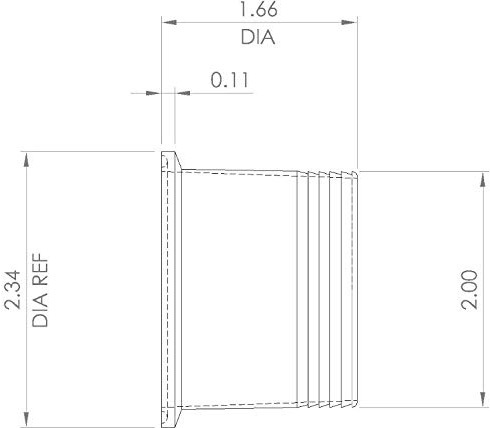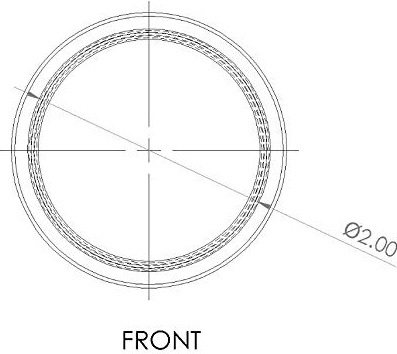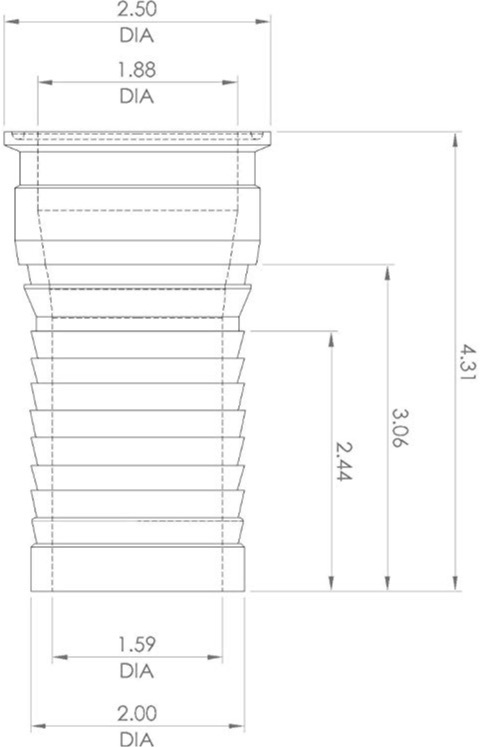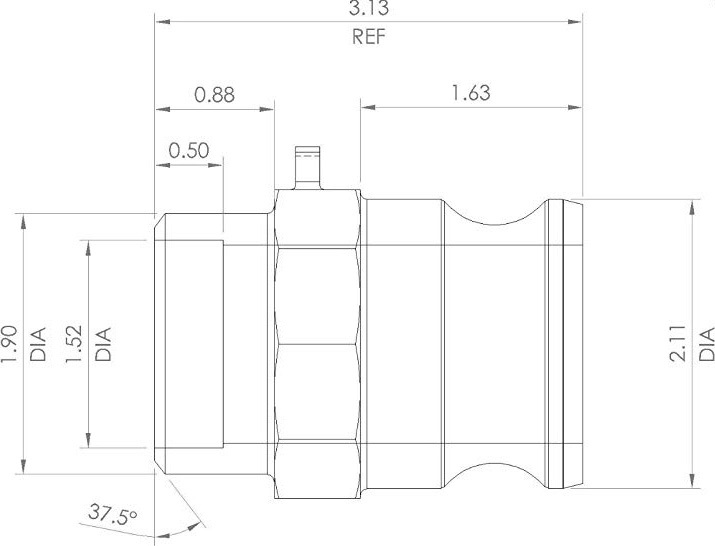 Blog
Goodflex Awarded Supplier Performance Rating Grade 'A'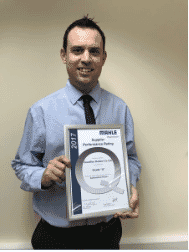 Here at Goodflex Rubber Co. Ltd, one of the UK's leading manufacturer and supplier for rubber hoses, mouldings and assemblies we are excited to announce that we have just been awarded a Supplier Performance Rating Grade of 'A' based upon quality, delivery and cost performance from MAHLE Powertrain Ltd. MAHLE is a leading international development partner and supplier to the automotive industry.
With its technologically innovative products for combustion engines and their peripherals, as well as solutions for electric vehicles, the group addresses all the crucial issues related to the powertrain and air conditioning technology – from engine systems and components to filtration to thermal management. The MAHLE Group ranks among the top three systems suppliers worldwide for mobile applications in these sectors. MAHLE products are fitted in at least every second vehicle worldwide.
To keep ahead of the game and a step in front of our competition, Goodflex Rubber Co. Ltd are continuously investing in new equipment to increase efficiency and workflow in this fast growing industry. Goodflex have helped MAHLE with their prototyping and early stage development, working closely with the engineers to move new products forward to production. Reaching global supply and delivering outstanding aftermarket care with instant access to our technical team and knowledge base, Goodflex are continually developing ways of working to stay ahead of the game.