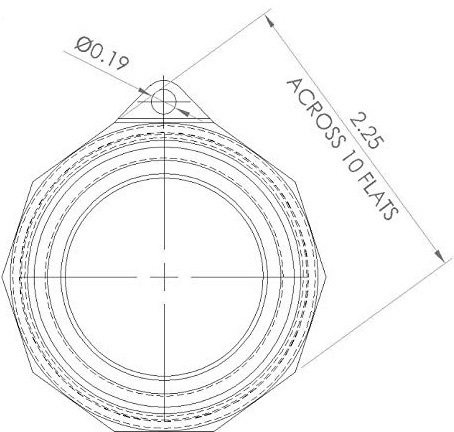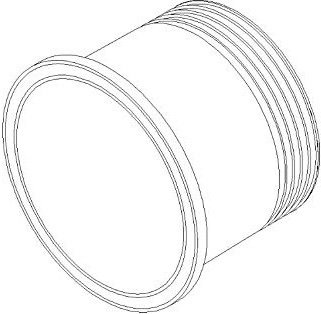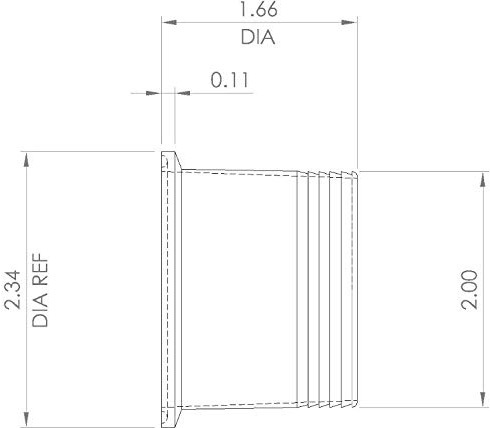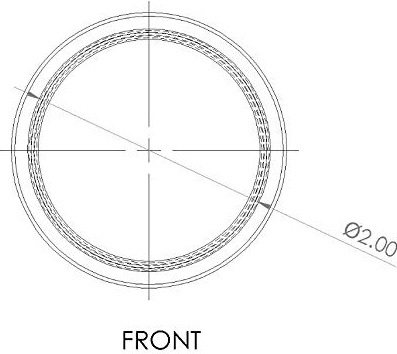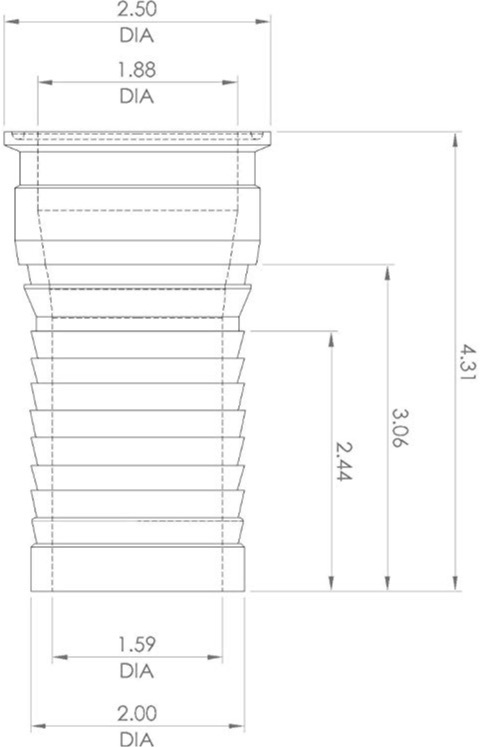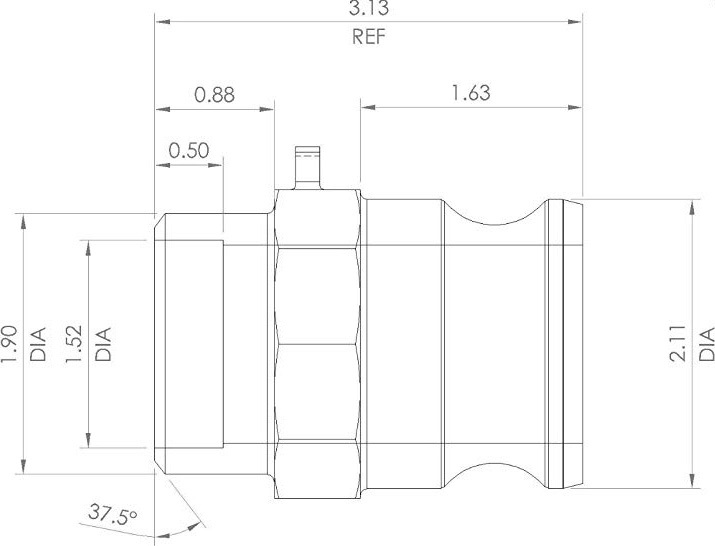 Blog
Dan New Joins Goodflex Team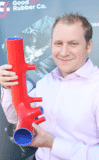 Congratulations to Dan New who has recently joined the Goodflex Rubber Company, a leading global supplier of rubber hoses, mouldings and assemblies.
Complementing the existing Goodflex Technical Sales and Project Teams, Dan has extensive experience of providing full service supply to large OEMs throughout the UK and Europe.
Dan's appointment is a key step in the expansion of the Goodflex Rubber Company's fluid transfer business which will enable Goodflex to offer customers more complex assemblies comprising manipulated metal tube, rubber hoses and specialist connections and couplings.
Speaking about the appointment, Mark Dufty managing director of Goodflex said: "I always say that if you stand still in business then you are actually going backwards, which is not something that we do here at Goodflex."
He continued: "Dan's appointment is part of our ongoing commitment to provide our customers with a fully integrated solution rather than just hoses and moulding. It's another example of us listening to our customers and adding more value to their supply chain."
Commenting on his new role at Goodflex, Dan New said: "I am very pleased to have joined the team here at Goodflex and I am very excited about making a significant impact very quickly.
He continued: "There are so many customers requiring integrated metal tubing and hose assemblies but the current level of service they tell us they are receiving is not meeting their expectations. We aim to change that."