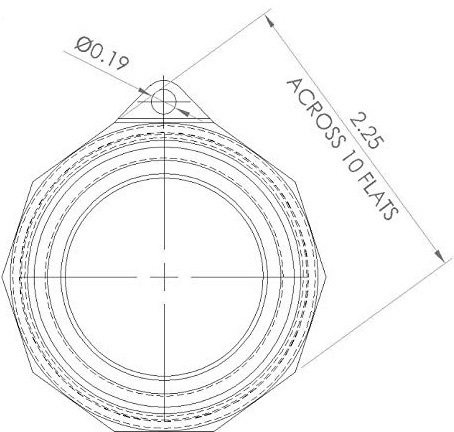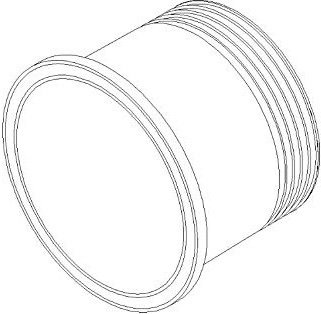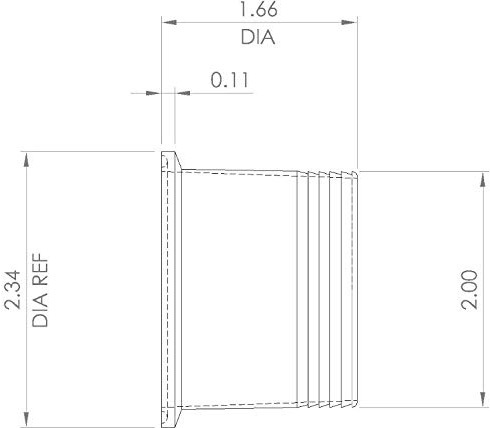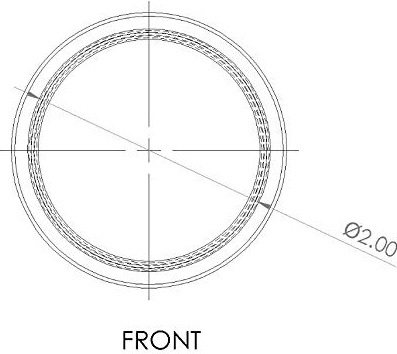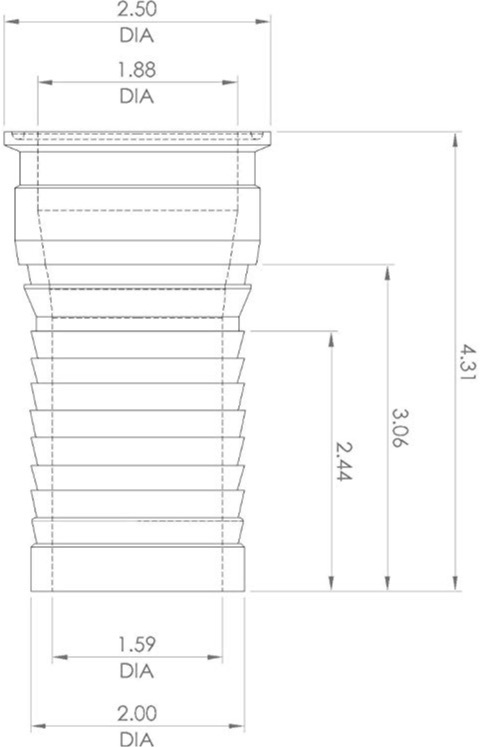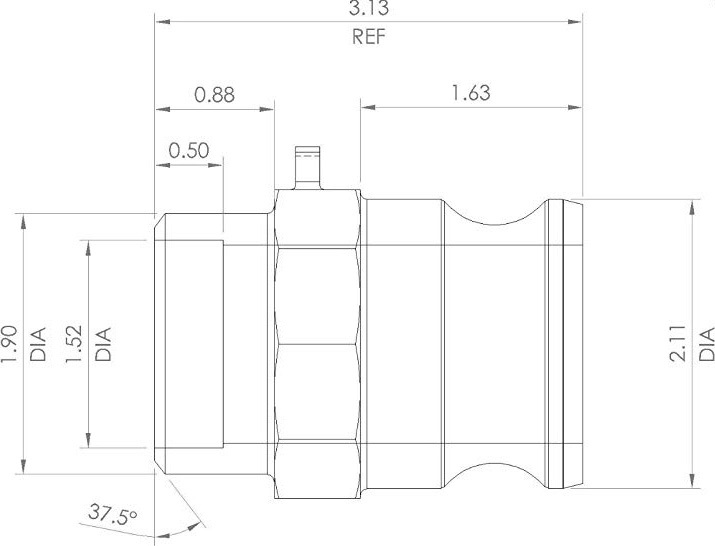 Blog
A Vibrant & Dynamic New Look at Goodflex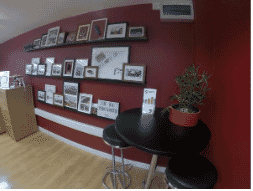 Goodflex Rubber Co. Ltd, a global manufacturer and supplier of rubber hoses, mouldings and assemblies has recently finished a stunning office refurbishment to create a vibrant and inspiring workplace for the Goodflex team and a welcoming and dynamic environment for when customers come and visit.
Designed and project managed by Natalie Benwell, commercial manager, Goodflex who offer hoses, mouldings and assemblies in silicone and other polymers including EPDM, FKM (VITON®), NBR, HT-ACM, ECO, AEM (VAMAC®) and EA AU, have been very impressed with initial comments of both visitors and staff.
Speaking about the refurbishment, Mark Dufty said: "I visit a lot of businesses and some, I have to say, still have the same décor, the same certificates and the same feel. Other businesses I walk in to I literally go 'wow' this is amazing. And I felt it was time that we got the 'wow' factor at Goodflex when it came to our offices."
Started in 2002, Goodflex Rubber Company has a proud history and the inclusion of a creative timeline in the foyer starts the journey for potential and existing customers and shows how proud Goodflex are of their heritage. It is also clear that the offices now match the vibrant branding of the company.
Mark continued: "It's very easy to invest in new technology and equipment but I also feel that it's important to invest in the work space and create a really great atmosphere with lots of energy. The project gave us a great opportunity to come together, really transform the offices and to create a thoroughly modern place for new and existing customers to visit.