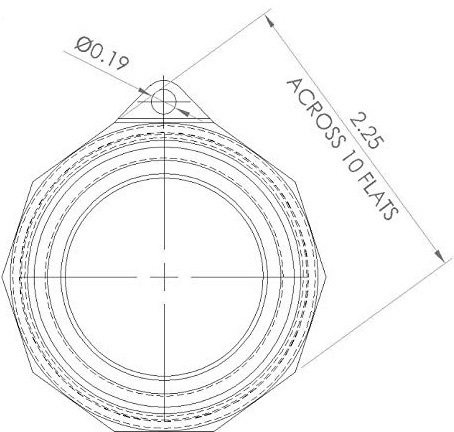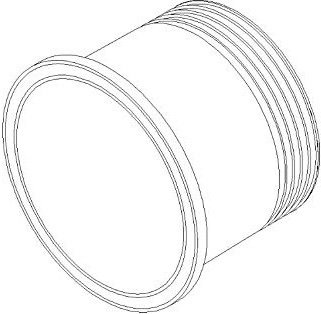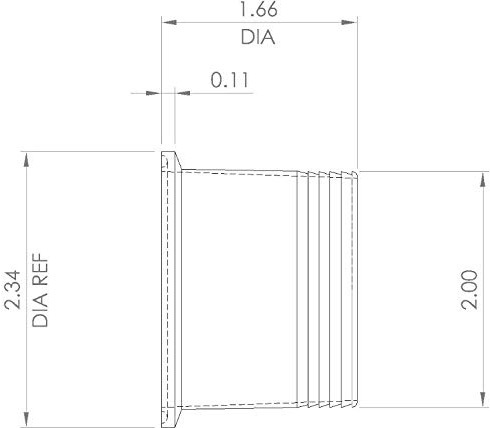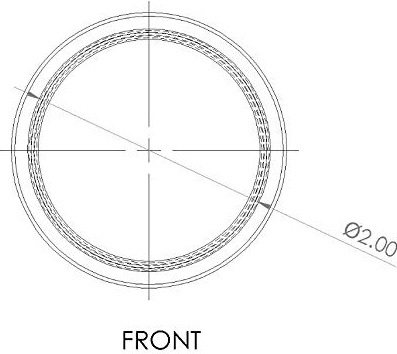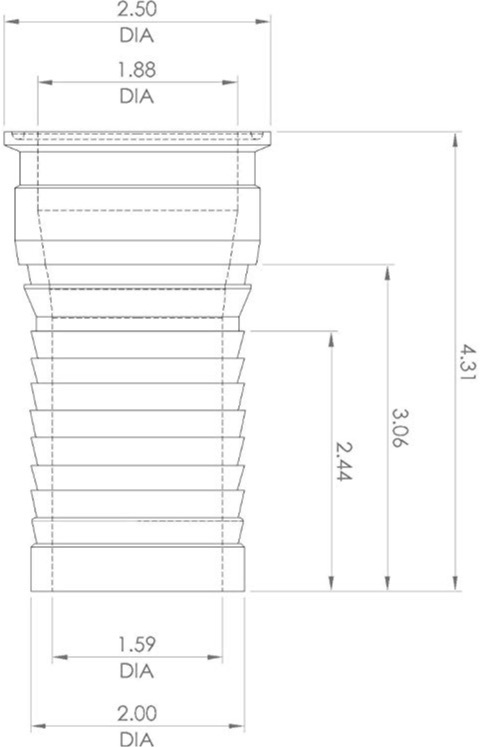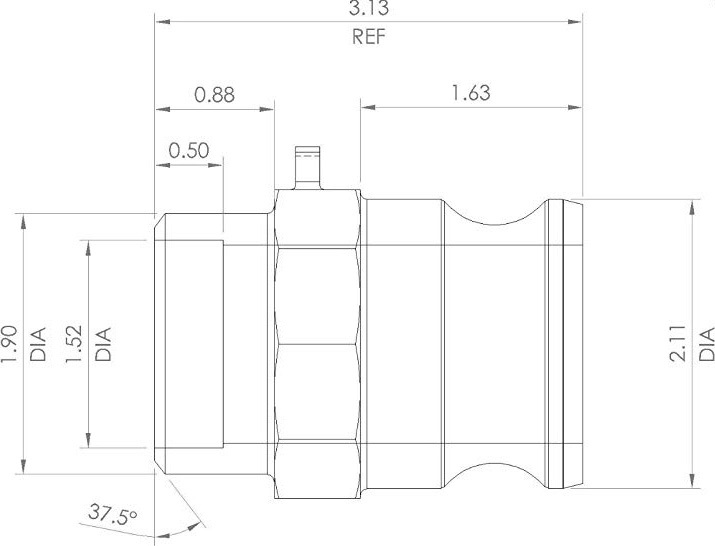 Join The Team at Goodflex
Production Support Engineer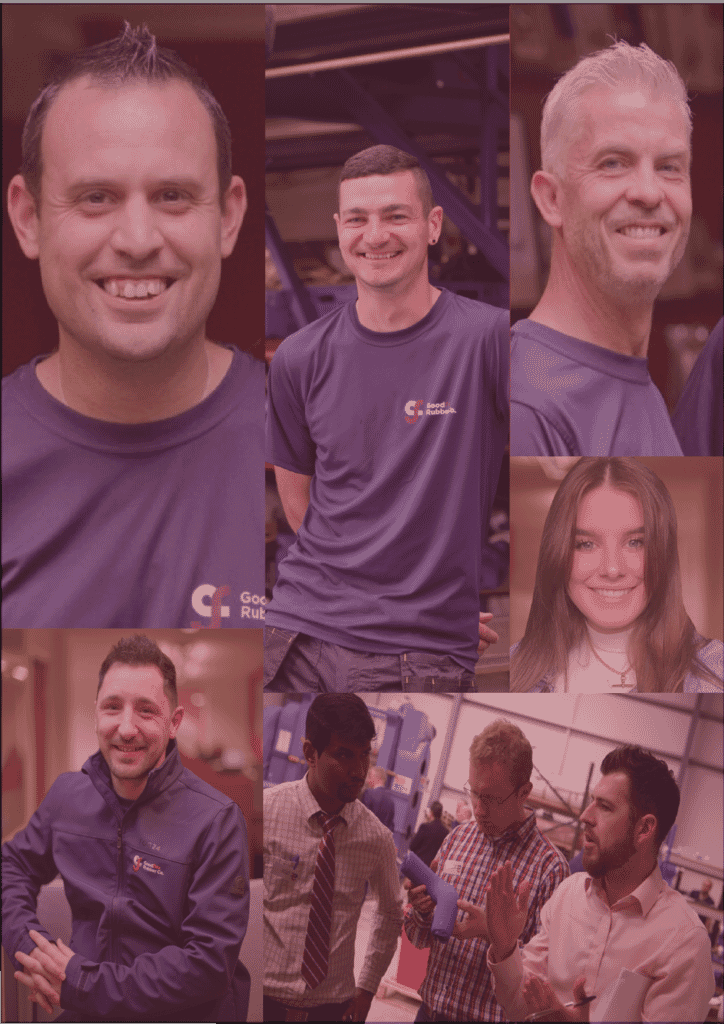 Are you a Goodflex Champion?
Goodflex Production Support Engineer
This is a great opportunity to train as a Production Support Engineer with one of the UK's leading manufacturers of custom-made hoses based in Alcester, Warwickshire.
Supplying industries such as Automotive, Bus & Truck, Off-Highway and Rail, you will join a friendly team with great working hours, overtime, structured training and regular social events.
If you would be inspired at the thought of engineering, manufacturing and supply high-quality products that feature on current and new designs of vehicles and machinery exported globally then this is the job for you.
TAKE A VIRTUAL TOUR OF THE NEW GOODFLEX MANUFACTURING FACILITY
JOB PURPOSE
To work closely with the Operations Manager in assisting with the daily running of all aspects of the production facility. Supporting with tasks currently completed by the Operations Manager, in particular, factory-based planning to allow additional resource to allow for more strategic, high-level and value, long term planning to take place.
The overall responsibility for the role will be planning production and order fulfilment. This will involve both scheduling production, which is mainly Make to Order (MTO), in addition to third party goods from stock, in order to fulfil customer orders. The role will involve correspondence with customers to allow feedback on order progression.
Although this role will ultimately be carried out by effectively using Goodflexes specilaised factory management software, from a business perspective, this is a strategically critical role. Success will arise from meeting or exceeding customer expectations, orders being delivered on time without faults, and high customer service satisfaction.
Goodflex Branded WorkwearHose technician is a dynamic role so you will actively be on your feet for most of the working day and within a manufacturing centre environment.
PRINCIPLE ACCOUNTABILITIES
ORGANISE
★ Using FMS (Factory Management System), add jobs to scheduler and make ongoing changes to balance priorities.
★ Provide a continual source of work to the raw materials department (raw material processing and blank cutting) through the supply of manufacturing specifications by monitoring the relevant report and issuing manufacturing specifications in a timely manner so as to meet the needs of the Customer.
★ Issue necessary works orders and drawings to team leaders and ensure real time feedback into the scheduler to update progress on live jobs.
★ Set builder targets and drive team leaders to achieve these.
MANAGE
★ To have an awareness of the current priority parts and orders, and to monitor their progress throughout the manufacturing process, noticing when they stall and ensuring they are completed as required, using the despatch planner software.
★ Reschedule work where labour and material requirements change.
★ To field questions from factory based operatives regarding order prioritization, to include the cutting, building, trimming and sending of parts.
★ Work closely with the Team Leaders and team members to achieve build targets, ensure all relevant information is shared, to provide clarity on order priorities, Customer audits and other such activities/events.
★ Lead order review and manage meetings with team leaders and purchasing to identify issues.
★ Work with team leaders to identify training needs and potential skill shortfall.
LIASE
★ Manage all communication regarding issues arising with live orders, either directly with customers, or via sales team. This will involve communicating delays, split orders and delivery issues etc.
★ Manage feeds of information from factory to the Operations Manager to ensure information on stock, raw materials and labour is accurate.
★ To provide accurate and concise feedback to the Operations Manager regarding parts and order progression, and anything that is affecting the efficiency of this.
★ Liase with purchasing/stock managers where ongoing shortages are impacting on planning/leadtimes
★ Liaise with purchasing where forward orders have exceptional impact on normal re-ordering and stock
★ Liaise with purchasing regarding tooling to complete new and existing jobs
★ Liaise with Technical Director where quotes/forward orders require significant step up in labour
SUPPORT
★ Respond to requests from the Operations Manager to chase parts and orders throughout the entire manufacturing system.
★ Work in conjunction with the Quality Representative to ensure products are produced to a standard acceptable to the Customer, and that processes are followed to comply with the ISO9001:2015 standard.
★ To be trained, and have sufficient understanding of the different aspects of the workplace, so as to be able to roll up their sleeves and help if and when required.
★ Support ("hands on") for production to cover demand, holidays etc.
THE PERSON
The person will be in a flexible role, and will need to be highly mobile and able to be move between activities with little notice, as the demands of the business change and evolve. Lateral thinking is essential, where creative problem solving is required to overcome challenging issues obstructing progress, in a methodical manner.
Must have good IT skills and experience using ERP, MRP system or equivalent is beneficial. Has good comprehension of computers, generating and reading reports, and typical Microsoft applications (Word/Excel/Powerpoint/Outlook).
A team player, that takes pride in their work and cares if the target is not met, that is able to diagnose the reason why and correct it second time round, to make sure mistakes are not repeated. Must be honest and operates in accordance with the Goodflex Vision.
The person must be able to deal with arising technical or delivery problems and through first-hand knowledge and be in a position to manage communication to achieve best outcomes. Gravitas and disposition to command respect from sales team and team leaders is a must, to be able to stand firm and not be persuaded to change scheduled priorities. Can tailor their approach to suit a variety of different situations, as well as being able to interact with the different characters at Goodflex Rubber Company. Previous management experience would be beneficial in this role.
Must be willing to build an in-depth knowledge of Goodflex production, process, tooling third party supply and stock. In addition to a good relationship with Production manager and not afraid to ask for help and advice with complex issues.
THE COMPANY
Goodflex Rubber Company is based on the Arden Forest Industrial Estate in Alcester. With over 15 years of trading our well-established growing business has won awards and has had year on year growth for the last 5 years. The Company with the support of the Warwickshire Growth Hub has recently relocated to significantly larger facility.
As well as being a family-owned, owner-led business that truly understands that its people are the heart of the business, benefits of working at Goodflex Rubber Co include:
Annual social events (Social events with partners included such as Stratford Races, Christmas Meal and Goodflex Birthday Celebrations)
Professionally managed HR using Breathe software and Business Synergy HR consultancy
Free confidential counselling sessions available for all employees
Regular strategy meetings to update all staff on business updates.
Free Tea & Coffee
Free Parking
Branded Workwear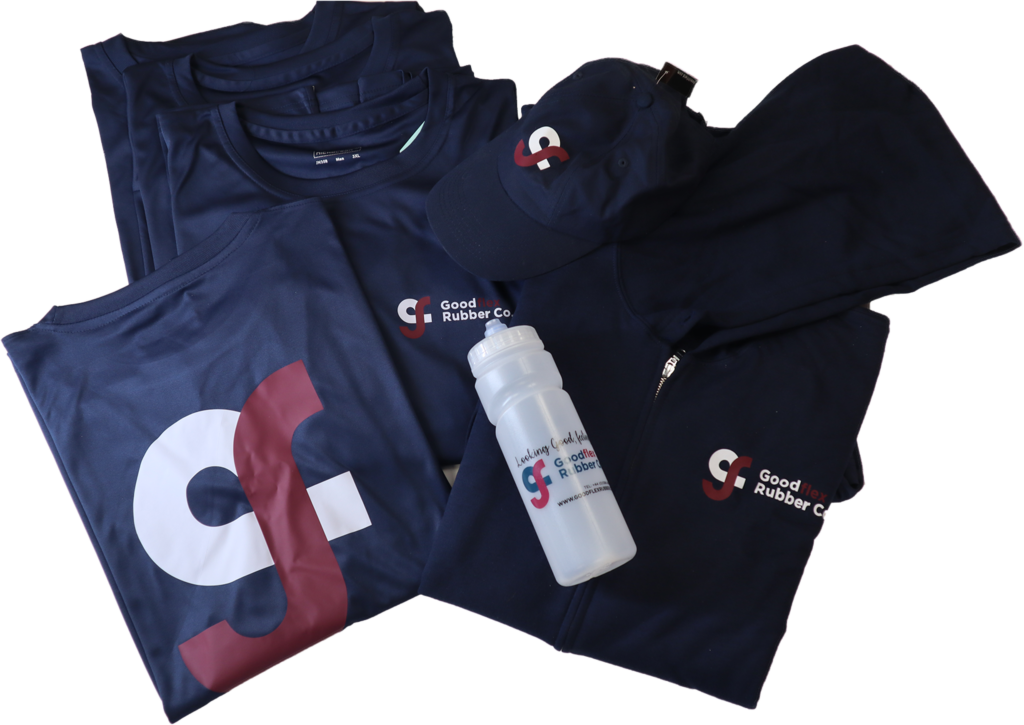 First wage increase after passing or probationary period (production staff)
£20 Contribution towards Safety boots for each employee (production staff)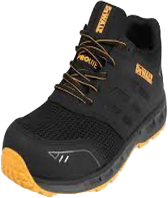 29 days holiday per year (Including Bank holidays based on a 5 day working week)
Gifted One additional days holiday after 3 years of service, a second additional days holiday after three years and a third additional days holiday after ten years of service.
Inclusion in the company group life assurance policy after one year of service.
WORKING HOURS:
39 hour, 5-day pattern.
STARTING SALARY:
£23,500 per annum
To apply please call Natalie Benwell,  Commercial Manager on 01386 841480 or email your CV to  jobs@goodflexrubber.com.