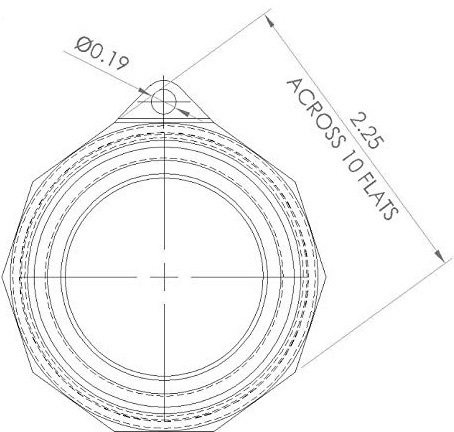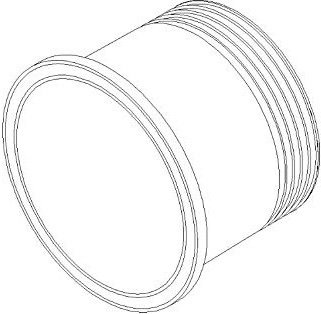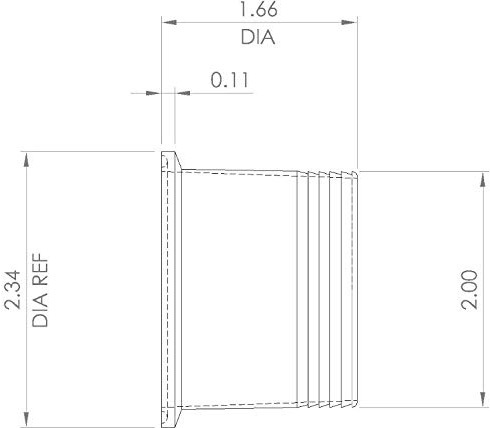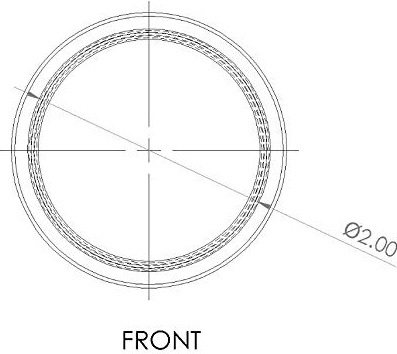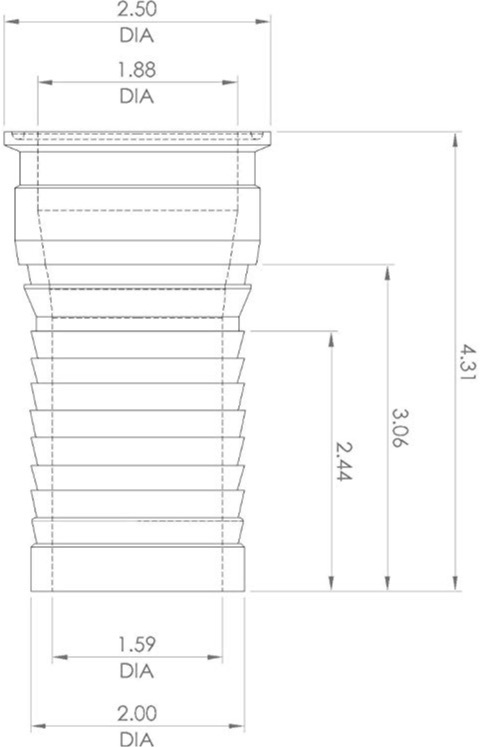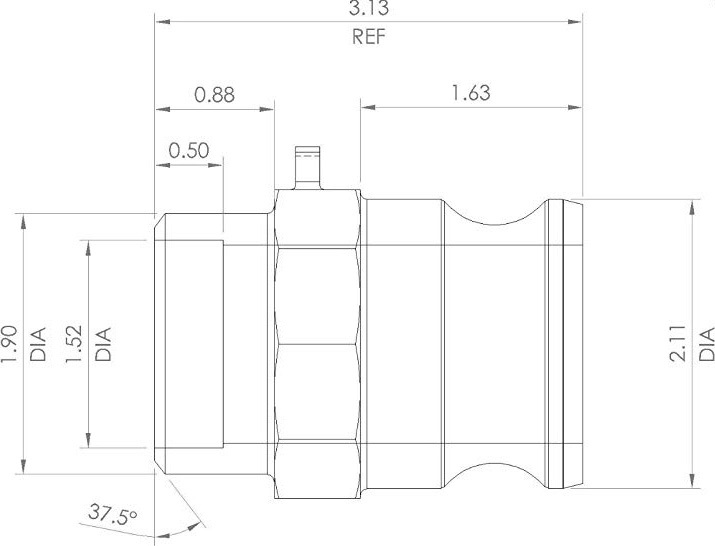 Join The Team at Goodflex
Despatch Team Leader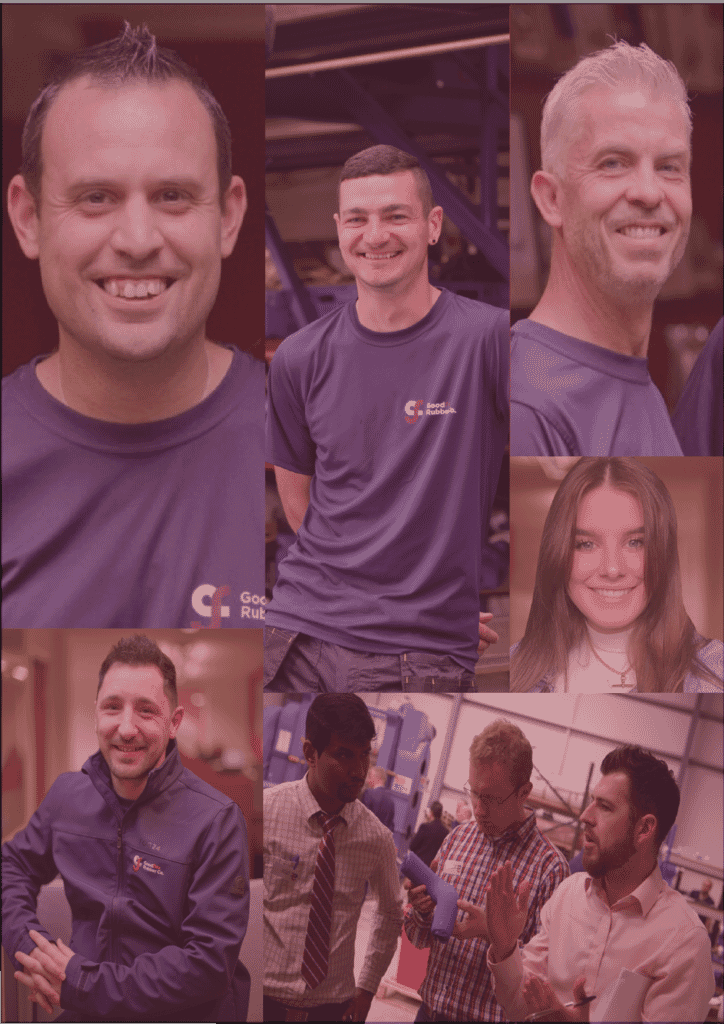 Are you a Goodflex Champion?
Goodflex Despatch Team Leader
This is a great opportunity to train as a Despatch Team Leader with one of the UK's leading manufacturers of custom-made hoses based in Alcester, Warwickshire.
Supplying industries such as Automotive, Bus & Truck, Off-Highway and Rail, you will join a friendly team with great working hours, overtime, structured training and regular social events.
If you would be inspired at the thought of engineering, manufacturing and supply high-quality products that feature on current and new designs of vehicles and machinery exported globally then this is the job for you.
TAKE A VIRTUAL TOUR OF THE NEW GOODFLEX MANUFACTURING FACILITY
JOB PURPOSE
You are in a position of authority, and this means you must not only achieve your principle accountabilities, but you must also ensure those within the team are working effectively, efficiently and have the necessary support.
You need to work to high standards that you operate to, and take the necessary actions if and when these standards are not met.
Ultimately you main aim is to ensure the hoses that are manufactured in house are put through the final trimming/inspection and dispatch process to achieve the agreed delivery dates.
The condition in which the parts are received by the customer is a direct correlation to the reputation of the business.
Therefore, you are our last chance of quality control before our products reach our customers.
PRINCIPLE ACCOUNT-ABILITIES
★ Organise the unloading of parts manufactured during previous shift from post-cure, and sort, trim, scan on the system and store in a way that complies with our barcode traceability system.
★ Using the company database, organise the products required to be despatched each day, and ensure the trimming and sorting of parts is biased towards parts required soonest.
★ Organise the department to allow for ease of location of hoses, to include segregation of parts shared by multiple customers.
★ Look to achieve trimming all of the parts manufactured the previous day, so as to have maximum time to replan non-conforming parts and complete necessary quality paperwork if required.
★ Work in conjunction with the operations manager to overcome issues without needing to escalate them unless a resolution genuinely cannot be found.
★ Manage the cleanliness of the department, to include the organisation and storage of the drawings used for marking up, mandrels, counter tops etc.
★ Ensure that department is prepared sufficiently for Friday afternoons, to ensure courier collections can take place with minimal interaction from the office staff or other colleagues.
★ Work closely with the Bought out/Despatch dept to ensure parts leave on correct date, and are accurate to both customer requirements, but also to paperwork that has been raised.
★ Work with technical drawings to mark up parts to be trimmed to size.
★ Use a lathe to accuratley trim applicable parts to size.
★ Book parcels with courier in the most cost effiect manner.
THE PERSON
Must be a good team player with ambition to learn and develop. Must be organised and work in a structured manner. Must be adaptable to be able to meet with the constantly changing demands of the role.
Must be methodical, be good at managing workloads to a deadline and have a good attention for detail.
Experience of stores/goods in/out would be an advantage but not essential, but they key is being organised.
THE COMPANY
Goodflex Rubber Company is based on the Arden Forest Industrial Estate in Alcester. With over 15 years of trading our well-established growing business has won awards and has had year on year growth for the last 5 years. The Company with the support of the Warwickshire Growth Hub has recently relocated to significantly larger facility.
As well as being a family-owned, owner-led business that truly understands that its people are the heart of the business, benefits of working at Goodflex Rubber Co include:
Annual social events (Social events with partners included such as Stratford Races, Christmas Meal and Goodflex Birthday Celebrations)
Professionally managed HR using Breathe software and Business Synergy HR consultancy
Free confidential counselling sessions available for all employees
Regular strategy meetings to update all staff on business updates.
Free Tea & Coffee
Free Parking
Branded Workwear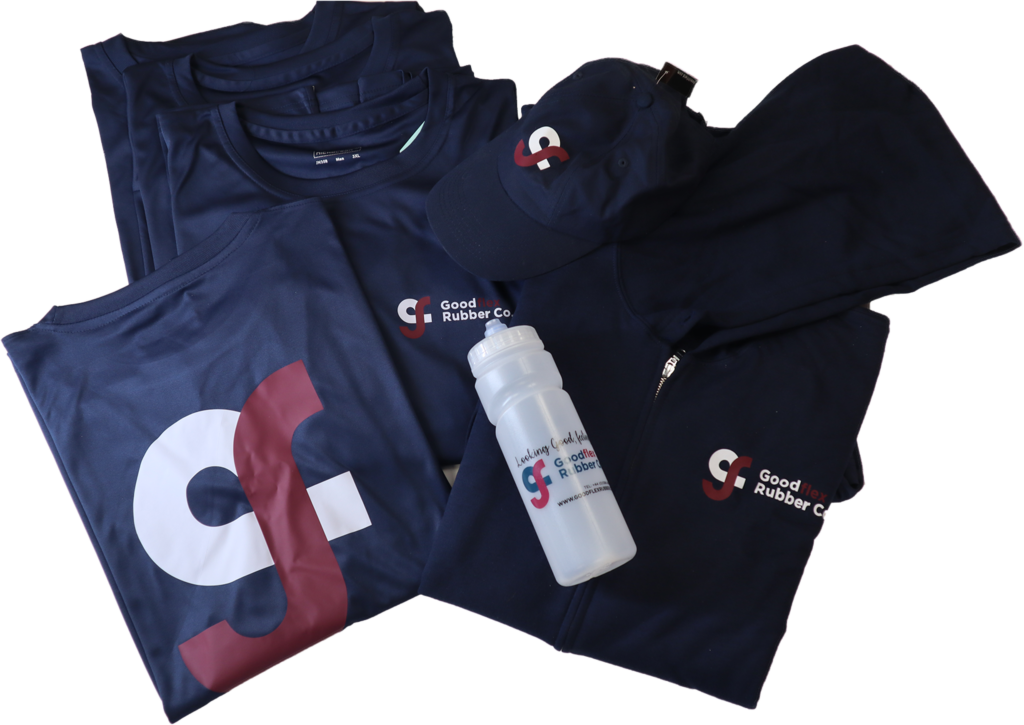 First wage increase after passing or probationary period (production staff)
£20 Contribution towards Safety boots for each employee (production staff)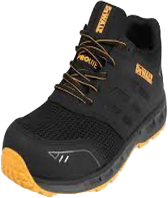 29 days holiday per year (Including Bank holidays based on a 5 day working week)
Gifted One additional days holiday after 3 years of service, a second additional days holiday after three years and a third additional days holiday after ten years of service.
Inclusion in the company group life assurance policy after one year of service.
WORKING HOURS:
39 hour, 5-day pattern.
HOURLY RATE:
| | | |
| --- | --- | --- |
| 0 MONTHS | £11.00 | STARTING |
| 3 MONTHS | £12.00 | AFTER PROBATION |
| 9 MONTHS | £13.00 | IN POST |
To apply please call Natalie Benwell, Commercial Manager on 01386 841480, email jobs@goodflexrubber.com.